PLANT BASED CUISINE: SIMPLE AND HEALTHY (**NEW**) Join our Email list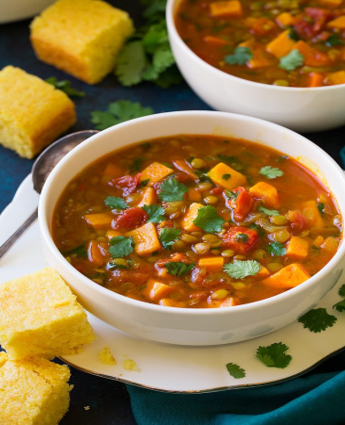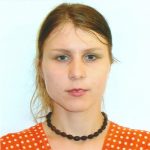 Duration:
One Session
Date range:
March 26
Date(s) of the week:
Thursday
Hour:
6:30–9 p.m.
Quarter:
Spring 2020
Prerequisite:
None
Address:
Palo Alto HS Rm 103
Price:
$69
This class has been cancelled
In this hands-on class you will learn simple, healthy whole foods vegan cuisine that use non-fancy daily ingredients. You will make:
Sweet potato curry with quinoa
Mega salad a-la Bolognese
Flaxseed veggie rolls with hummus
Special carrot desert
Simple, easy, healthy and delicious! Sounds impossible? If you are tired of hundreds of fancy ingredients that are often listed in vegan recipes and if you want to try something simple and healthy at the same time, then join this hands-on class and learn how to make yummy whole foods vegan dishes from scratch. In Svetlana's class there will be only fresh produce, little to no processed foods, all is gluten-free, starch-less, soy-free, sugar-free, preservative-free! All dishes are tasted and praised by non-vegans as well!
Click images below to enlarge.
Telephone: (650) 329-3752 – 50 Embarcadero Road – Palo Alto, CA 94301
Copyright © 2009-2020 Palo Alto Adult School. All rights reserved.