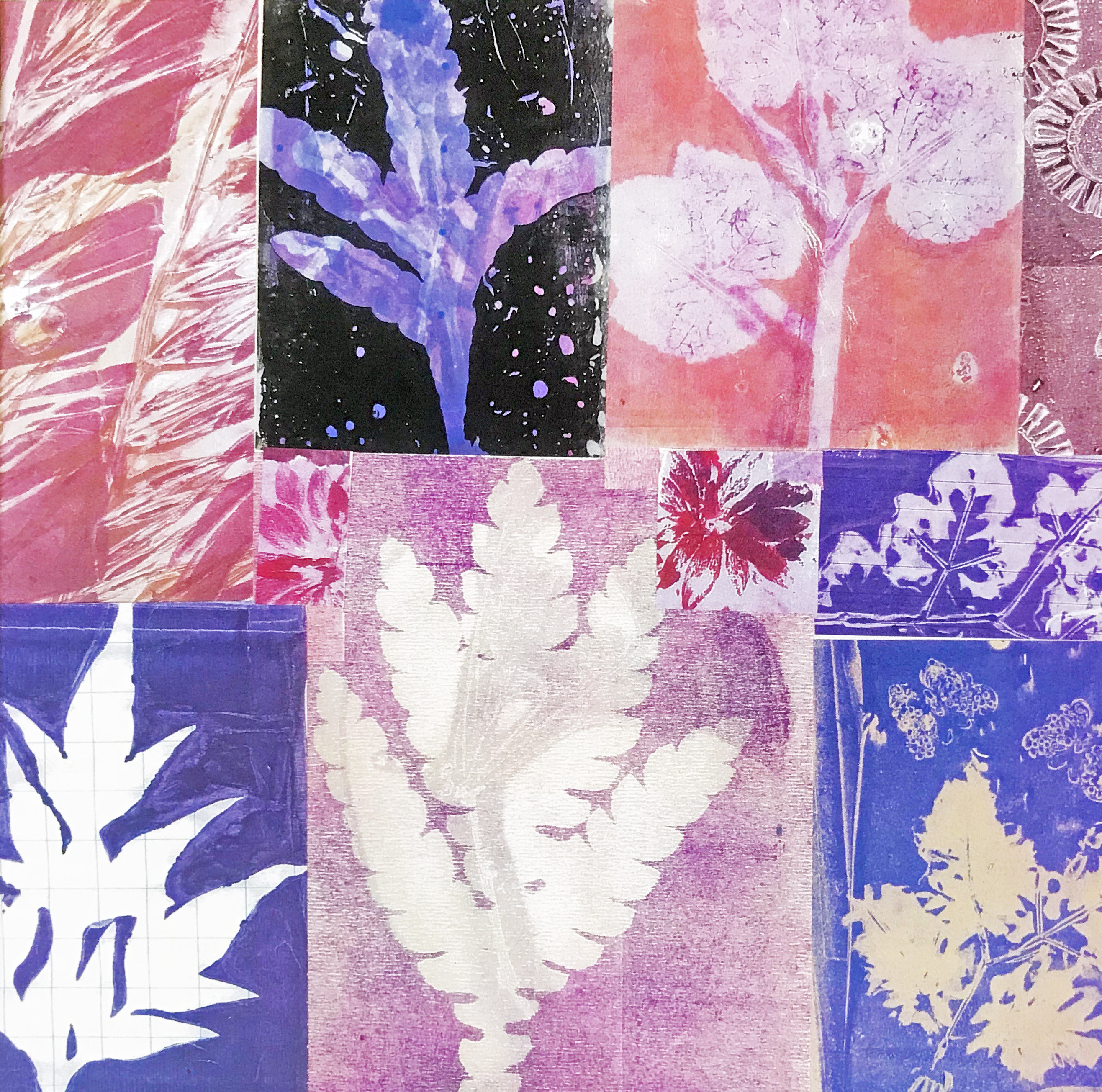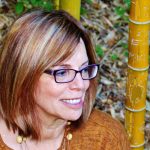 Duration:
One Session
Date range:
January 15
Date(s) of the week:
Tuesday
Hour:
5:30–8:30 p.m.
Quarter:
Winter 2019
Prerequisite:
None
Address:
Palo Alto HS Rm 1701
Price:
$55
Register Now
The Gelli plate is a popular tool used by mixed media artists. You will learn quick and easy, techniques for creating several unique pieces to take home.
Gelli plates provided for in-class use.
Students need to bring
Acrylic paint (not craft paint) in 3- 4 colors including white
Scissors
Glue sticks
There will be a $8 materials fee payable to the instructor.
GELLI PLATE PRINTING SAMPLES:
Telephone: (650) 329-3752 – 50 Embarcadero Road – Palo Alto, CA 94301
Copyright © 2009-2019 Palo Alto Adult School. All rights reserved.