PUBLIC SPEAKING WITH CONFIDENCE (**NEW**) Join our Email list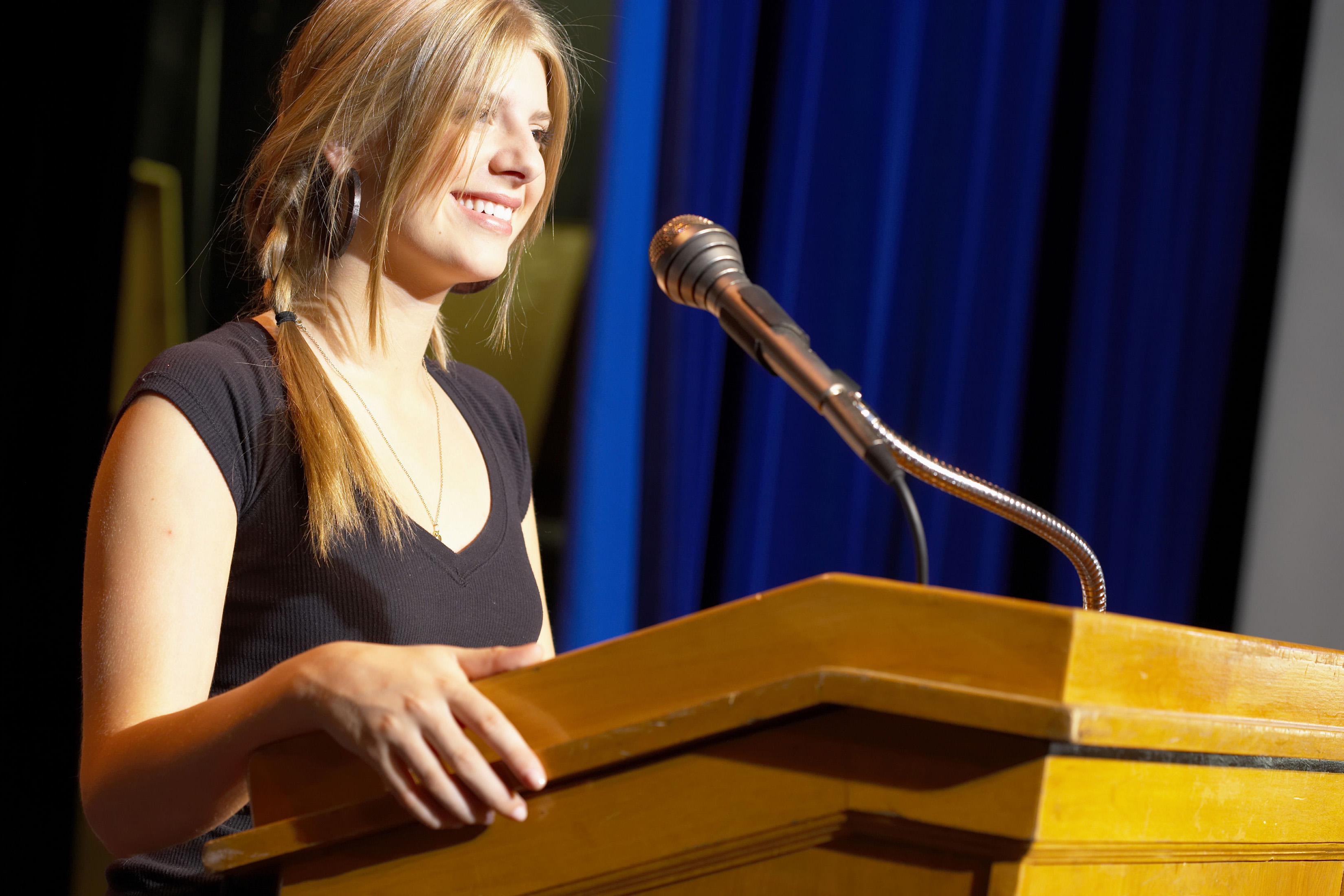 Duration:
4 wks
Date range:
January 18 to February 8
Date(s) of the week:
Tuesday
Hour:
6:30–8 p.m.
Quarter:
Winter 2022
Prerequisite:
None
Address:
Palo Alto HS Rm 1709
Price:
$60
Register Now
Learn how to quickly become comfortable with yourself and express your words in a confident manner that connects with others. Learn to listen more effectively and become a compelling storyteller while expanding communication skills in all areas of your life.
Public speaking will become a more joyful experience without fear inhibiting your experience.
Telephone: (650) 329-3752 – 50 Embarcadero Road – Palo Alto, CA 94301
Copyright © 2009-2022 Palo Alto Adult School. All rights reserved.