ROLL YOUR OWN SUSHI—AND DIY SPRING ROLLS! (**NEW**) Join our Email list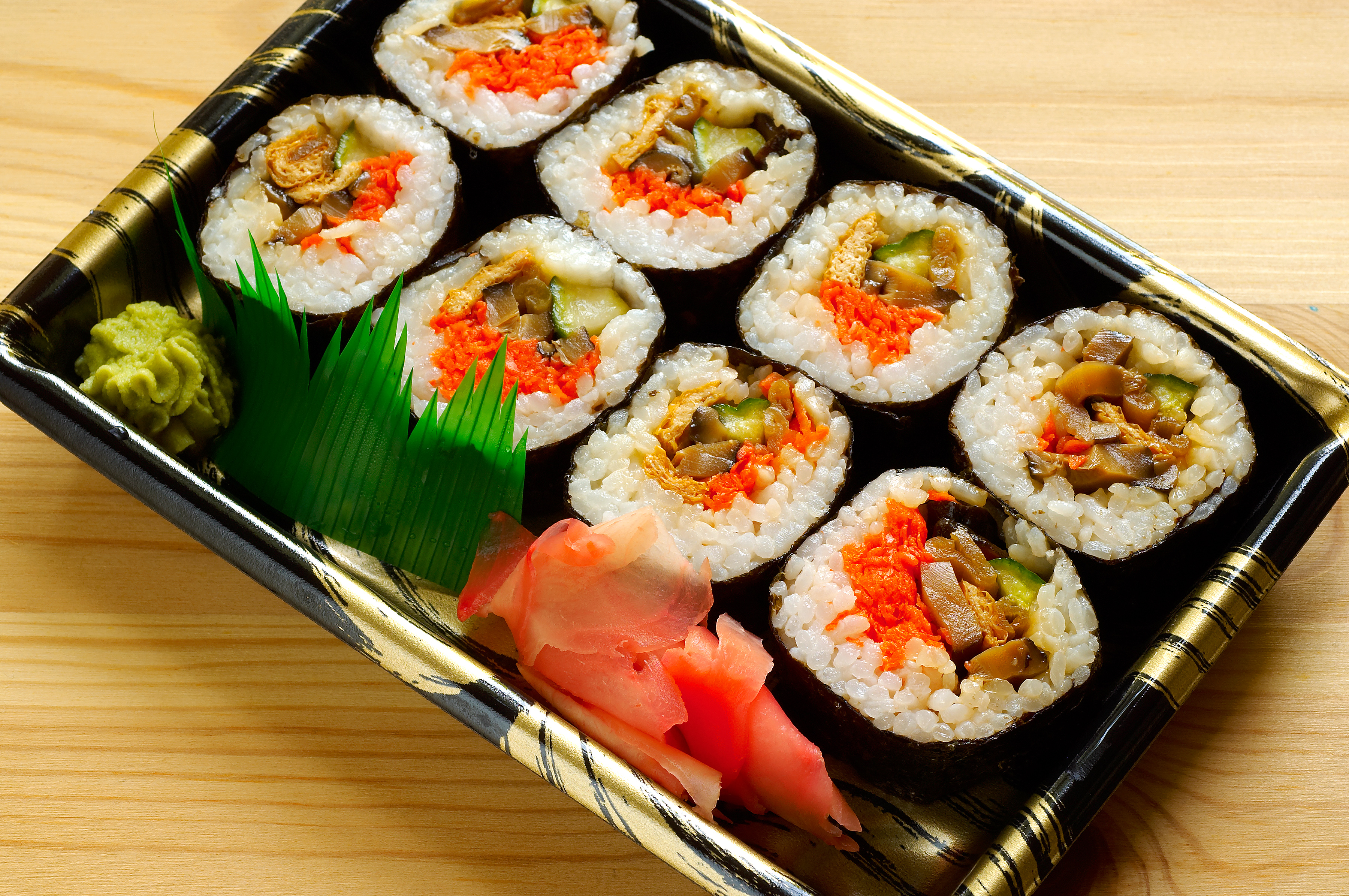 Duration:
One Session
Date range:
March 19
Date(s) of the week:
Tuesday
Hour:
6:30–9 p.m.
Quarter:
Winter 2019
Prerequisite:
None
Address:
Palo Alto HS Rm 103
Price:
$60
Register Now
Learn how to throw your own vegetarian Sushi and Spring Roll Party!
Take home recipes, tips, and shopping recommendations for making traditional maki and uramaki (inside-out rolls) and free-form hand rolls. Discover how sushi rice is prepared and seasoned (it's more simple than you think!). We will also make fresh spring rolls bursting with fresh produce from the farmers market plus two dipping sauces: Spicy Soy Ginger and Savory Peanut. Also on the menu—a delicious Cabbage Crunch Salad.
We will make
Vegetarian Sushi Rolls
Farmers Market Spring Rolls
Spicy Soy Ginger and Savory Peanut Sauces
Cabbage Crunch Salad
Telephone: (650) 329-3752 – 50 Embarcadero Road – Palo Alto, CA 94301
Copyright © 2009-2019 Palo Alto Adult School. All rights reserved.