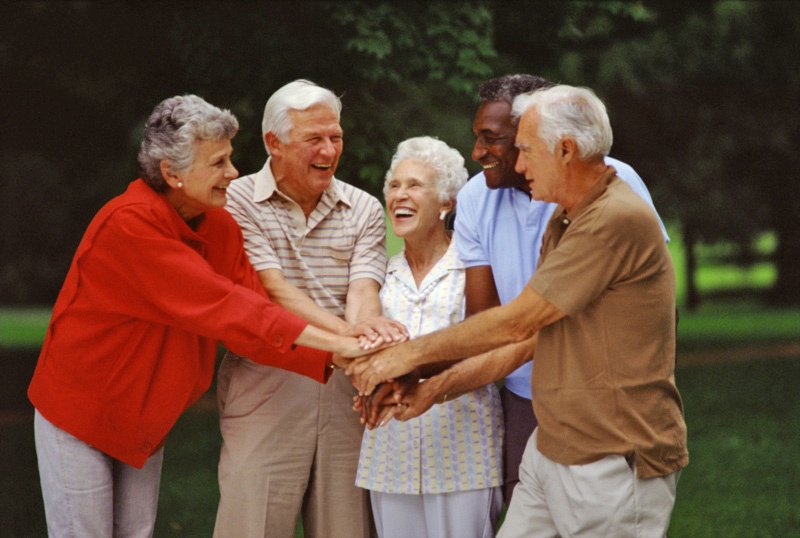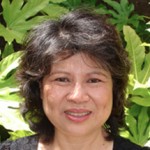 Duration: ONGOING
Date(s) of the week: Wednesday
Hour: 9:30 a.m.–2:15 p.m.
Quarter: Winter 2019
Prerequisite: None
Address: Cubberley Room M4
Price: No Fee *
Seniors are invited to have fun and meet new friends by attending educational presentations and participating in exercise and crafts – and afternoon Line Dancing!
Presentation topics include money management, health, and senior services. Sign in by 10:30 a.m. and donate $3.00 for a catered lunch from La Comida Senior Nutrition Program.
This program is co-sponsored by Avenidas and the City of Palo Alto Recreation Department.
Telephone: (650) 329-3752 – 50 Embarcadero Road – Palo Alto, CA 94301
Copyright © 2009-2019 Palo Alto Adult School. All rights reserved.