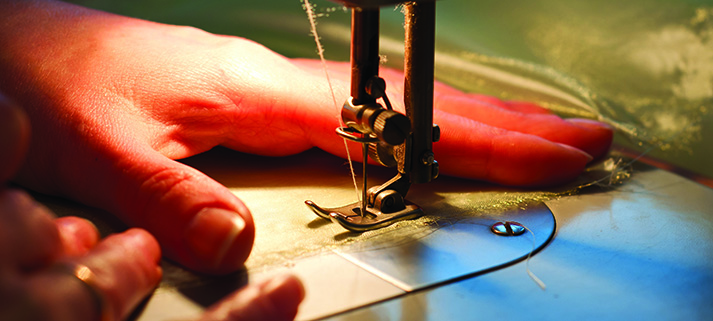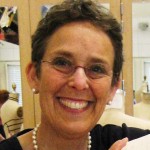 Duration:
One Session • June 2
Date(s) of the week:
Tuesday
Hour:
7–8 p.m.
Quarter:
Summer 2020
Prerequisite:
None
Address:
ONLINE CLASS
Price:
$25 each session ($100 for all 4 sessions)
Register Now
During the current Covid-19 quarantine, this class, and many of our classes are being held ONLINE.
Keep your sewing skills active during Shelter-in-Place! Continue to make and create while staying safe! Have you a project you'd like to make or are you stuck on project, in process?
Zoom in with Palo Alto Adult School sewing instructor, DeAnne Appleton for help. Show her your project, ask your questions and continue to SEW! Ask questions regarding a project under consideration. Discuss any sewing/textile related topics, issues, and ideas!
DeAnne, the Textile Architect, is IN!
You will need to supply your own sewing machine, basic sewing supplies and any project materials.
All sewing levels are welcome!
Telephone: (650) 329-3752 – 50 Embarcadero Road – Palo Alto, CA 94301
Copyright © 2009-2020 Palo Alto Adult School. All rights reserved.