START YOUR OWN SMALL BUSINESS
(**Online Class**) Join our Email list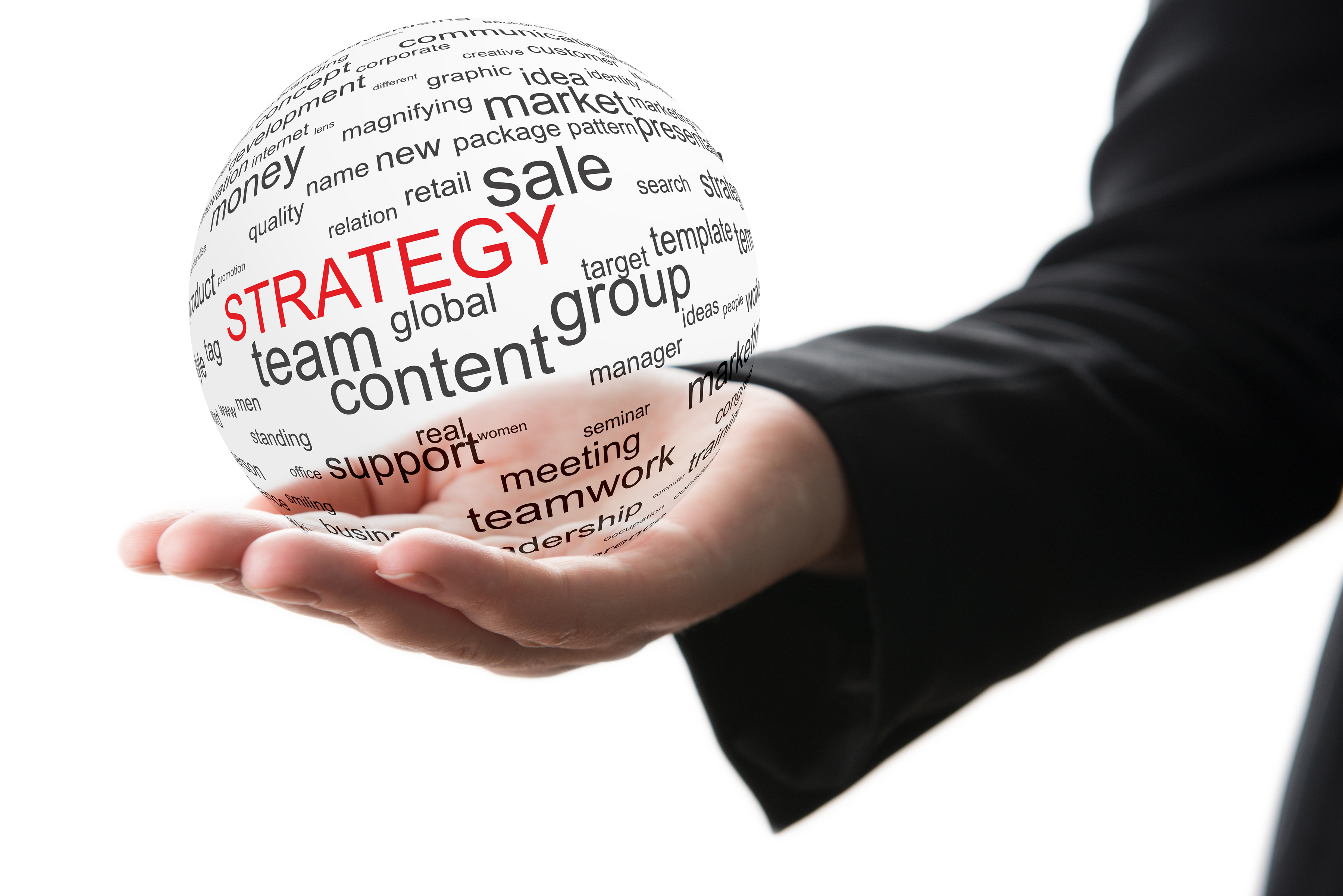 Instructor:
Kris Solie-Johnson (ed2go Instructor)
Duration:
6 Weeks Access / 24 Course Hours
Date(s) of the week:
Starts: June 17 | July 15 | August 12 | September 16
Quarter:
Summer 2020
Prerequisite:
None
Textbook:
The instructional materials required for this course are included in enrollment and will be available online.
Address:
ONLINE CLASS
Price:
$95
Register Now
Learn how to take your dream of starting a business and put it into action. In this class, you will learn everything you need to know about starting a business: picking the right opportunity, marketing techniques to build sales, traditional and non-traditional financing options, easy-to-implement employee-management procedures and how to write business policies that help you build your business.
Telephone: (650) 329-3752 – 50 Embarcadero Road – Palo Alto, CA 94301
Copyright © 2009-2020 Palo Alto Adult School. All rights reserved.