TIME TO TALK: CONVERSATION STRATEGIES...AND MORE! (**NEW**) Join our Email list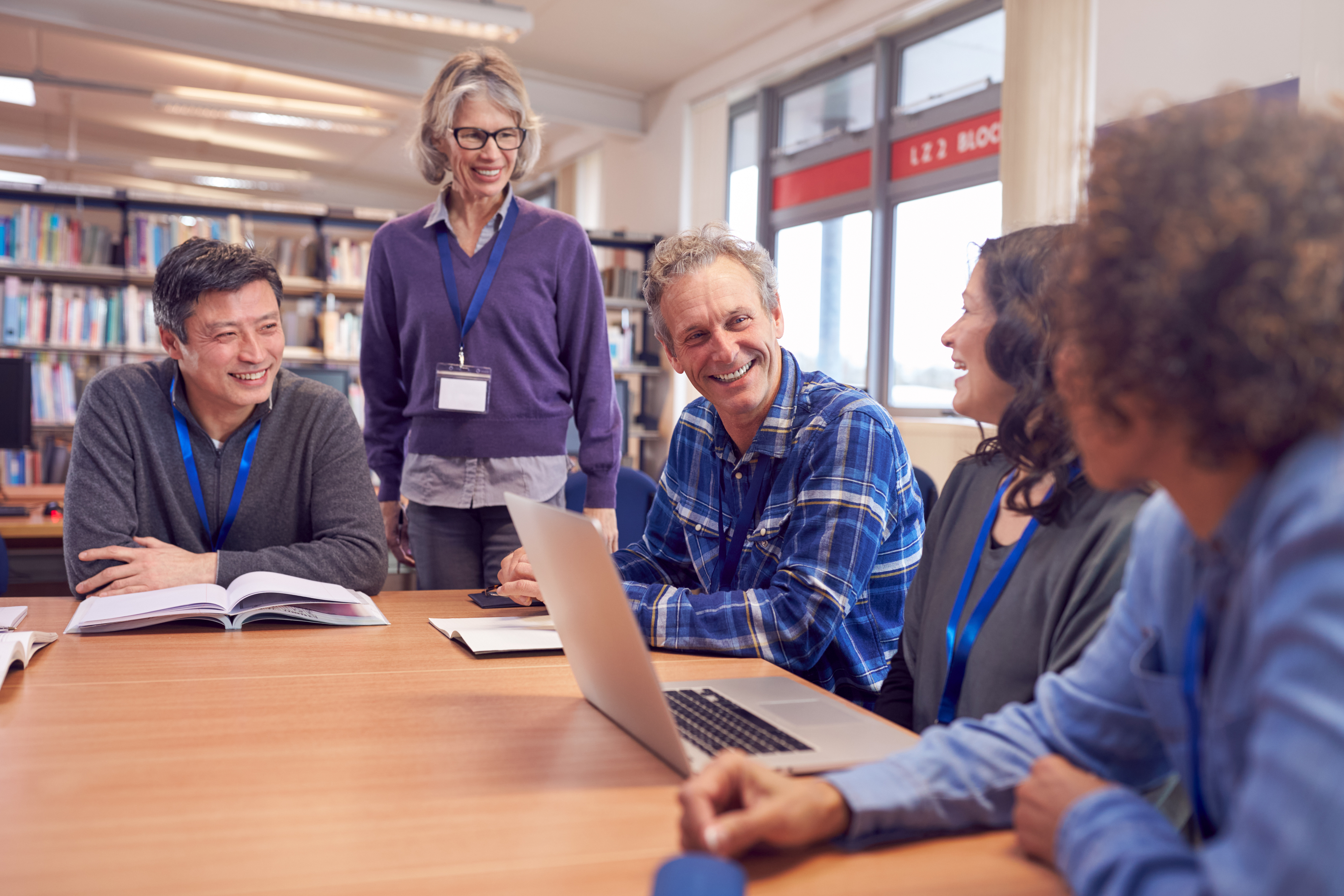 Duration:
5 wks
Date range:
June 13 to July 13
(
No class:
July 4.)
Date(s) of the week:
Tuesday AND Thursday
Hour:
1–3 p.m.
Quarter:
Summer 2023
Prerequisite:
For intermediate to advanced low English language learners
Address:
Cubberley Campus I-Building 2nd Floor
Price:
$185
Register Now
Improve your practical conversation skills, pronunciation, and listening skills!
This class is ideal for intermediate to low-advanced level ESL students who want to focus on improving their speaking skills and build confidence in speaking in everyday situations.
At every class meeting, we will use conversation drills, pair work, and small group activities to practice and improve your English skills. You will learn conversation strategies to help you with many of the speaking situations in your everyday life.
Telephone: (650) 329-3752 – 50 Embarcadero Road – Palo Alto, CA 94301
Copyright © 2009-2023 Palo Alto Adult School. All rights reserved.