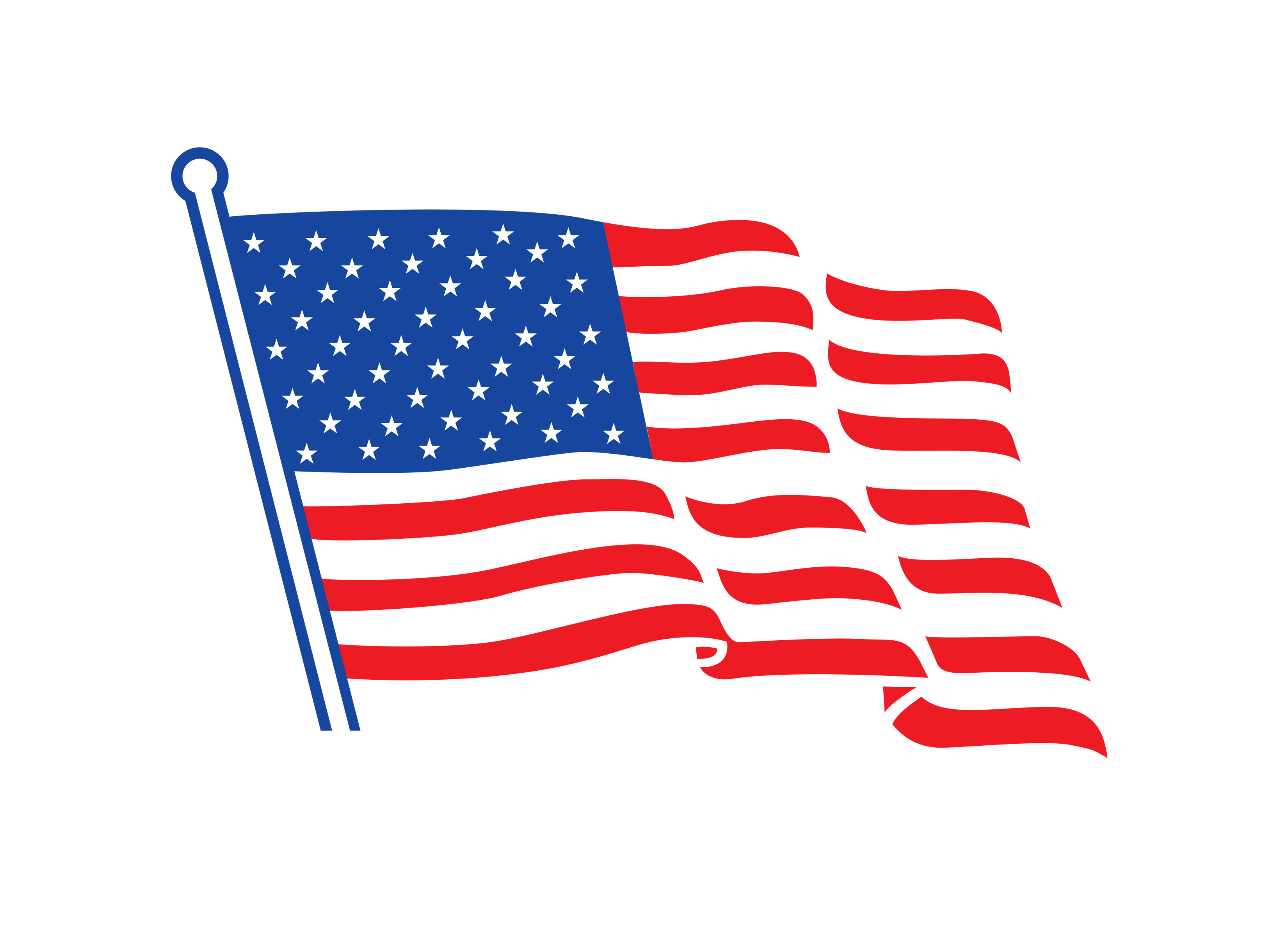 Duration:
6 wks
Date range:
March 16 to April 27
(
No class:
April 6.)
Date(s) of the week:
Thursday
Hour:
9:30–11:30 a.m.
Quarter:
Spring 2017
Prerequisite:
Recommended for high intermediate to advanced English learners
Textbook:
No textbook required
Address:
Cubberley Rm A7
Price:
$96
Register Now
This class is ideal for students who want to improve their English skills while becoming familiar with the most influential presidents of the United States.
Who are they and what was their impact on the country? Reading, pronunciation, vocabulary improvement, language usage, and greater cultural and historical awareness are all incorporated into each class.
No textbook required.
Telephone: (650) 329-3752 – 50 Embarcadero Road – Palo Alto, CA 94301
Copyright © 2009-2017 Palo Alto Adult School. All rights reserved.