VERB TENSES IN CONVERSATION—MOVING BEYOND THE SIMPLE PRESENT
(Class limited to 16 students) Join our Email list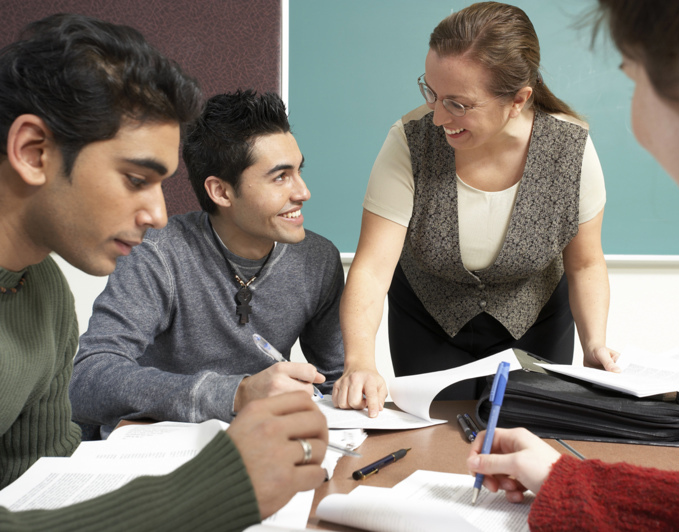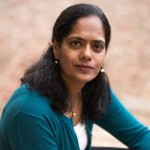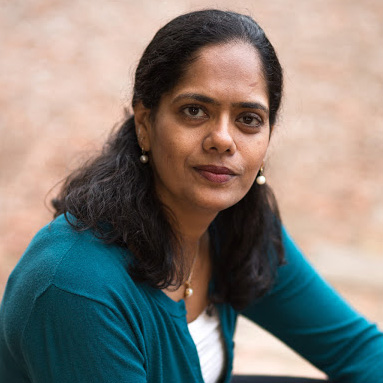 Duration:
7 wks
Date range:
March 24 to May 12
(
No class:
April 7.)
Date(s) of the week:
Friday
Hour:
11 a.m.–1 p.m.
Quarter:
Spring 2017
Prerequisite:
Recommended for advanced low or intermediate high with good foundation in grammar
Textbook:
No textbook required
Address:
Greendell Rm P4
Price:
$112
Register Now
Do you find yourself using the simple present tense all the time? Have you ever wondered whether to use the present perfect or the simple past? Do verb tenses in English drive you crazy and limit your ability to have a conversation? If you answered yes to even one of the above questions, then this class is for you. Whether you are at the DMV or the doctor's office or having a casual conversation in English, knowing how to talk about incidents and experiences using the appropriate tenses is very crucial for conversation success.
We will start from the beginning and build our way up from the simple forms of verb tenses to more complex structures to express time in the English language. Through carefully selected meaningful activities, the class will learn how to use the verb tenses in everyday casual conversation situations. While there will be worksheet drills to practice verb tenses in writing, the focus of the class is mainly on conversation. To get maximum benefit, students must be willing to actively participate and contribute to pair and group conversation activities. At the end of the session each student will have an opportunity to use all the verb tenses taught in class to write and present an autobiography.
No textbook required.
Telephone: (650) 329-3752 – 50 Embarcadero Road – Palo Alto, CA 94301
Copyright © 2009-2017 Palo Alto Adult School. All rights reserved.