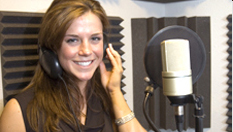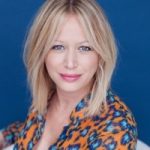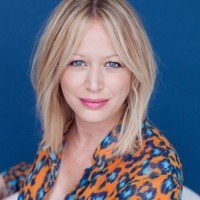 Duration:
One Session
Date range:
November 7
Date(s) of the week:
Thursday
Hour:
6–8 p.m.
Quarter:
Fall 2019
Prerequisite:
None
Address:
Palo Alto HS Rm 1703
Price:
$55
Register Now
You've heard Wendy Shapero on TV (Robot Chicken with Seth Green, Cartoon Network shows…)! Now hear Wendy LIVE as she illustrates how YOU could actually begin using your speaking voice for commercials, films, and videos! This is a business that you can handle on your own terms, on your own turf, on your own time, and with practically no overhead. This exciting and fun class could be the game-changer you've been looking for!
Telephone: (650) 329-3752 – 50 Embarcadero Road – Palo Alto, CA 94301
Copyright © 2009-2019 Palo Alto Adult School. All rights reserved.