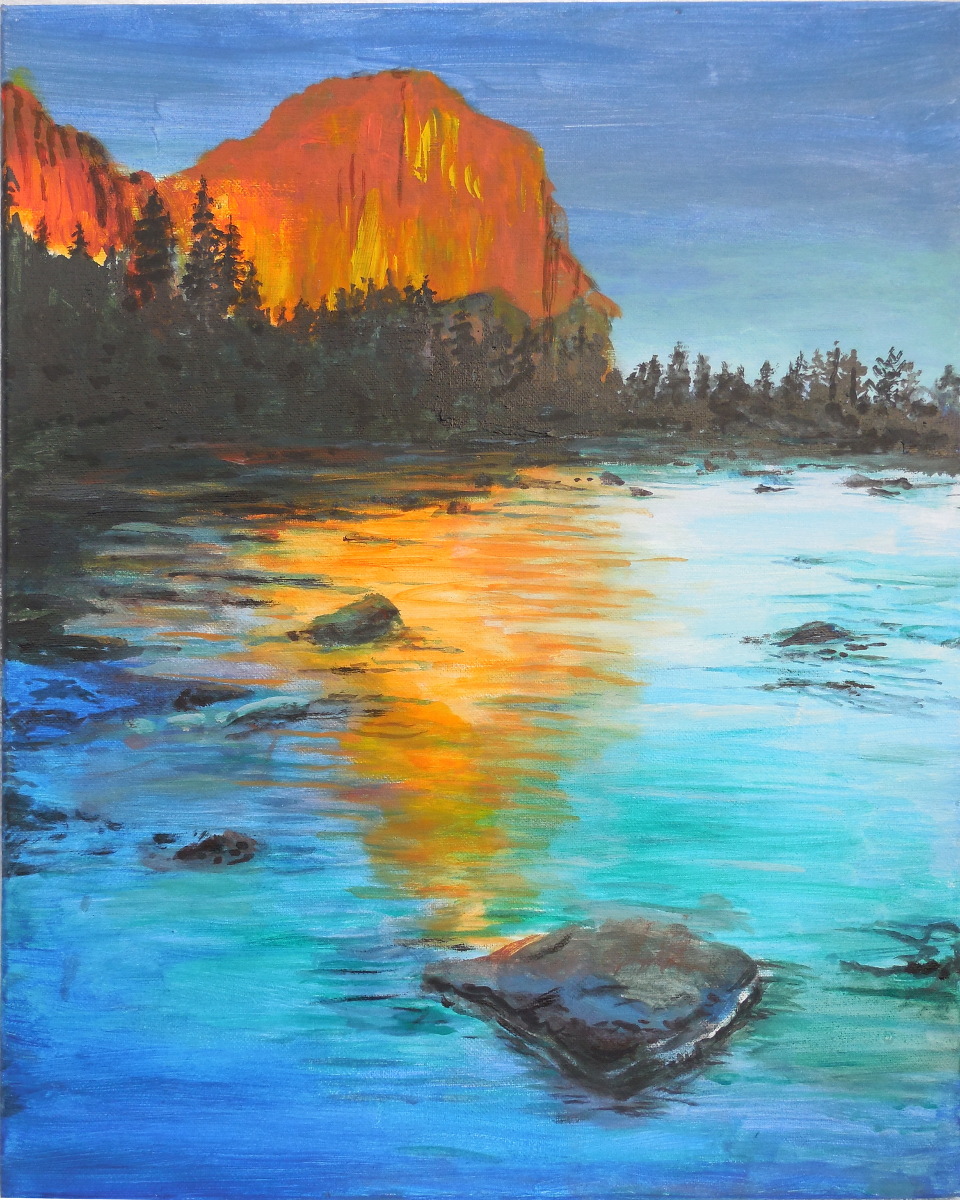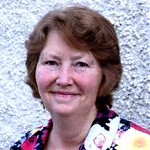 Duration:
10 wks
Date range:
January 15 to March 19
Date(s) of the week:
Tuesday
Hour:
6:30–9 p.m.
Quarter:
Winter 2019
Prerequisite:
None
Address:
Palo Alto HS Rm 101
Price:
$200
Register Now
Begin at the beginning! Join this magical journey to discover the versatility that only watercolor can offer!
We will practice skills such as color mixing, wet-on-wet painting, perspective, value studies, glazing, washes, etc. Choose your own subject: still life, landscape, or urban-scape painting.
CATHY ZANDER'S WATERCOLOR SUPPLIES
Paint
Red: Cadmium Red Medium or Primary Red
Yellow: Primary Yellow or Lemon Yellow
Blue: Cobalt or Ultramarine
Paynes Gray: (almost black and better than true black)
Green: Your choice (optional)
Turquoise: Your choice (optional)
Pallet
A folding pallet with places for 8 to 16 colors and a mixing area is nice. But any plastic, metal or china surface can work
to begin with. You may wait to see the options in the first class. A pallet allows you to save the paint from one session
to the next.
Brushes
Watercolor brushes, not previously used for other kinds of paint.
#3 round
#5 or #6 round or flat
$9 or #10 round
Scrubber, a small stiff brush for moving and re-moving paint from small areas
Any other brushes of your choice
The quality of brushes you use in watercolor is more important than in most other kinds of painting. Brushes that cost more than $1-$2 each will definitely help your efforts.
Paper
At least 8" x 10" or as large as you like. You can buy single sheets, a tablet, or a "block". A block is a tablet sealed on the sides to keep the paper flat until the painting is done. The block costs more, but will keep your paper from wrinkling while you paint.
If you don't get a block, you will want a piece of wood, foam board, or plastic (Plexiglas) a little bigger in size than the paper. Also some painter's tape or masking tape to tape the paper to the board.
140 lb. paper is good, but 90 lb. will do.
There are 3 basic surfaces of paper:
Hot Pressed
Cold Pressed (preferred)
Rough
Ideas
Pictures or photos for a picture you would like to paint. I like to have you choose your own subject matter. I will also have some pictures and books for ideas in class.Ask for a class discount if you go to Accent Art in Palo Alto or University Art in Redwood City or San Jose. Other stores may have student discounts, coupons or senior discounts.
Painting by Cathy Zander