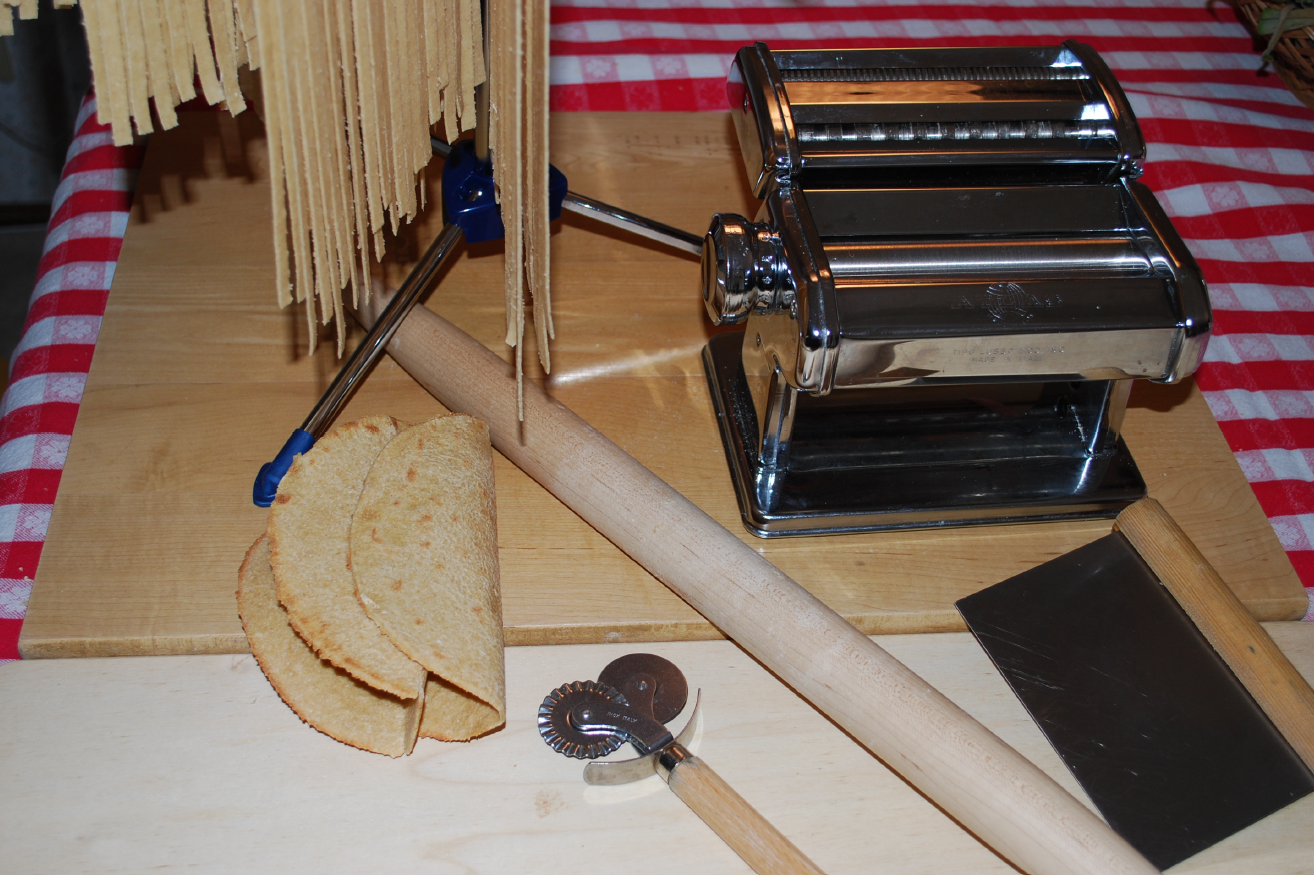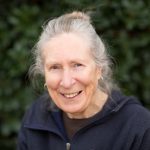 Duration:
One Session
Date range:
May 15
Date(s) of the week:
Tuesday
Hour:
6:30–9 p.m.
Quarter:
Spring 2018
Prerequisite:
None
Address:
Palo Alto HS Rm 103
Price:
$60
Register Now
100% Whole wheat pasta can easily be made at home using a classic pasta rolling machine to sheet and cut the dough. No eggs are needed. The pasta can be dried or used fresh. In this demonstration the nutritional value and flavor will be enhanced by adding a little sourdough.
All ingredients provided.
Telephone: (650) 329-3752 – 50 Embarcadero Road – Palo Alto, CA 94301
Copyright © 2009-2018 Palo Alto Adult School. All rights reserved.