WOODWORKING 3: ADVANCED POWER TOOLS TECHNIQUES
(Classes limited to 15 students) Join our Email list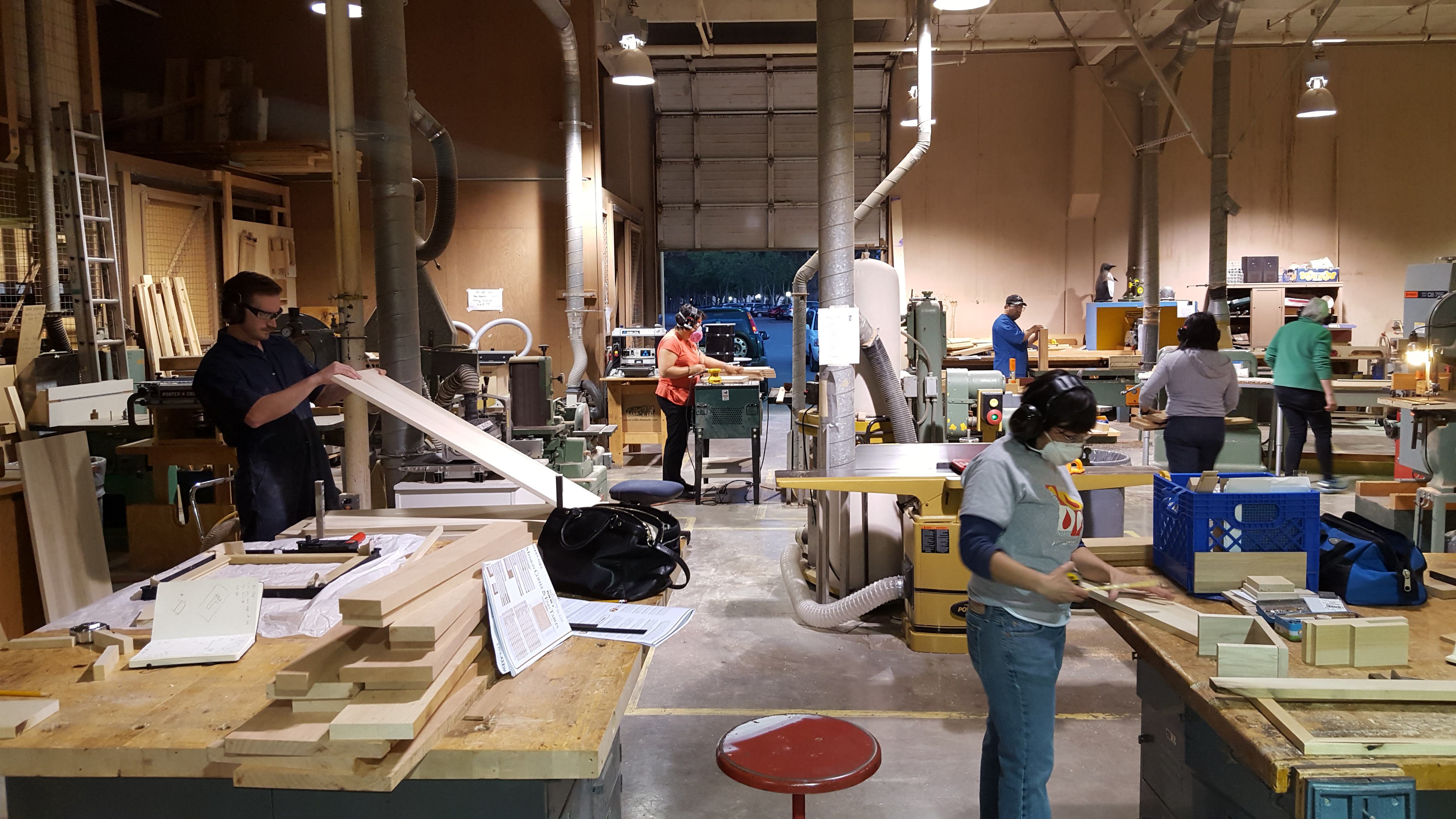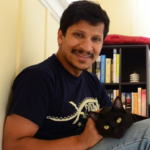 Duration:
6 wks
Date range:
June 7 to July 12
Date(s) of the week:
Tuesday
Hour:
2–5 p.m.
Quarter:
Summer 2022
Prerequisite:
Woodworking 1 AND Woodworking 2 — NO EXCEPTIONS
Address:
Palo Alto HS Woodshop
Price:
$166
Register Now
Come learn power tool setup and techniques beyond the basics. This class will include short tutorials as well as open shop time to work on your personal project under supervision.
This class will help you become proficient at machine setup and operation on your own. Additionally, this class will cover routine care and maintenance on most power tools. Short tutorials on skills, techniques and safety will be given as opportunities present themselves.
Students supply their own materials. Storage space for projects is available during the quarter.
This class prepares students for Open Shop (Woodworking 4).
Textbook (recommended): Woodworking Basics by Peter Korn
Telephone: (650) 329-3752 – 50 Embarcadero Road – Palo Alto, CA 94301
Copyright © 2009-2022 Palo Alto Adult School. All rights reserved.