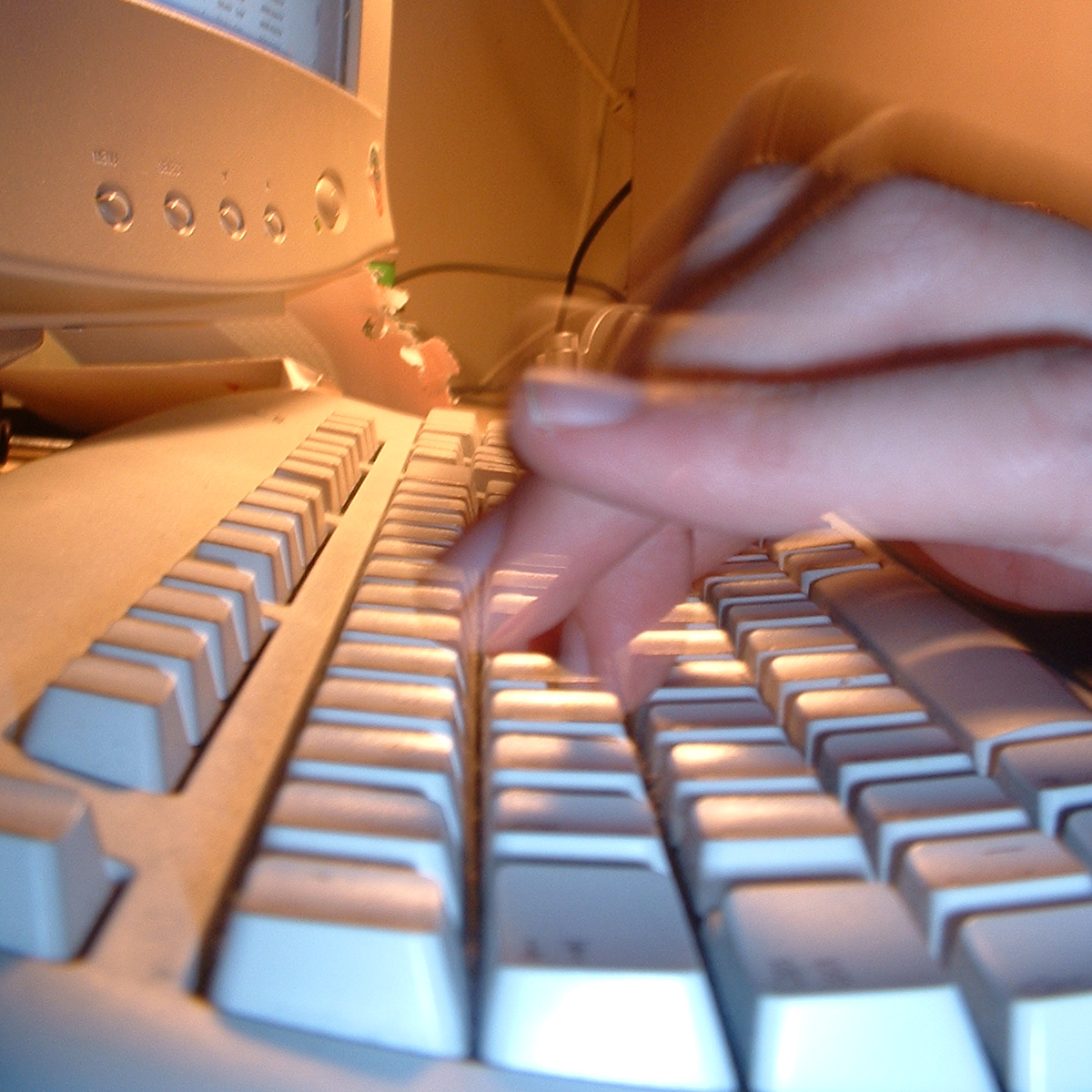 Master basic features of the most popular word processing program!
Suitable for beginners, this hands-on class introduces you to creating memos, letters, and other communications. Enter text, correct typing errors, format documents and use cut/copy/paste features.
Whether you are new to word processing or just want to learn more about the different features available in Microsoft Word, this is the class for you!
USB flash drive or memory stick recommended.
Telephone: (650) 329-3752 – 50 Embarcadero Road – Palo Alto, CA 94301
Copyright © 2009-2017 Palo Alto Adult School. All rights reserved.