YOGA AND MEDITATION
(**IN-PERSON - Open Air Class**) Join our Email list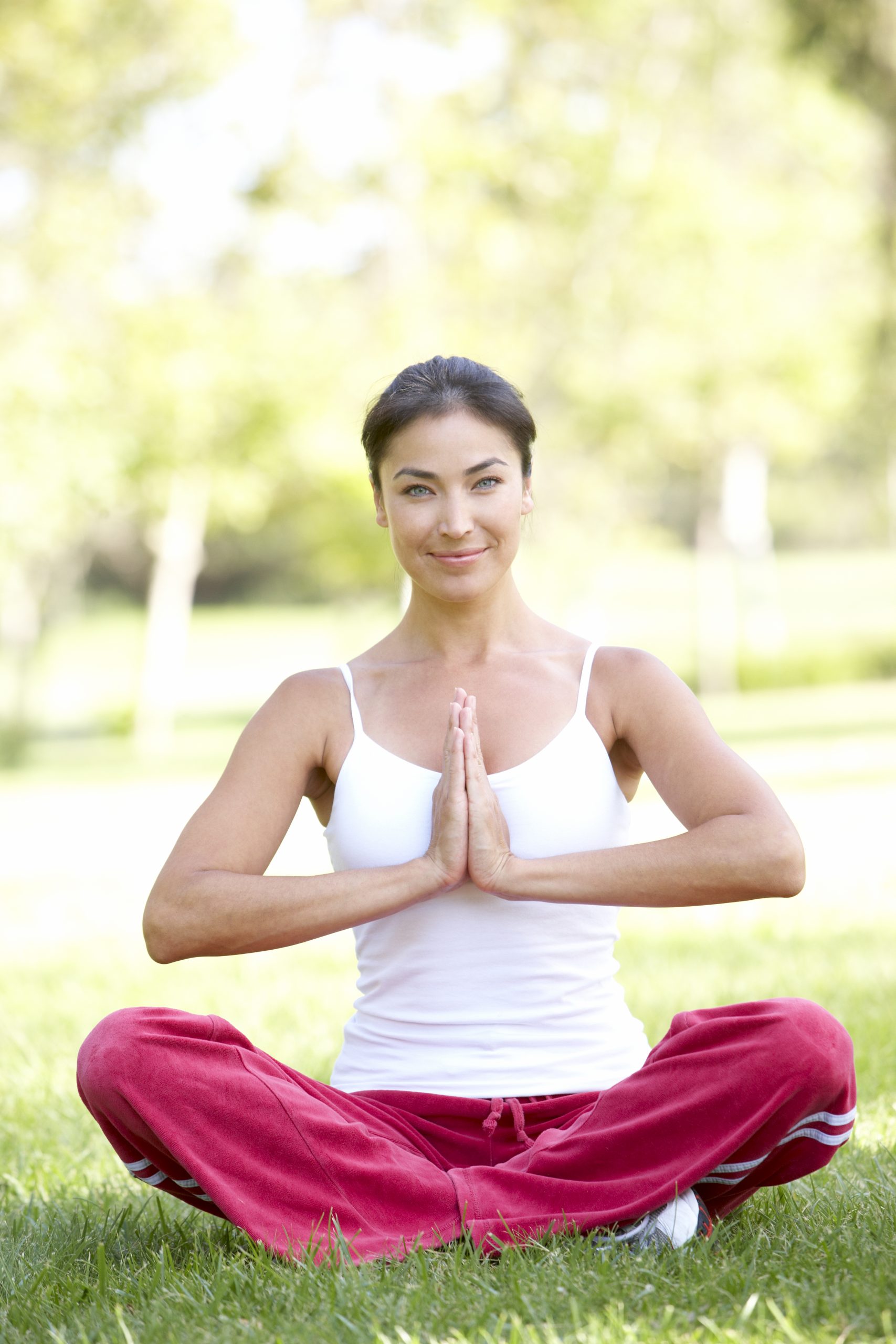 Duration:
8 wks
Date range:
September 14 to November 2
Date(s) of the week:
Monday
Hour:
5–6:30 p.m.
Quarter:
Fall 2020
Prerequisite:
None
Address:
**Palo Alto High School outdoor Quad behind the Tower Building**
Price:
$96
Register Now
**CLASS WILL BE HELD ON THE PALO ALTO HIGH SCHOOL OUTSIDE QUAD, BEHIND THE TOWER BUILDING.**
Gently stretch, relax and energize your body with yoga poses that cultivate balance, inner awareness, and mobility and release muscle tension. Regular yoga practice can improve health in many ways from stress reduction to increased flexibility and improved breathing.
Bring a yoga mat.
**Social distancing guidelines and Covid-19 protocols will be practiced during class.**
Telephone: (650) 329-3752 – 50 Embarcadero Road – Palo Alto, CA 94301
Copyright © 2009-2020 Palo Alto Adult School. All rights reserved.