Scott Smithson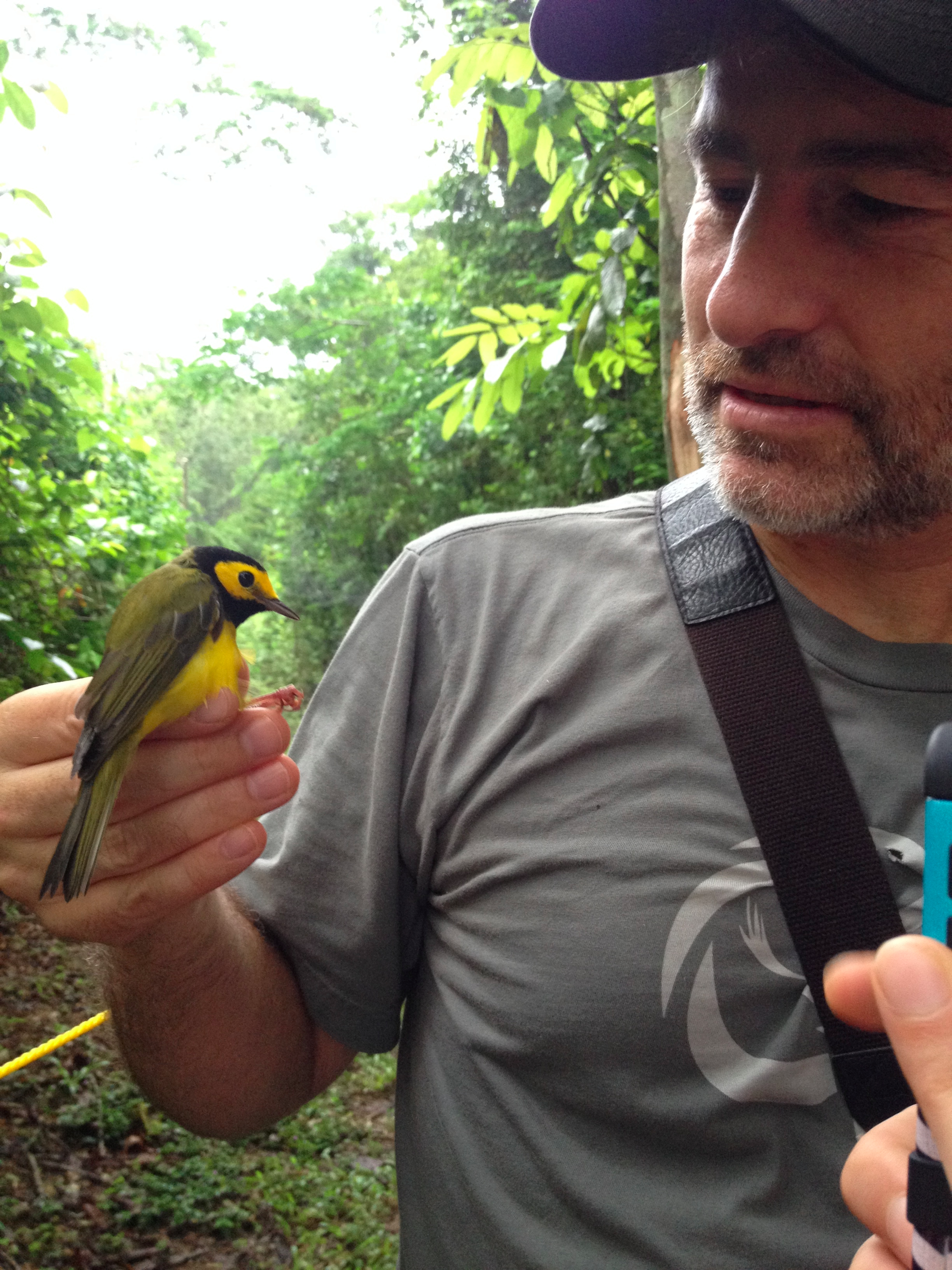 PAAS Program:
Birding: Intermediate
Contact Email:
Scott Smithson brings over 40 years of Bay Area birding experience to the classroom. He began identifying birds in hometown Pacifica, after receiving a little blue Golden Guide from his kindergarten teacher. At the age of 9, he met field trip leader Gil West on a Sequoia Audubon outing, and thus began a birder-mentor-friendship that would continue until Gil passed away 12 years later. Scott went on to receive his MS in biology from CSU Long Beach, studying the breeding biology of introduced orange bishops and nutmeg mannikins in southern CA. Scott currently teaches high school AP Biology & Environmental Science at The King's Academy in Sunnyvale. On the side, he occasionally takes student groups to Belize or Costa Rica, introducing students to the incredible diversity of Neotropical birds.
Telephone: (650) 329-3752 – 50 Embarcadero Road – Palo Alto, CA 94301
Copyright © 2009-2019 Palo Alto Adult School. All rights reserved.