Carrie Harper Hechtman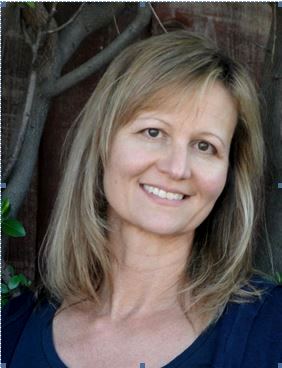 Carrie Harper Hechtman has had a lifelong passion for reading, writing and teaching literature. She received an MFA in Creative Writing from the University of San Francisco, where she also worked as a teaching assistant, and has led writing workshops for children and adults in the Palo Alto area. She is actively involved in the local writing community, organizing and producing a reading series called Peninsula Literary where Bay Area writers come together to present their work. Her poetry has appeared recently in Meridian, Denver Quarterly, and Juked, and she is currently working on a young adult novel.
Telephone: (650) 329-3752 – 50 Embarcadero Road – Palo Alto, CA 94301
Copyright © 2009-2019 Palo Alto Adult School. All rights reserved.