Chen Ben Asher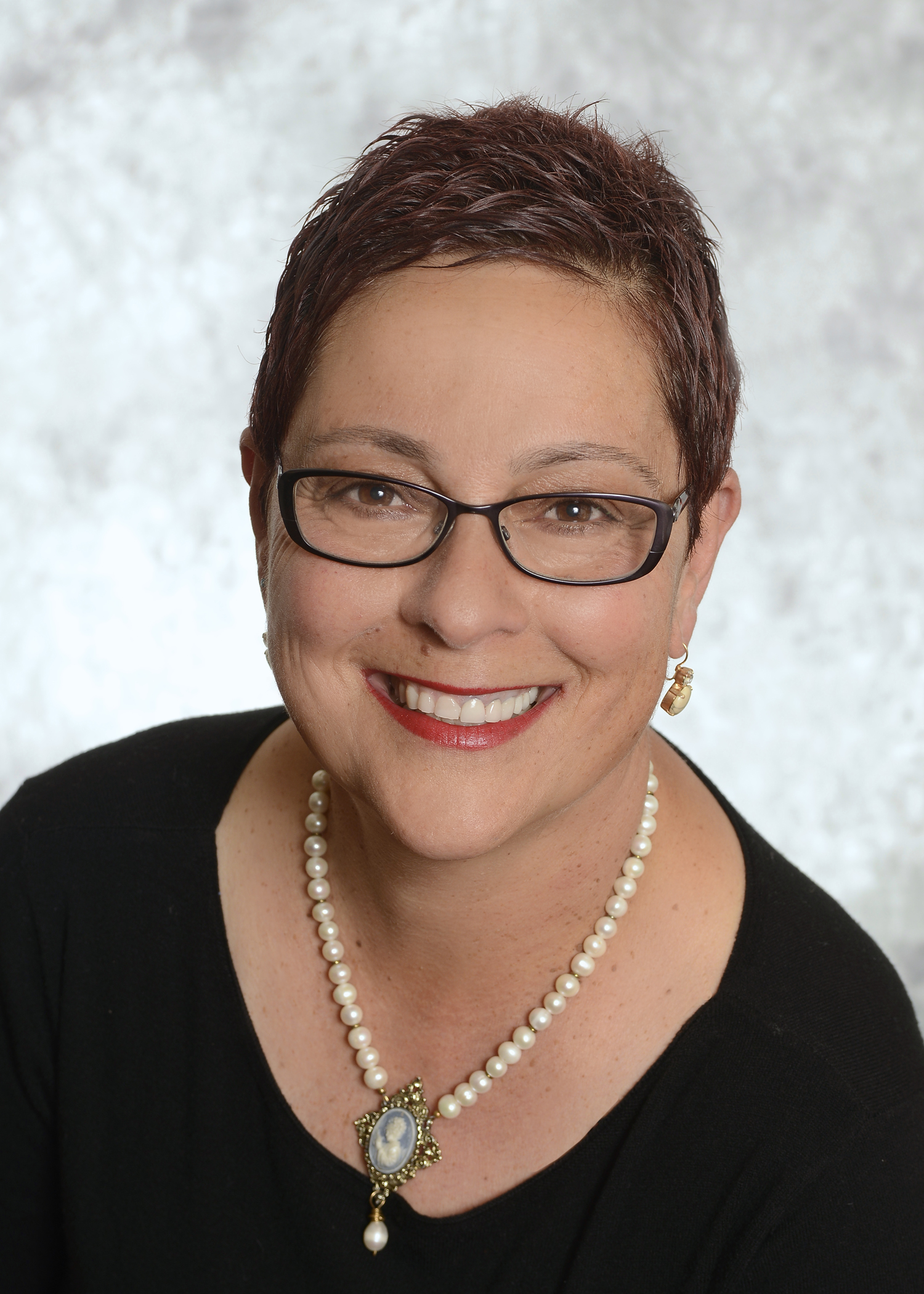 PAAS Program:
Cooking
Title:
Board Certified in Holistic Nutrition Consultant, M.A.
Contact Email:
Chen Ben Asher is a member of Certified Gluten Practitioner (CGP), focusing on The First Line Therapy Nutrition Programs(FLT), and Meridian Stress Analysis (MSA). She is also a member of The National Association of Professionals (NANP). and a member of The Holistic Nutrition Credentialing Board (HNCB). Author of Amazon best selling book What If Gluten-Free is not Enough.
Telephone: (650) 329-3752 – 50 Embarcadero Road – Palo Alto, CA 94301
Copyright © 2009-2019 Palo Alto Adult School. All rights reserved.