Christine Bell Green (Chris Green)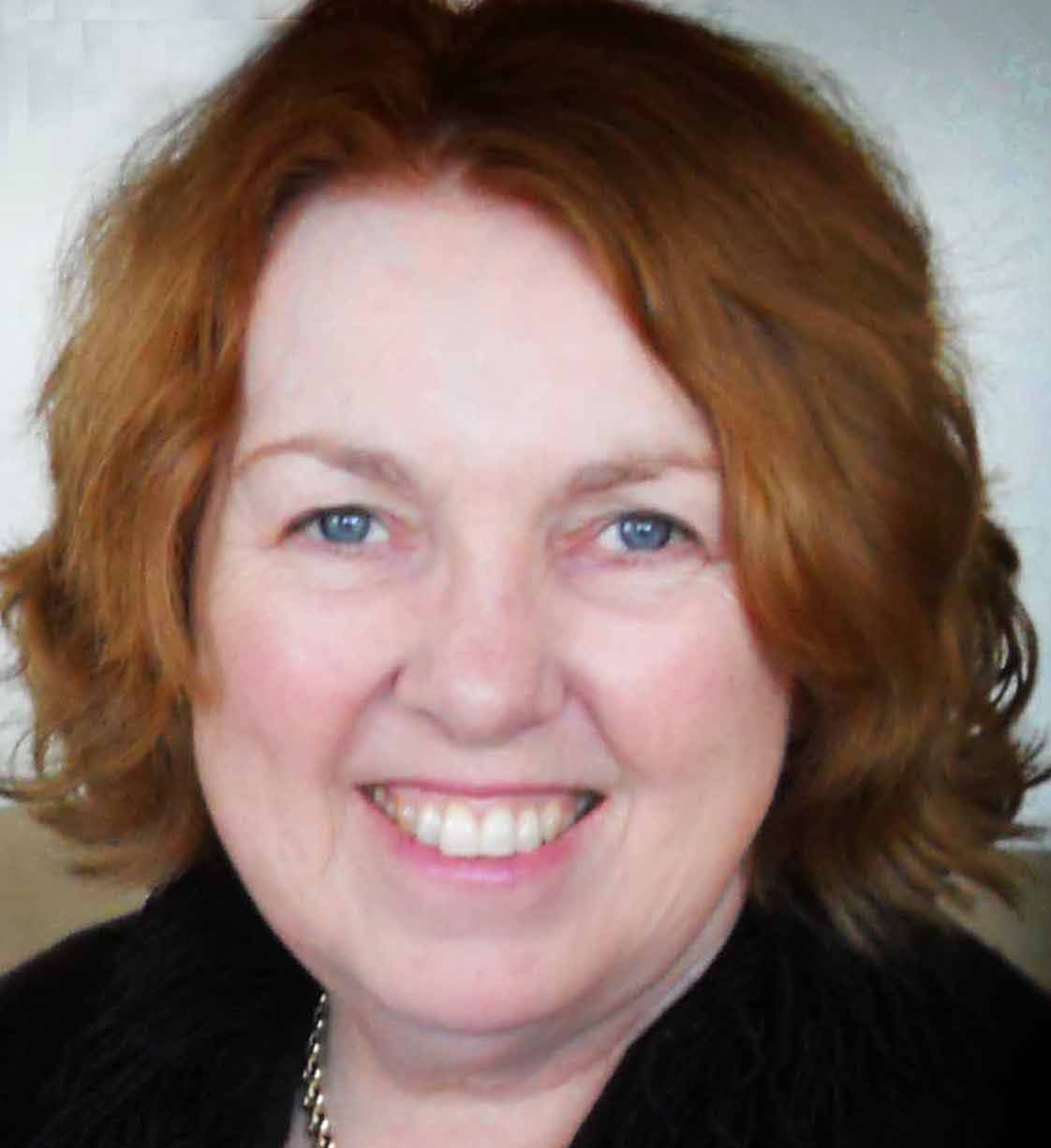 PAAS Program:
Genealogy
Title:
Genealogist
Contact Email:
Chris is a professional genealogist who has been teaching Intermediate Genealogy at PAAS since the Spring Semester of 2013. Every student has a unique family so everyone's research journey and expertise is different. Sharing these journeys and celebrating the successes with a group of enthusiastic genealogists is an important part of the class. All have contributions to make and we learn from each other.
Before starting C&M Genealogical Research in 2012, Chris had been researching her family's ancestors for over ten years. She has been working on clients' families for the past two years. A former marketing researcher with a PhD in Biochemistry, Chris holds a Professional Learning Certificate in Genealogical Studies from the University of Toronto, with concentrations in Methodology and English and American Records. She is a graduate of ProGen and both the Institute of Genealogical and Historical Research at Stamford and the Salt Lake Institute of Genealogy (advanced methodology courses.)
In addition to teaching Genealogy, Chris volunteers at San Mateo County Genealogy Society (current president), and at the Menlo Park Family History Center, where she has been a staff member for 8 years. She gives talks on Genealogy throughout the Bay Area.
Telephone: (650) 329-3752 – 50 Embarcadero Road – Palo Alto, CA 94301
Copyright © 2009-2019 Palo Alto Adult School. All rights reserved.