Francesca Lorenzon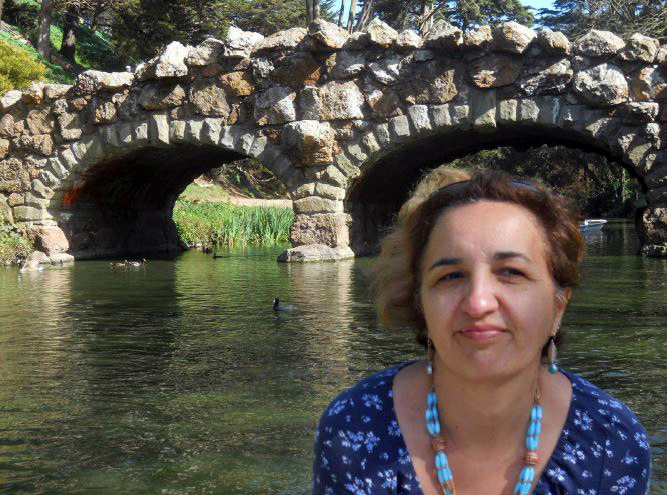 Francesca was born and raised in North Eastern Italy. There she completed her studies and lived until 2011 when she moved to the Bay Area with her whole family. She earned a Master's Degree with Honors in Modern Languages and Literatures from the University of Trieste. Besides maintaining her innate love for Italian regional cuisine, in California she discovered a passion for teaching Italian. Credentialed with the CBEST and CSET Italian, she is now enrolled in the Early Childhood Education program at the Cañada Community College. After her experience at Stanford, where she volunteered teaching her mother language to adults at Bechtel, currently she is teaching Italian to both children and adults in many Bay Area schools.
Telephone: (650) 329-3752 – 50 Embarcadero Road – Palo Alto, CA 94301
Copyright © 2009-2019 Palo Alto Adult School. All rights reserved.