Garth Harwood, M.A., M.B.S.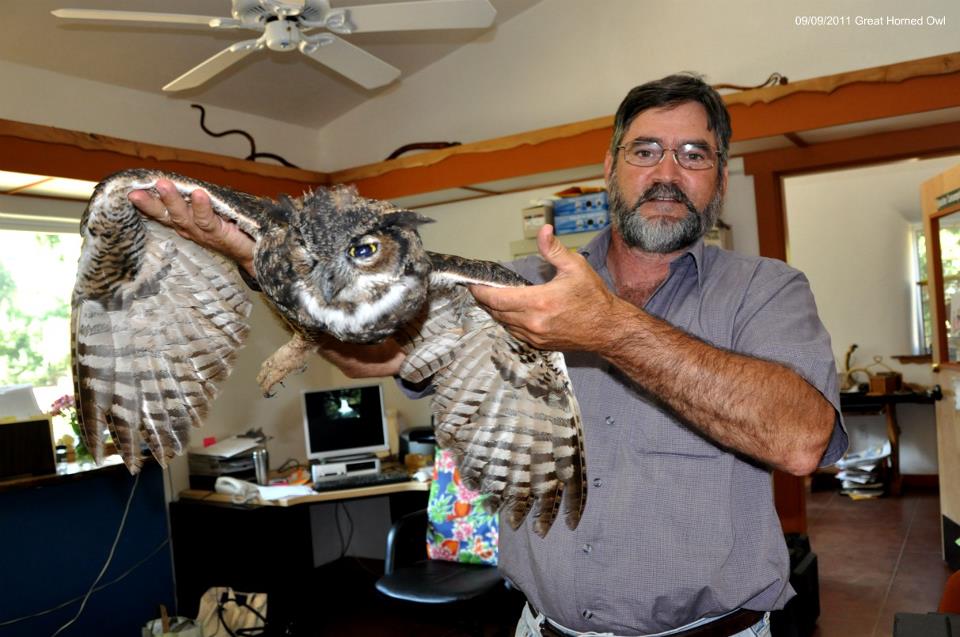 Contact Email:
Garth Harwood, M.A., M.B.S., is the Director of Education at Hidden Villa, an organic farm and wilderness preserve in Los Altos Hills, where he has trained countless schoolchildren and many adult staff and volunteers in naturalist skills for the past 15 years. An avid birder and compulsive naturalist, he leads occasional Audubon Society bird walks (and yes, birds do leave identifiable tracks). He has served as an organizer of the Bay Area Tracking Club for many years. Garth achieved Level III Tracker Certification from CyberTracker International in November 2014.
Telephone: (650) 329-3752 – 50 Embarcadero Road – Palo Alto, CA 94301
Copyright © 2009-2019 Palo Alto Adult School. All rights reserved.