Hilda Sendyk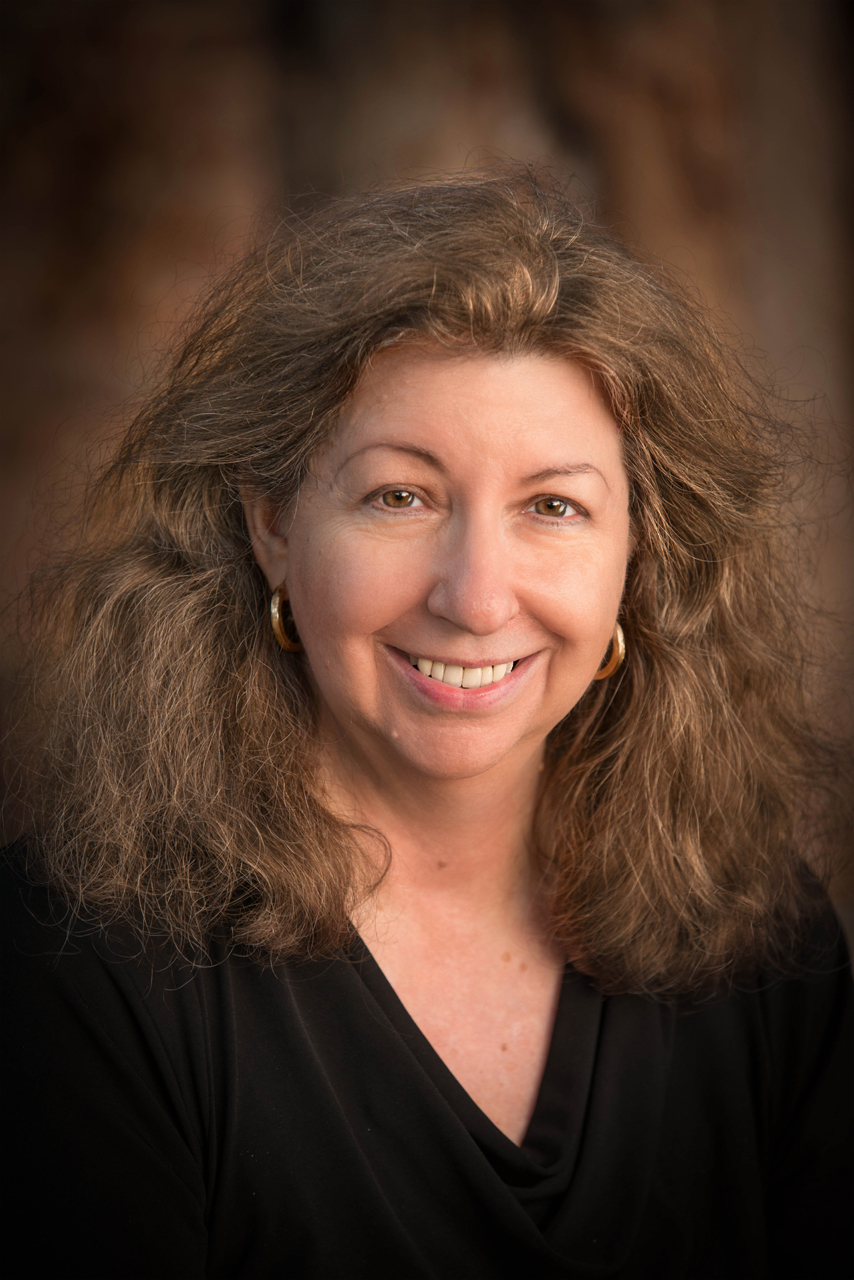 PAAS Program:
Computer Skills
Hilda Sendyk, M.S. is a Learning & Development consultant with over 20 years' experience in the corporate, academic, and government arenas. She has presented well-received training classes for Genentech, Hewlett Packard, Apple Computer, IBM, Stanford Graduate School of Business, Stanford Medical Center, Workforce Investment Boards (WIBs) of Santa Cruz & Watsonville, and many other Silicon Valley organizations. She is an authorized Microsoft trainer and has conducted over 400 classes in Excel, Word, PowerPoint and Outlook. She has also presented classes in Entrepreneurship, Job Search Skills, Assertiveness Training and Public Speaking.
Telephone: (650) 329-3752 – 50 Embarcadero Road – Palo Alto, CA 94301
Copyright © 2009-2019 Palo Alto Adult School. All rights reserved.