Hunter Reardon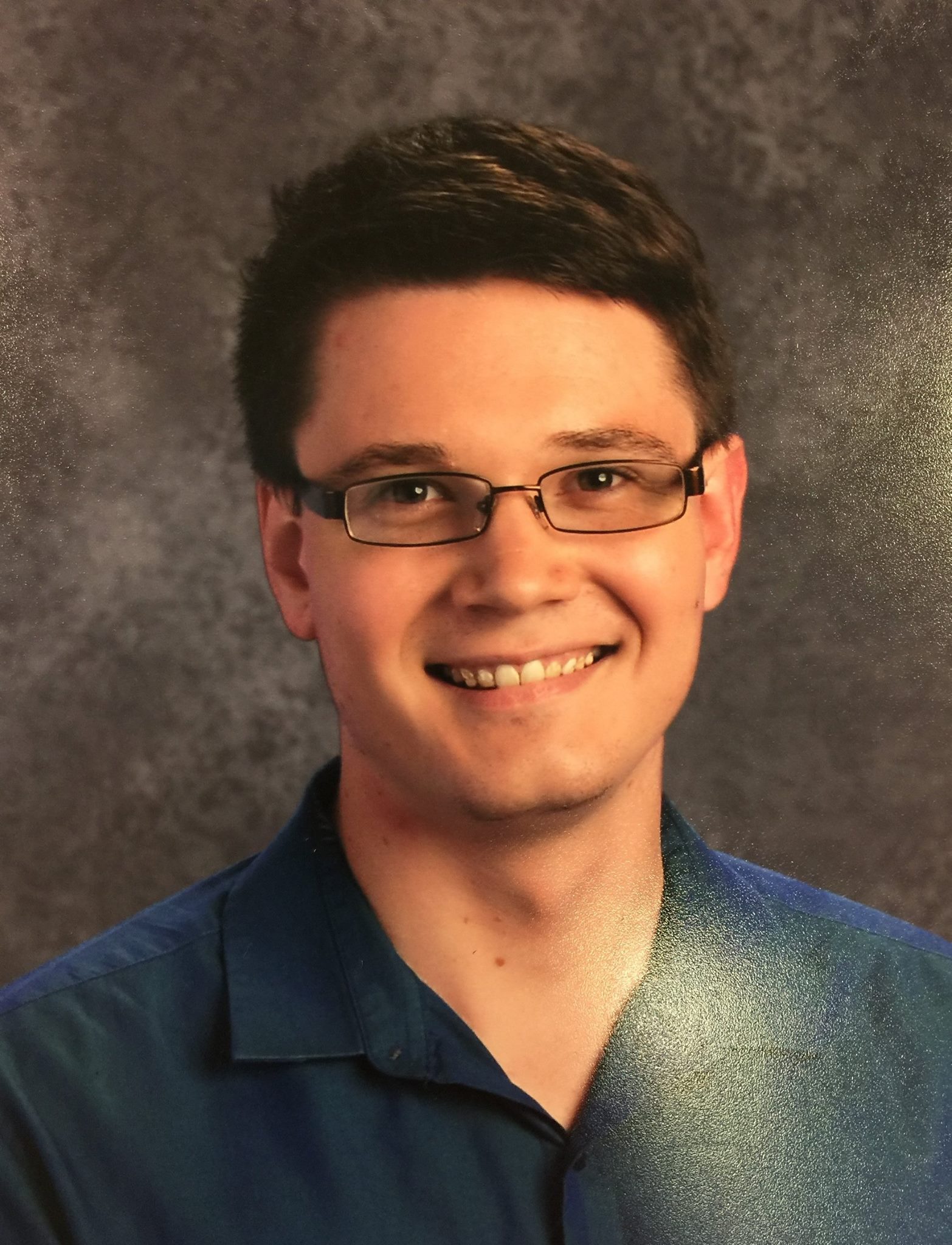 PAAS Program:
World Languages: French
A second-year Paly teacher by day and an Adult School French teacher by night, I am always excited to discuss English and French language and literature. I have an ever-growing passion for linguistics, having so far taken two quarters of Chinese and one quarter of German through PAAS, and I look forward to sharing that passion with you.
Before coming to Paly in 2016, I completed a Bachelor of Arts in French and Politics at Pomona College in Claremont, California, and a Master of Education in Teaching at the University of California, Santa Barbara, concurrent with my teaching credential.
Telephone: (650) 329-3752 – 50 Embarcadero Road – Palo Alto, CA 94301
Copyright © 2009-2019 Palo Alto Adult School. All rights reserved.