Ivan Temes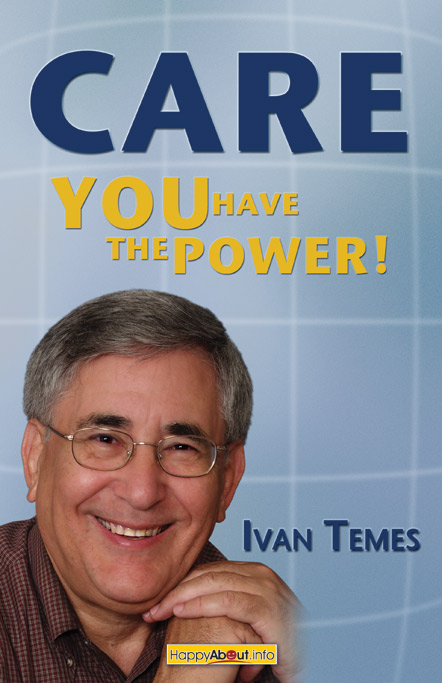 PAAS Program:
Career Training & General Interest
Title:
Public Speaking Instructor
Contact Email: Website:
http://ivantemes.com/
Ivan Temes, founder of Leadership & Loyalty, has been a public speaking, career development and confidence-building coach to thousands in corporations, youth programs, career centers, shelters and the military. He has extensive testimonials from high school students and adults. Ivan specializes in ensuring that participants quickly become comfortable and overcome nervousness and fear. His students rely on stories to connect authentically with others. Ivan is a former customer care director and published the book CARE: You Have the Power: http://ivantemes.com/
Telephone: (650) 329-3752 – 50 Embarcadero Road – Palo Alto, CA 94301
Copyright © 2009-2023 Palo Alto Adult School. All rights reserved.