Jeff Kramer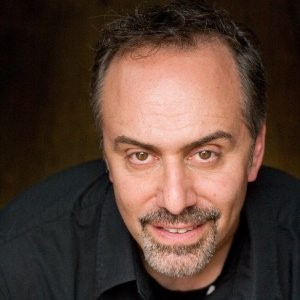 PAAS Program:
General Interest
Title:
Instructor
Contact Email:
Jeff Kramer is the Founder and Artistic Director of ComedySportz, the longest-running show in the Silicon Valley. Since 1987 they have produced more than 7000 performances for audiences at their home location as well as nationwide. He has worked as a professional improviser across the country and for the troops in Italy, Spain, Greece, and Turkey. In addition, he has developed and led improv training programs for such clients as Hewlett-Packard, Kaiser-Permanente, PG&E, The US Postal Service, Google, LinkedIn, Chevron, Tivo, and eBay, as well as numerous schools, churches, and synagogues. Jeff is also an adjunct faculty member at Ohlone College in the Theatre and Dance Department.
Telephone: (650) 329-3752 – 50 Embarcadero Road – Palo Alto, CA 94301
Copyright © 2009-2022 Palo Alto Adult School. All rights reserved.