Kathleen Stender-Theuring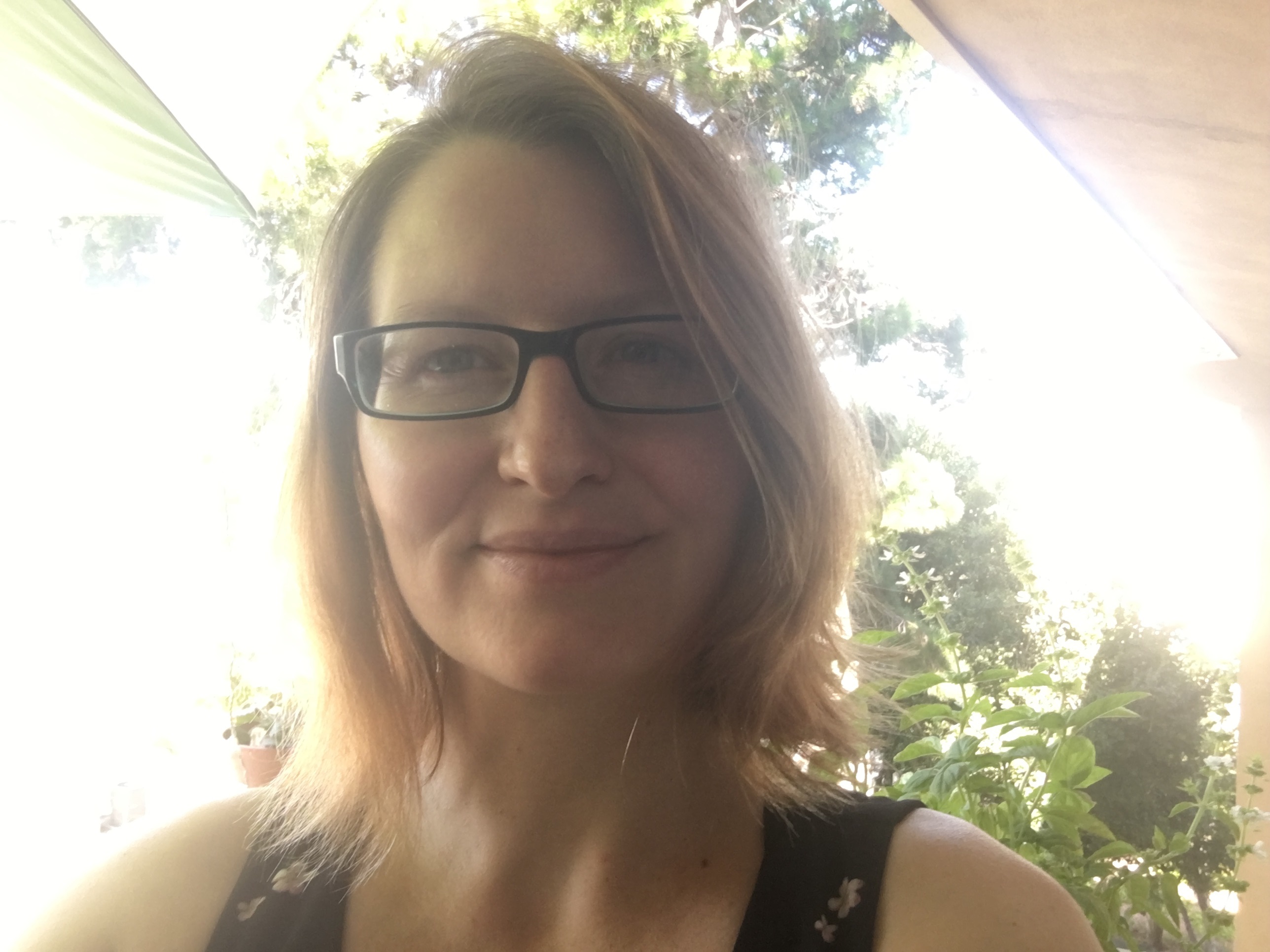 PAAS Program:
World Languages: German
Contact Email:
Kathleen has a passion for adult education, training, and coaching. She has worked as a personal and business trainer/coach in different fields for more than five years. In 2015 she relocated to the Bay Area, and fell in love with the abundance of different languages and cultures in this area. At the Palo Alto Adult School she now shares her own native language and culture by offering German speaking, as well as German cooking classes.
Telephone: (650) 329-3752 – 50 Embarcadero Road – Palo Alto, CA 94301
Copyright © 2009-2019 Palo Alto Adult School. All rights reserved.