Ketna Mistry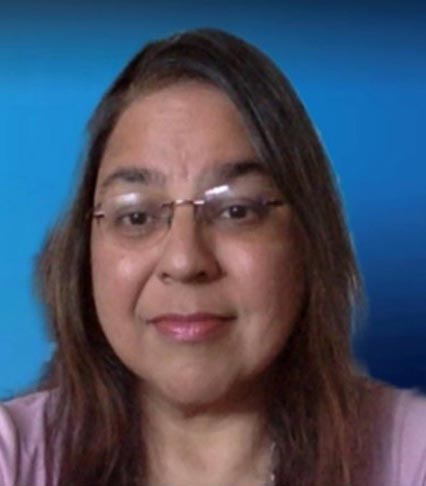 I am a research physician interested in helping people thrive! I am a dynamic teacher and enjoy making a class interactive, fun and engaging. The class includes a strong science-based component, practical exercises to use in your life, videos and interactive class activities so it can inspire real and meaningful change in your life. May you thrive and be well!
Telephone: (650) 329-3752 – 50 Embarcadero Road – Palo Alto, CA 94301
Copyright © 2009-2022 Palo Alto Adult School. All rights reserved.