Monica Spiller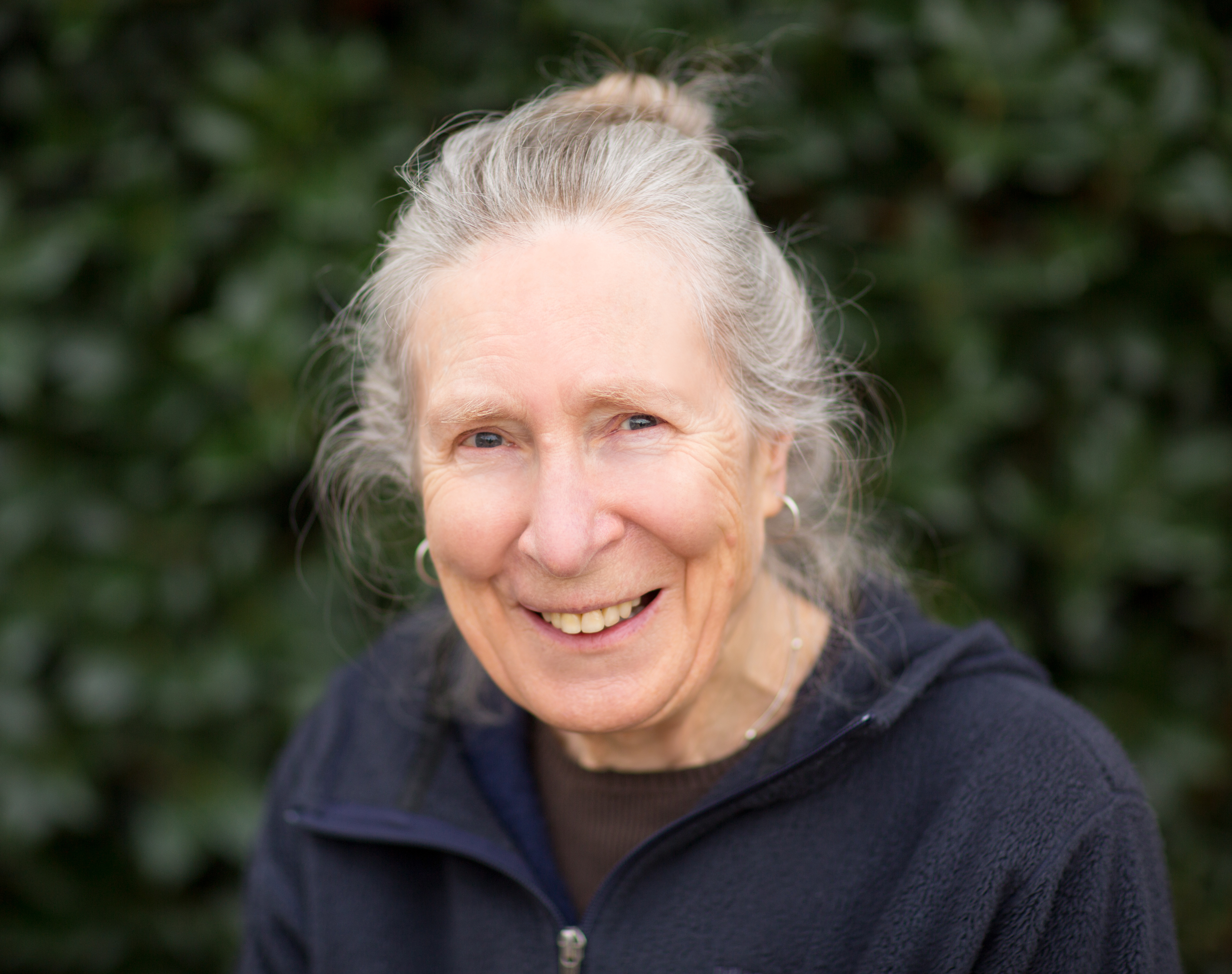 PAAS Program:
Cooking
Title:
Monica
Contact Email: Website:
http://www.wholegrainconnection.org/
Having asked the question "Why do we not eat our grain foods whole, given all the benefits of improved health and well being? Monica, based on her chemistry background, has studied nutrition, the microbiology of sourdough, and wheat agriculture. As a result she founded the non-profit Whole Grain Connection to promote the sustainable production of whole grain foods, and to supply organic farmers with heritage wheat seed. She is pleased to teach others about making 100% whole grain foods and whole grain nutrition.
Telephone: (650) 329-3752 – 50 Embarcadero Road – Palo Alto, CA 94301
Copyright © 2009-2019 Palo Alto Adult School. All rights reserved.