Petya Hristova, PhD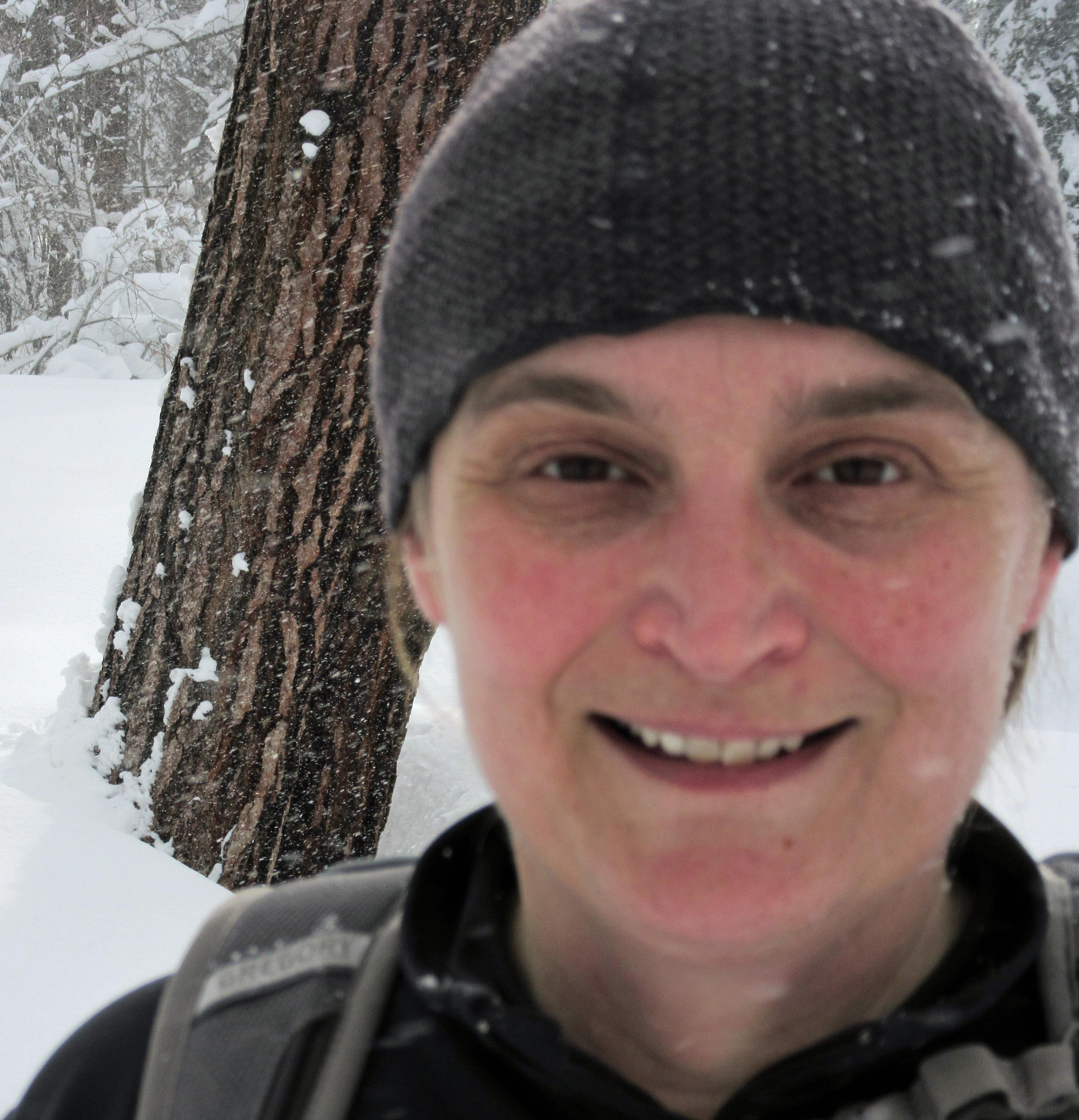 Petya Hristova (Ph.D., UCLA The Cotsen Institute of Archaeology) is an archaeologist specializing in history, art, and field archaeology. Her research is focused on identity, technology, and society in southeast Europe in prehistory and antiquity. She has taught at several American universities. Before coming to the UCLA Dr. Hristova earned a degree in history with a specialization in archaeology from the University of Sofia in Bulgaria. She has excavated prehistoric and classical sites and has traveled extensively in Greece and the Balkans.
Telephone: (650) 329-3752 – 50 Embarcadero Road – Palo Alto, CA 94301
Copyright © 2009-2022 Palo Alto Adult School. All rights reserved.