Sanjib Bhattacharya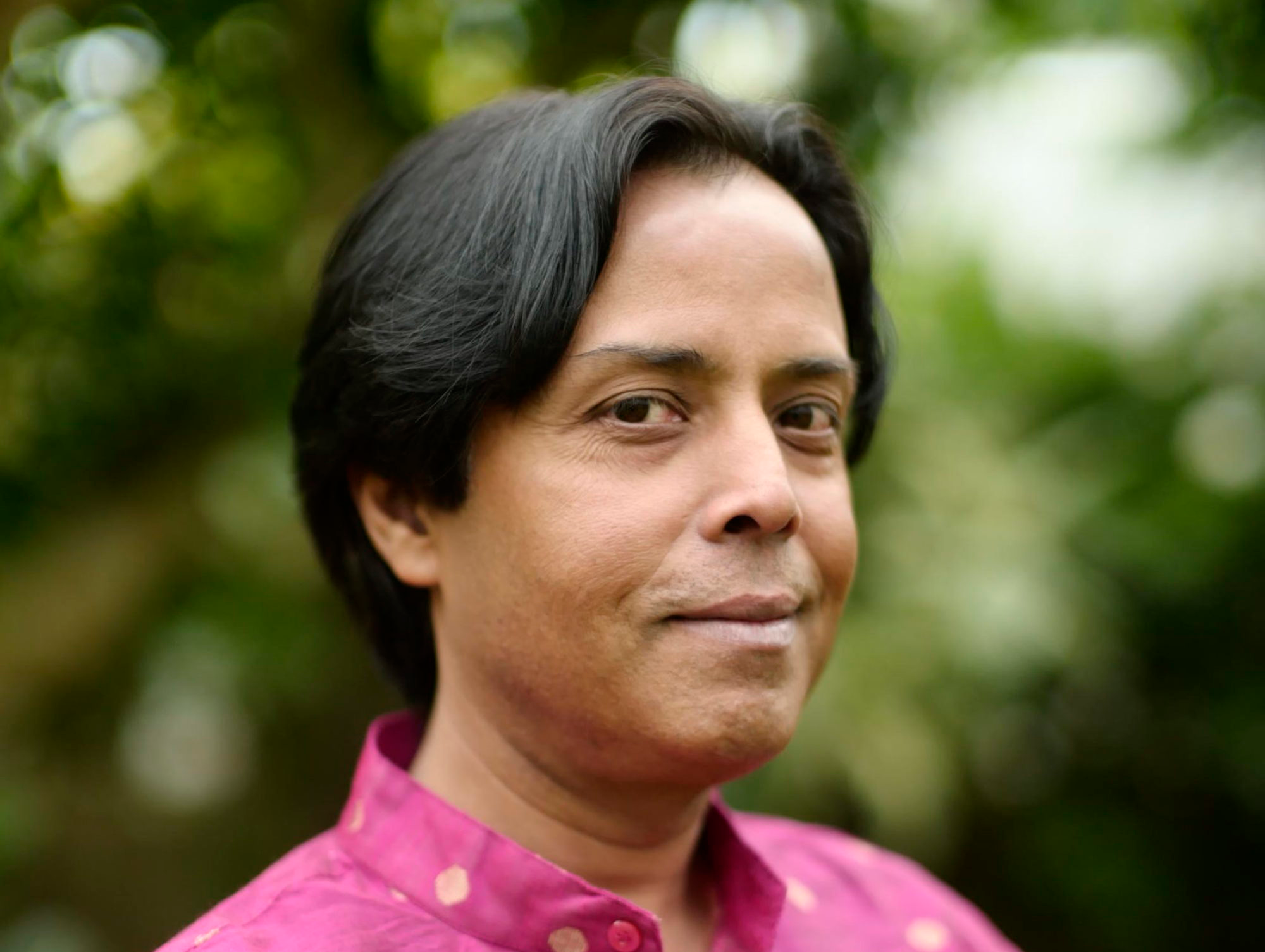 PAAS Program:
Health & Fitness
Title:
Instructor
Website:
https://sanjibbhattacharya.com
Sanjib Bhattacharya, recipient of President's Awards from Dr. A.P.J Abdul Kalam in 2006 and Smt. Pratibha Patil in 2011 is an accomplished Manipuri Dance Exponent, Guru and well-known Choreographer of India and abroad. He has received his training under the tutelage of Guru Bipin Singh, Padmashri Darshana Jhaveri, Kalavati Devi, Manjushree Chaki Sircar and Mamata Shankar. He is currently an established performer of great repute having extensively performed across India and abroad. He is not only performing as a solo artist, but is also performing with eminent Gurus and Icons of Indian Classical dances like Padmavibhushan Sonal Mansingh, Padmashri Darshana Jhaveri, Padmashri Ranjana Gauhar, Sadanam Balakrishnan and other eminent gurus all over India and abroad. He runs several dance academies and institutions in India and Abroad while conducting Lecture Demonstrations and workshops regularly across the Globe.
Telephone: (650) 329-3752 – 50 Embarcadero Road – Palo Alto, CA 94301
Copyright © 2009-2023 Palo Alto Adult School. All rights reserved.