PAAS Friends & Community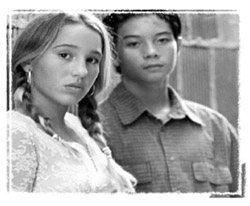 Palo Alto Adult School is involved with several local organizations to serve the needs of our community. Several current partnerships support our families in Palo Alto. In collaboration with the Palo Alto Unified School District, the Adult School is able to provide several extremely valuable Parent Education programs. We are very pleased to be working with so many agencies to enhance Parent Education in our community.
Telephone: (650) 329-3752 – 50 Embarcadero Road – Palo Alto, CA 94301
Copyright © 2009-2022 Palo Alto Adult School. All rights reserved.