Welcome to Our Learning Community - Here's What's Happening...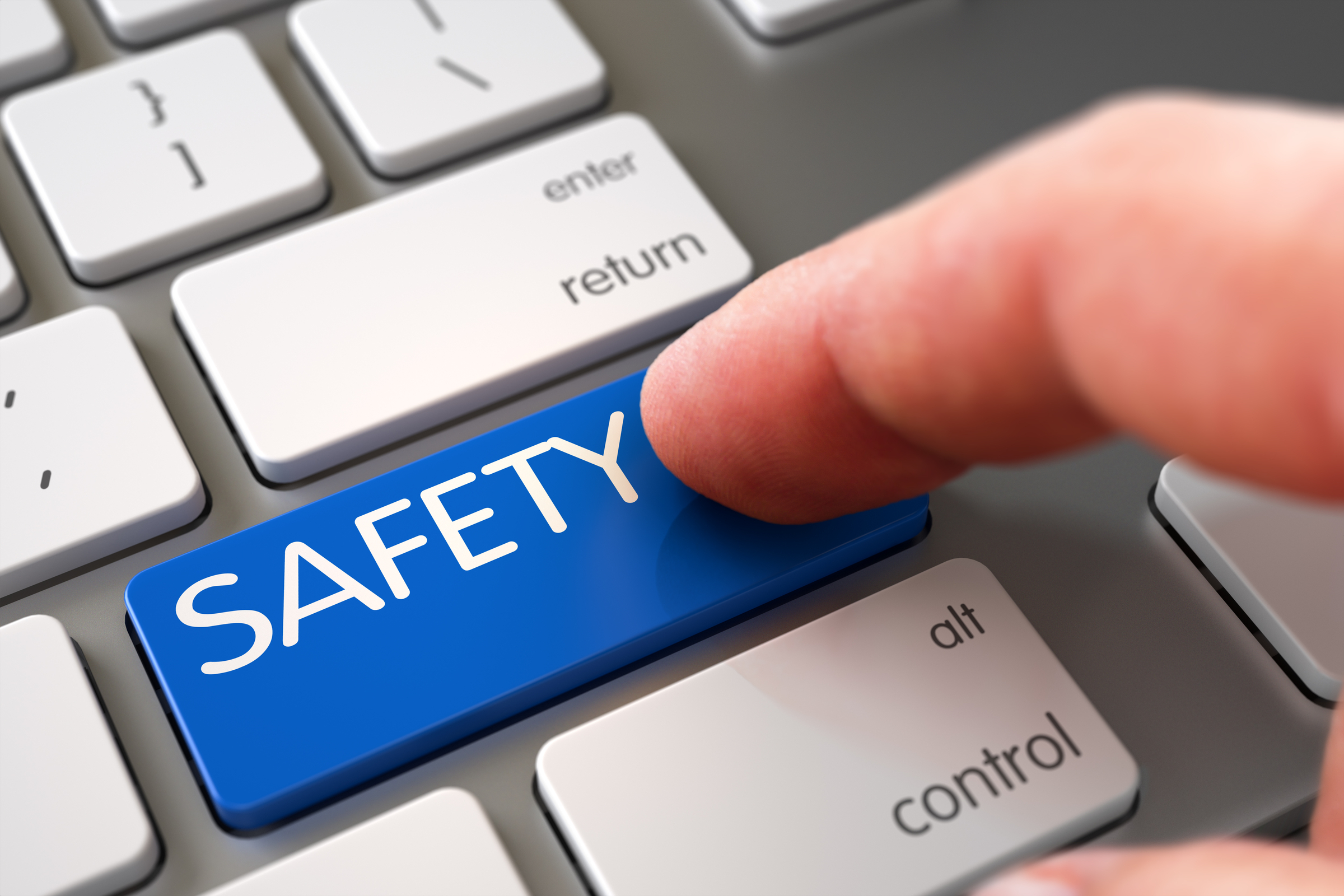 COVID-19 UPDATE
Your safety will be protected by in-person classroom guidelines set by the Palo Alto Unified School District.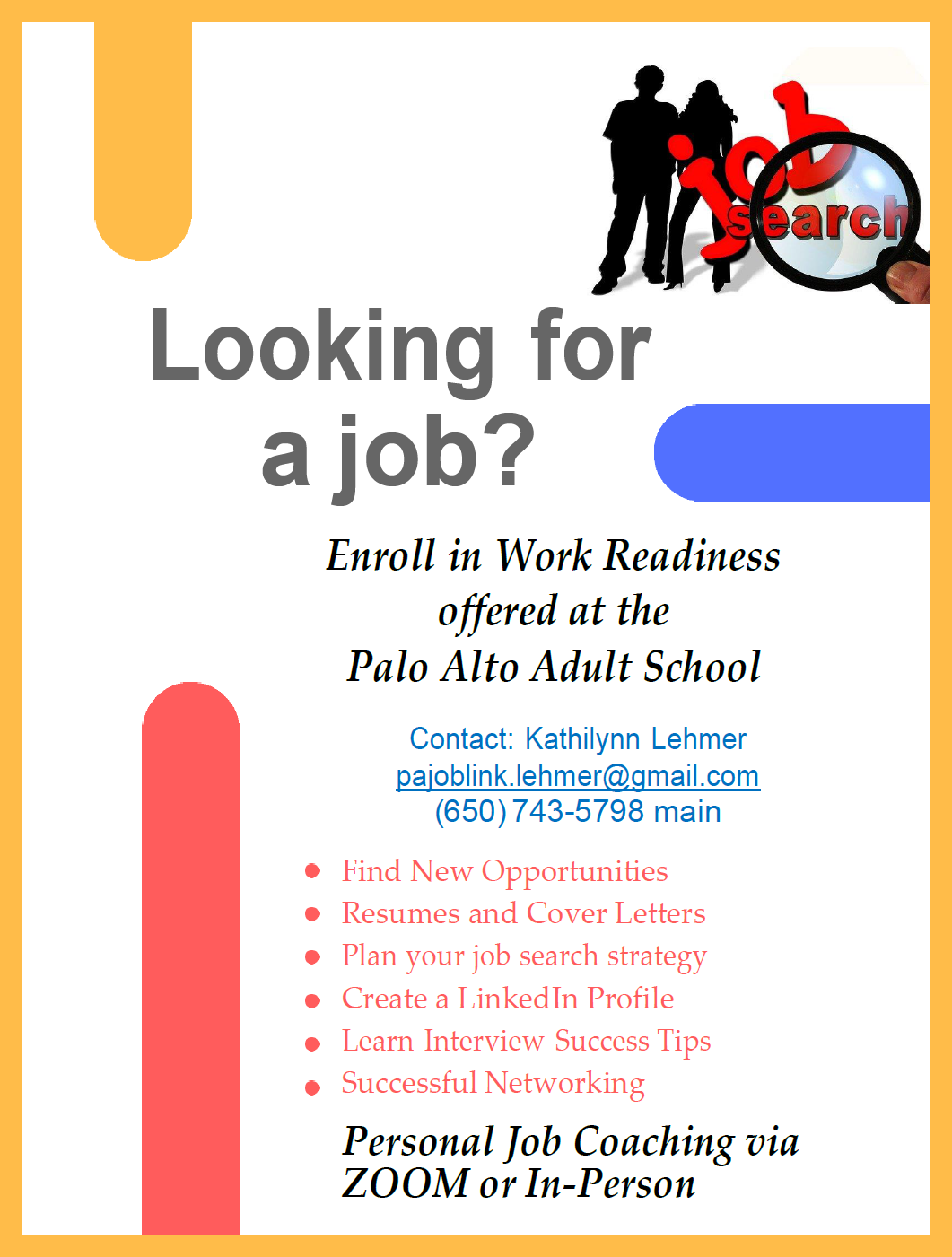 LOOKING FOR A JOB?
Enroll in Work Readiness to learn new job hunting strategies.
Click here
to learn more.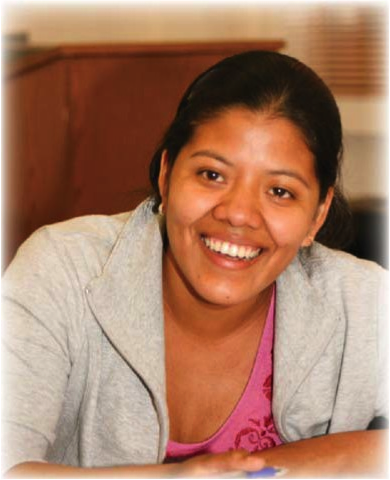 FREE ESL CLASSES
If you are a NEW ESL student, or if you were an ESL student before winter 2021. you are required to take a placement test.
Click here
to register for a placement test
Key Dates
Fall Quarter 2021
Registration BeginsFriday, Aug. 6
Fall Quarter (Session #1)Sep. 7-Oct. 22
Fall Quarter (Session #2)Oct. 25-Dec. 17
ESL (Session #1)Aug. 16-Oct. 8
ESL (Session #2)Oct. 11-Dec. 10
Writing AcademySep. 9-Nov. 12
No ClassesNov. 11 & Nov. 22-26
Telephone: (650) 329-3752 – 50 Embarcadero Road – Palo Alto, CA 94301
Copyright © 2009-2021 Palo Alto Adult School. All rights reserved.