Welcome to Our Learning Community - Here's What's Happening...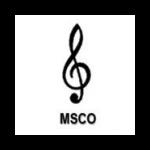 MASTER SINFONIA CHAMBER ORCHESTRA CONCERT
Led by Maestro David Ramadanoff, MSCO concert on Saturday night, March 28
th
(7:30 p.m.) in our Performing Arts Center.
Click here
for program and ticketing details.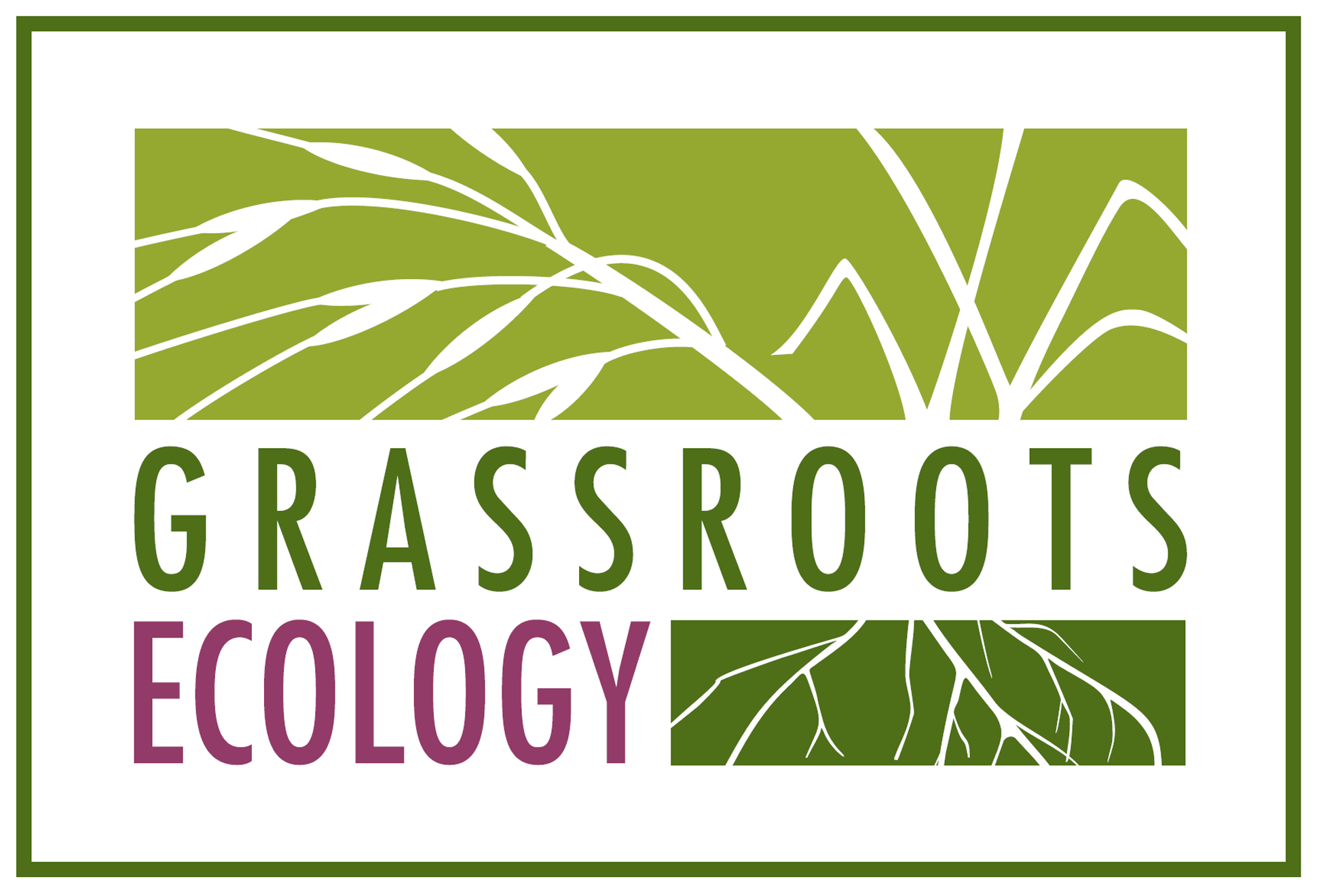 COMMUNITY PARTNER
Grassroots Ecology's mission
is to engage and educate
the public to restore local ecosystems.

grassrootsecology.org
(650) 419-9880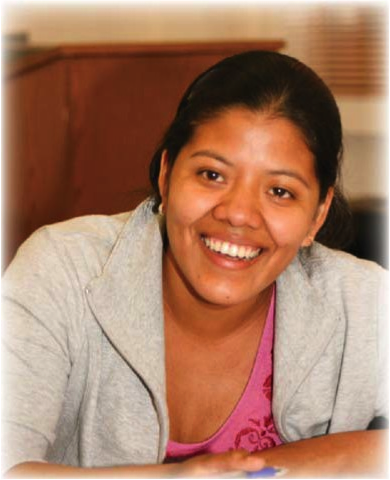 To enter our free ESL classes, new students are required to register for a placement test at the Adult School office (Greendell or Palo Alto High School location). To see testing dates and times,
click here.
Key Dates
Winter Quarter 2020
Winter Quarter Dates:Jan. 13-Mar. 20, 2020
Registration Begins:Friday, Nov. 22, 2019
ESL Classes:Jan. 13-Mar. 6, 2020
No Classes:Jan. 20, Feb. 14 and Feb. 17, 2020
Spring Quarter 2020
Spring Quarter Dates:Mar. 23-Jun. 5, 2020
Registration Begins:Friday, Feb. 28, 2020
ESL Classes:Mar. 9-May 8, 2020
No Classes:Apr. 6-Apr. 10, May 25, Jun. 3, 2020
Career Training (online)
Telephone: (650) 329-3752 – 50 Embarcadero Road – Palo Alto, CA 94301
Copyright © 2009-2020 Palo Alto Adult School. All rights reserved.