Welcome to Our Learning Community - Here's What's Happening...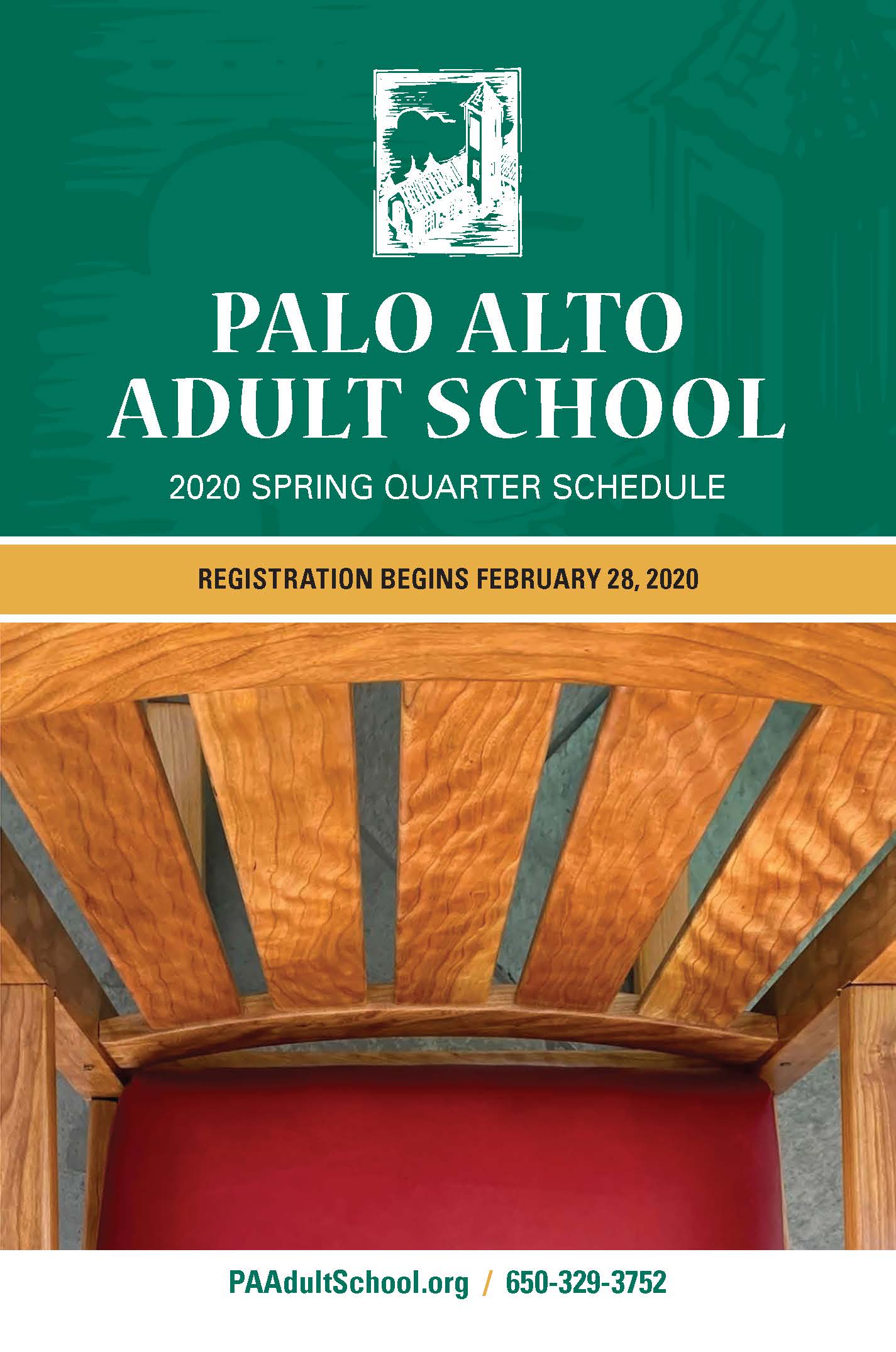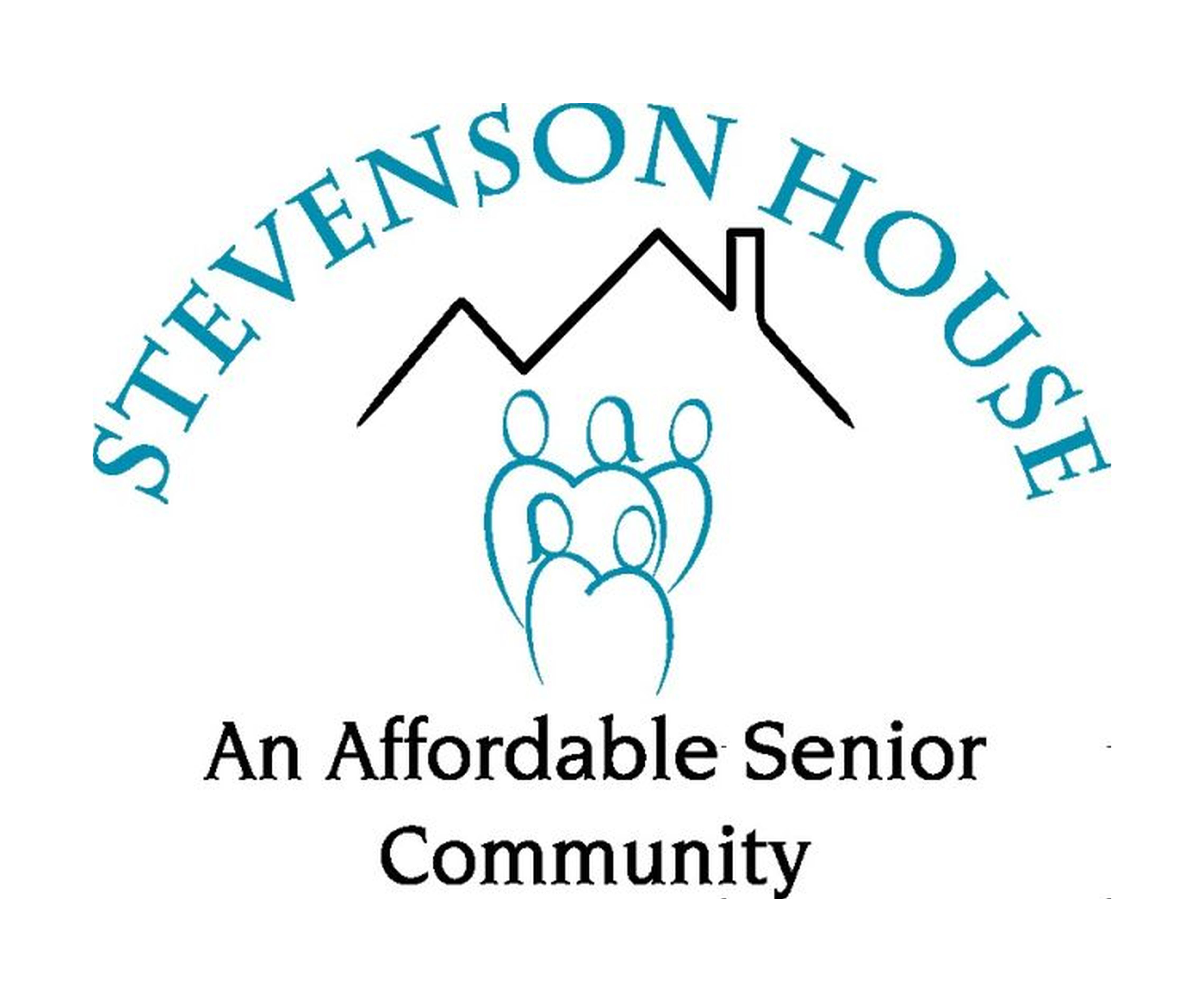 COMMUNITY PARTNER
The mission of Stevenson House is to provide quality, affordable housing for independent seniors in a safe and caring community.

stevensonhouse.org
(650) 494-1944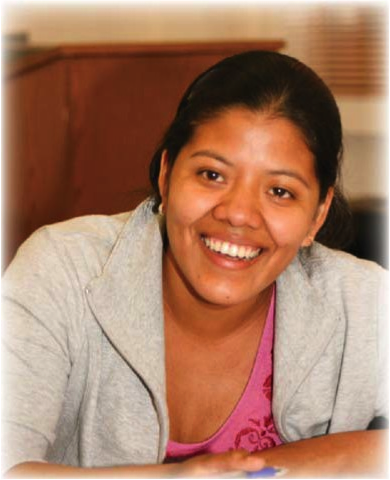 To enter our free ESL classes, new students are required to register for a placement test at the Adult School office (Greendell or Palo Alto High School location). To see testing dates and times,
click here.
Key Dates
Spring Quarter 2020
Spring Quarter Dates:Mar. 23-Jun. 5, 2020
Registration Begins:8 AM Friday, Feb. 28, 2020
ESL Classes:Mar. 9-May 8, 2020
No Classes:Apr. 6-Apr. 10, May 25, Jun. 4, 2020
Telephone: (650) 329-3752 – 50 Embarcadero Road – Palo Alto, CA 94301
Copyright © 2009-2020 Palo Alto Adult School. All rights reserved.