Welcome to Our Learning Community - Here's What's Happening...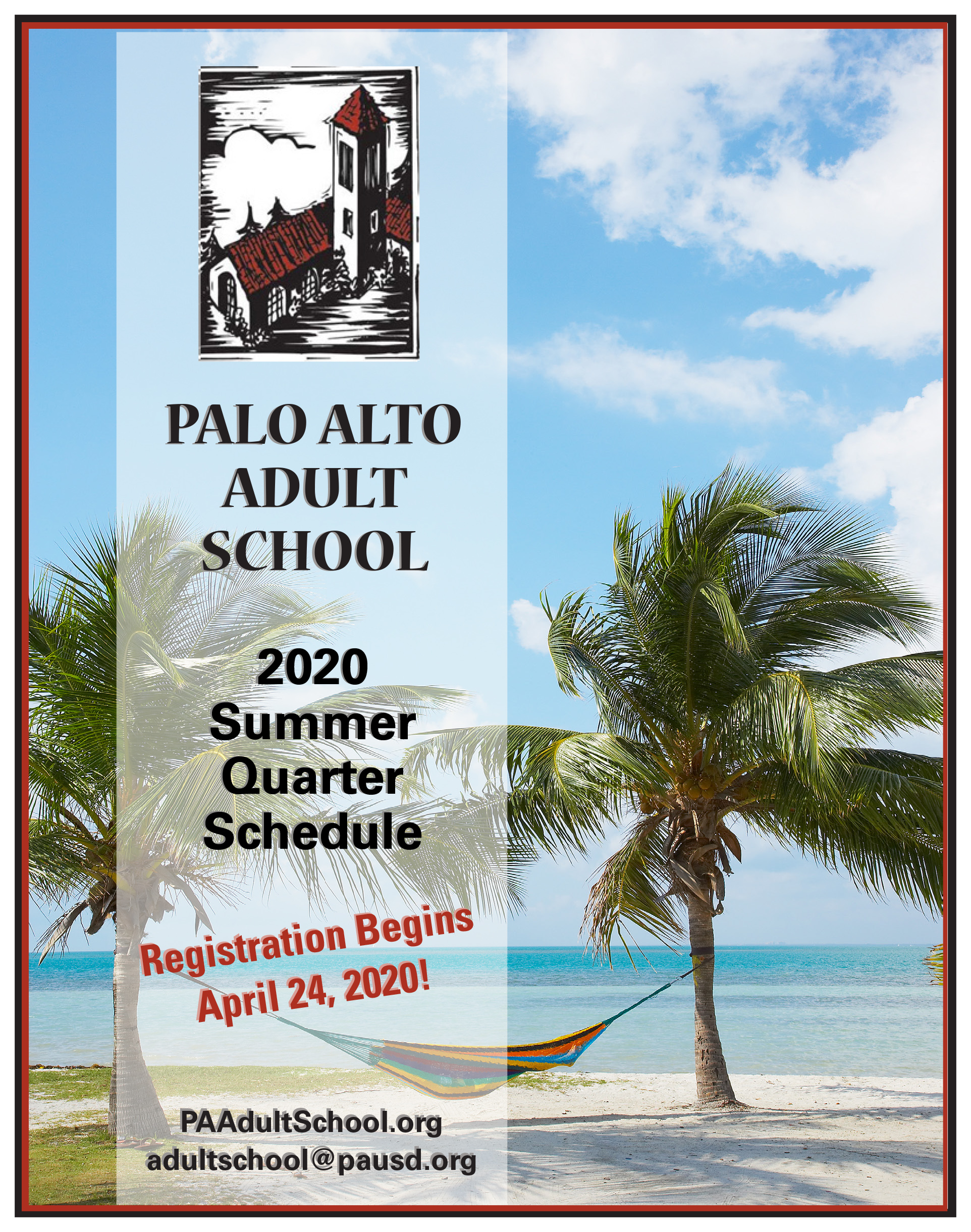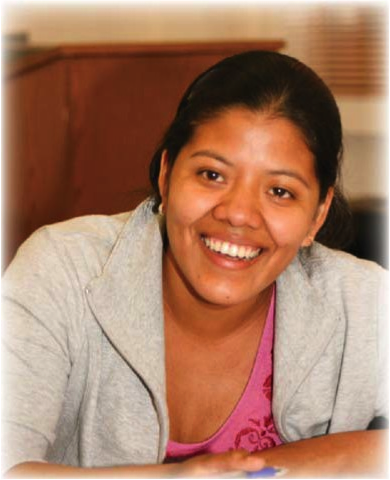 To enter our free ESL classes, new students are required to register for a placement test at the Adult School office (Greendell or Palo Alto High School location). For information on testing, please contact
the Adult School office at

(650) 329-3752
or send email to
adultschool@pausd.org
.
Key Dates
Summer Quarter 2020
OFFICE PHONE HOURS: Mon.-Thurs. 10 AM-2 PM
The Adult School main office is closed indefinitely due to the Covid-19 shutdown. Staff will not be on campus, but will access email correspondence on a regular basis. Please email any questions and concerns to
adultschool@pausd.org
and they will be answered at our earliest convenience.
Certificates will be processed by email only during the shutdown and phone calls will be returned once the office reopens. Please take a look at our currently offered online classes, and check back for regular updates. Thank you -- we appreciate your support and patience during this time.
---------------------------------------------------------------------------
Summer Quarter 2020
Summer Quarter Dates:May 5-July 31, 2020
Registration Begins:Friday, April 24, 2020
No Classes:July 4, 2020
Telephone: (650) 329-3752 – 50 Embarcadero Road – Palo Alto, CA 94301
Copyright © 2009-2020 Palo Alto Adult School. All rights reserved.