Welcome to Our Learning Community - Here's What's Happening...
Saturday, September 21st
6-8 p.m.
Mitchell Park Center
3700 Middlefield Road
Enjoy an evening of food and storytelling related to your culture!
Bring a covered dish to share representing your culture!
To RSVP, please
click here.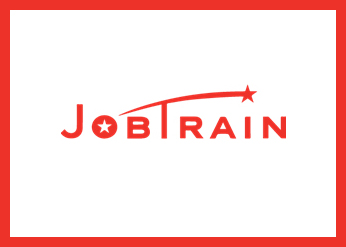 COMMUNITY PARTNER
For 54 years, JobTrain has offered free career training to those most in need, thanks to the support of generous community donors.

jobtrainworks.org
(650) 330-6429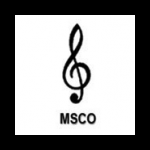 MASTER SINFONIA CHAMBER ORCHESTRA CONCERT
Led by Maestro David Ramadanoff, MSCO concert on Saturday night, October 12th (7:30 p.m.) in our Performing Arts Center.
Click here
for program and ticketing details.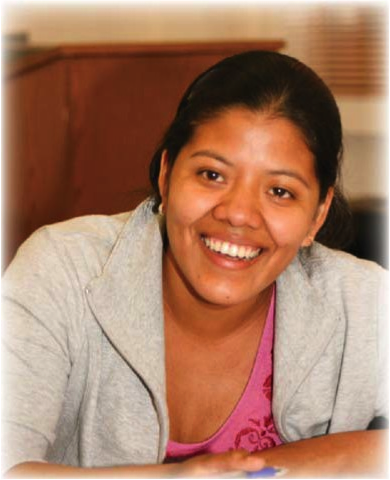 To enter our free ESL classes, new students are required to register for a placement test at the Adult School office (Greendell or Palo Alto High School location). To see testing dates and times,
click here.
Key Dates
Fall Quarter 2019
Fall Quarter Dates:Sep. 09-Nov. 15, 2019
Registration Begins:Friday, Aug. 09, 2019
ESL Classes (Session 1):Aug. 19-Oct. 11, 2019
ESL Classes (Session 2):Oct. 14-Dec. 13, 2019
No Classes:Sep. 2, Nov. 11, and Nov. 25-29, 2019 (and Aug. 29 & Oct. 14, 2019, Palo Alto High School Only)
Telephone: (650) 329-3752 – 50 Embarcadero Road – Palo Alto, CA 94301
Copyright © 2009-2019 Palo Alto Adult School. All rights reserved.