News & Events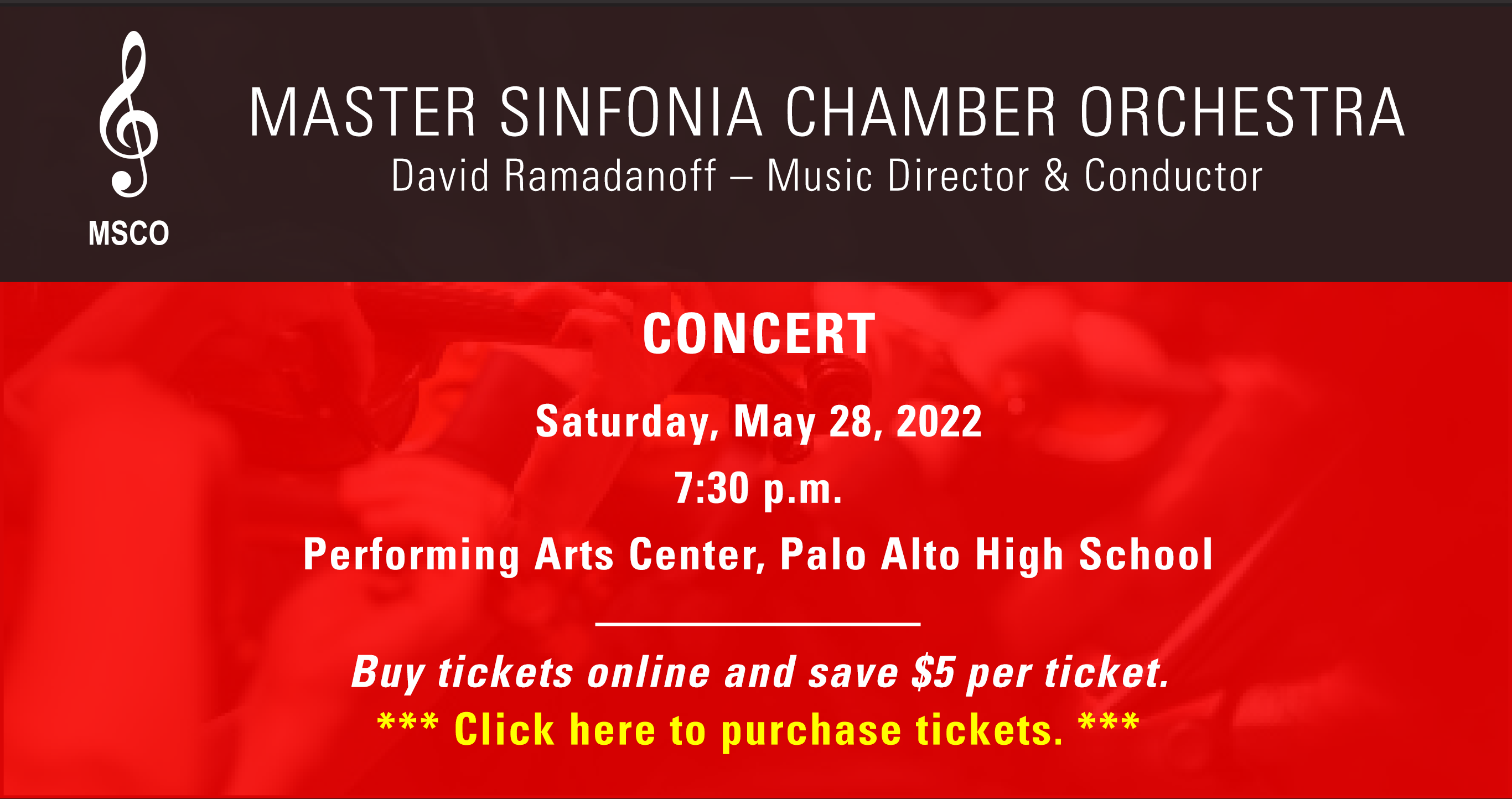 News / Press Releases
2022
April 21, 2022: K-12 Youth In Art Show: April 23-24, 30-31, and May 7, 2022 **(Gunn High) (Greene Middle) (Palo Alto High) **
2021
April 4, 2021: Palo Alto Adult School marks 100 years of educating the community.
February 15, 2021: View highlights of Adult School instructor Marc Brown's Woodworking 2 students.
January 20, 2021: *Listen* to First Peninsula Symphonic Band remote collaboration performance.
2020
December 8, 2020: Palo Alto Adult School receives International Award for Most Successful Online class.
January 2, 2020: Upholstery class, offered for 60+ years, weaves together a 'Community of Friendships'. (for PDF)
2019
April 17, 2019: Cathy Zander, art instructor, participates in Silicon Valley Open Studios tours during first three weeks in May.
2018
October 4, 2018: Matthew Dodder, master class Birding instructor (self-described "bird guy"), quoted in The Washington Post.
February 8, 2018: Palo Alto Weekly interview with Mollyanne Sherman instructor: Managing Your Remodeling Project.
January 26, 2018: Adult School Photo Contest winners announced – Winter 2018.
2017
June 19, 2017: Preschool teacher named new Greendell School principal.
January 20, 2017: Palo Alto Weekly interview with Birding instructor, Larry Spivak.
2016
March 25, 2016: Palo Alto Adult School bolsters ESL programs and career training.
January 11, 2016: Do it Yourself: Picture Perfect (Winter Home & Garden Design) – woodworking in action.
2015
September 30, 2015: Cañada College Fashion Department interviews Sewing teacher, DeAnne Appleton
May 18, 2015: Palo Alto School District Announces New Pre-K Principal
May 18, 2015: Palo Alto's Longtime Pre-K Principal to Retire
May 4, 2015: Early Childhood Educator Wins Tall Tree Award for Outstanding Professional
January 16, 2015: Woody Herman Orchestra to honor Herb Wong
January 14, 2015: Greening up the Dinner Table
2014
March 4, 2014: Unique Partnership Serves Community and Customers Better
2013
Dec. 17, 2013: Herb Wong recognized for 25 years of excellence in jazz education
2012
August 31, 2012: How do you like them apples? Gardening teacher shows how to get the most out of fruit trees, Article by Carol Blitzer, Palo Alto Weekly!
August 27, 2012: Palo Alto Adult School announces new Writing Academy!
January 18, 2012: Home & Real Estate interview with Mollyanne Sherman, instructor (Managing Your Remodeling Project).
2011
December 14, 2011: Palo Alto Adult School announces community-wide Student Photo Contest!
December 9, 2011: Palo Alto Online – Challenges that the Adult School faces and how it is meeting those challenges!
December 2, 2011: Palo Alto Adult School celebrates 90 years service in the Community
2010
August 10, 2010: Palo Alto Adult School wins Best Adult Education in SF Bay Area for 2nd year in a row
March 15, 2010: Palo Alto Adult School honored for excellence by LERN, an international association
May 29, 2009: Palo Alto City Council Honors the DreamCatchers Tutoring Program
2009
April 30, 2009: Vote Palo Alto Adult School for Best Adult Education
2008
June 30, 2008: Parents Successfully Graduate from Parent Project Programs
Tell Us Your Story
We want to hear your story! Tell us about your personal experience having attended a class at Palo Alto Adult School within the last three years. Student Feedback Form ( Download PDF).