TRANSITIONS TO COLLEGE AND CAREER TRAINING (Non-native English speakers) * (For ESL Students) Join our Email list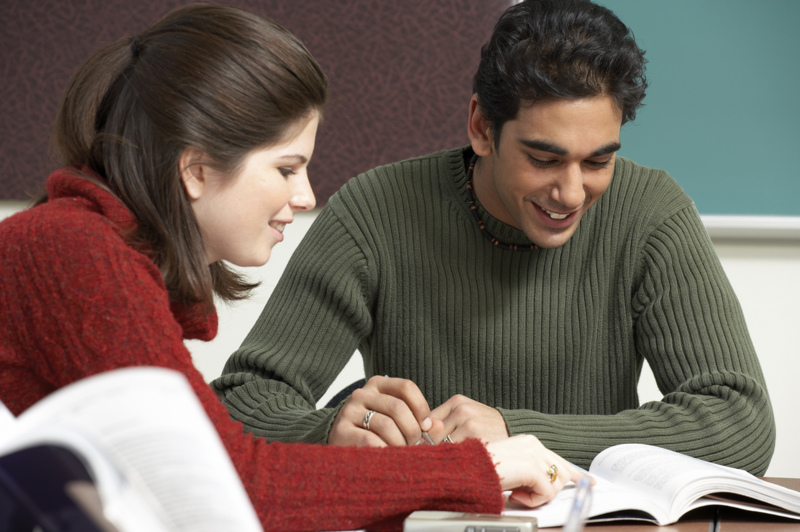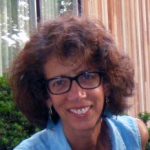 Quarter: Spring 2022
Prerequisite: For advanced level English learners
Address: LIVE ONLINE via ZOOM
Price: No Fee*
For advanced level English learners. Must be eligible to work or attend college in the US to enroll.
If you have questions, or want to register, please call the ESL office at (650) 494-2326.
***New students must take a required in-person English test for this state-funded (free) class.***
EVENING TEST DATE: Thursday, April 21, 2022
TIME: 6 p.m.
WHERE: Palo Alto High School, Room 217
–OR–
DAY TEST DATE: Friday, April 22, 2022
TIME: 12 noon
WHERE: Greendell, Room P3
Are you looking for a job?
Are you interested in career training?
Prepare for the next step in your career!
TRANSITIONS TO WORK AND CAREER 
In this class, you will explore career goals, create a resume, prepare and practice for a mock job interview, and more!
Instructor: Sharon Eshel Gloster, seshel@pausd.org
10 wks / April 12–June 14
Tuesday / 7–9:30 p.m.
LIVE ONLINE via ZOOM / No Fee *
ONLINE INFORMATION MEETING
INFORMATION MEETING DATE: Tuesday, March 29, 2022
TIME: 7–8:30 p.m.
PLACE: LIVE ONLINE via ZOOM.Are you interested in this Transitions class, but you have questions?
Come to an information meeting!
**Email Anthony Moss amoss@pausd.org for the Zoom invitation to join the information meeting.**
QUESTIONS? Contact Anthony Moss: amoss@pausd.org
Call: (650) 833-4272 OR (650) 494-2326
Telephone: (650) 329-3752 – 50 Embarcadero Road – Palo Alto, CA 94301
Copyright © 2009-2022 Palo Alto Adult School. All rights reserved.