Kathilynn Lehmer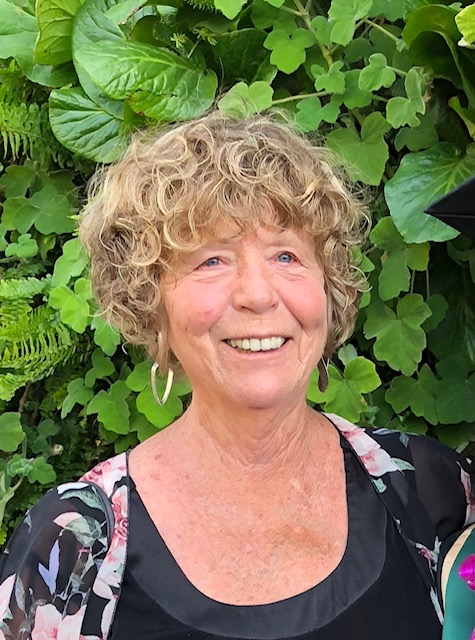 PAAS Program:
Career Training
Contact Email:
I have lived and worked in the Bay Area for many years as an educator, employment counselor, program and training coordinator and transition specialist. I have helped hundreds of youth and adults to get jobs and explore careers. I have a BA from the University of California at Berkeley and a MS in Education and several teaching credentials from California State East Bay. I believe that the job search process is a tool for self-discovery and is an opportunity for personal and career growth.
Telephone: (650) 329-3752 – 50 Embarcadero Road – Palo Alto, CA 94301
Copyright © 2009-2022 Palo Alto Adult School. All rights reserved.