WORK READINESS: Job Search Skills
—Learn New Skills for Getting a Job * Join our Email list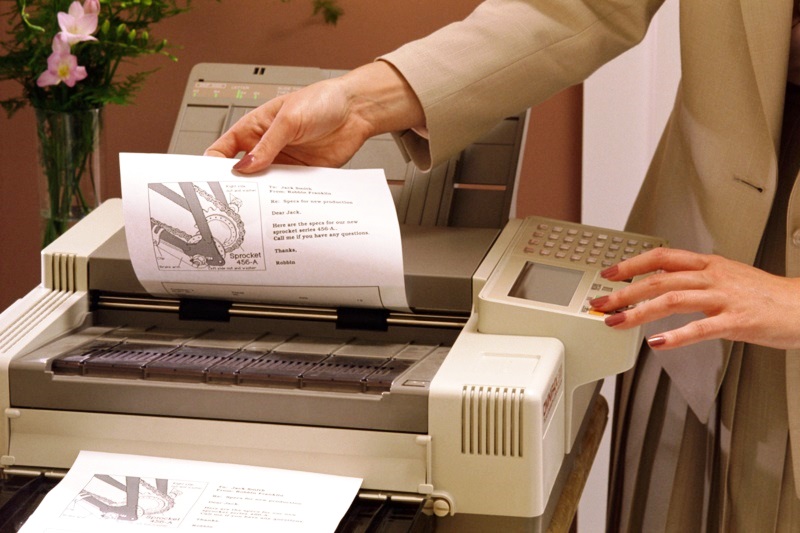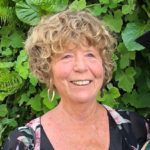 Date(s) of the week: Open Entry / Open Exit / Start Anytime
Quarter: Spring 2022
Prerequisite: None
Address: IN-PERSON /OR/ LIVE ONLINE via ZOOM
Price: No Fee *
PACK YOUR JOB SEARCH TOOL BOX WITH NEW STRATEGIES
FOR GETTING A JOB BY JOINING THIS WORK READINESS PROGRAM.
Prepare a powerful resume and cover letter, create a LinkedIn Profile, develop networking and interviewing skills, and learn new job hunting strategies. Sessions take place in person or via Zoom depending upon the student's preference.
There is no fee and the course is open-entry–start anytime. For more information and to find out how to register send an email to Kathilynn Lehmer at pajoblink.lehmer@gmail.com.
Job seekers attend individualized/and or group workshops in person or via Zoom (student preference) to identify employment opportunities, polish job search and interviewing skills and compile an effective employment portfolio.
Course curriculum includes
Self-assessment and skills identification
Powerful resume and cover letter development
Developing a LinkedIn Profile that attracts employers
Interviewing techniques and mock interview practice
Identifying job openings and career resources
Creating and committing to a job search plan
Maintaining and updating your employment portfolio
"Restarting a professional career is definitely not easy, especially in another language/Country. I was lost. But I want to let you know that you were my first point of contact here in the US and you helped e "A Lot". I got a contractor job at Google and I couldn't be happier. I just want to say thanks for your support and amazing job." -Juliana
"We did it! I cannot imagine this success without you Kathilynn! You helped me with a lot of things! Together we built the resume, LinkedIn page, cover letter and you trained me how to go through the interview and employment process. I really appreciate your help, your support, friendliness and professionalism. I am grateful to you for being involved and passionate about your client's success and goals. Thank you so much." -Anastasia
"I want to thank Kathilynn Lehmer for taking her time to help me. We started in August meeting once a week until November. She has helped me so much from improving my resume to my interview skills. She motivated me to continue looking for any opportunity even though I was feeling like I would never find a job in my field. I am glad to announce with her help i will be starting a new job through a contractor at Intel as a manufacturing engineer technician. I believe without her help and guidance I would still be searching. No words can express my gratitude for Kathilynn Lehmer along with Palo Alto Adult School that gave me an opportunity to expand my skill set and obtain a new job" -Angel