JOB SEARCH SKILLS FOR ESL STUDENTS - Advanced Level (Non-native English speakers) * Join our Email list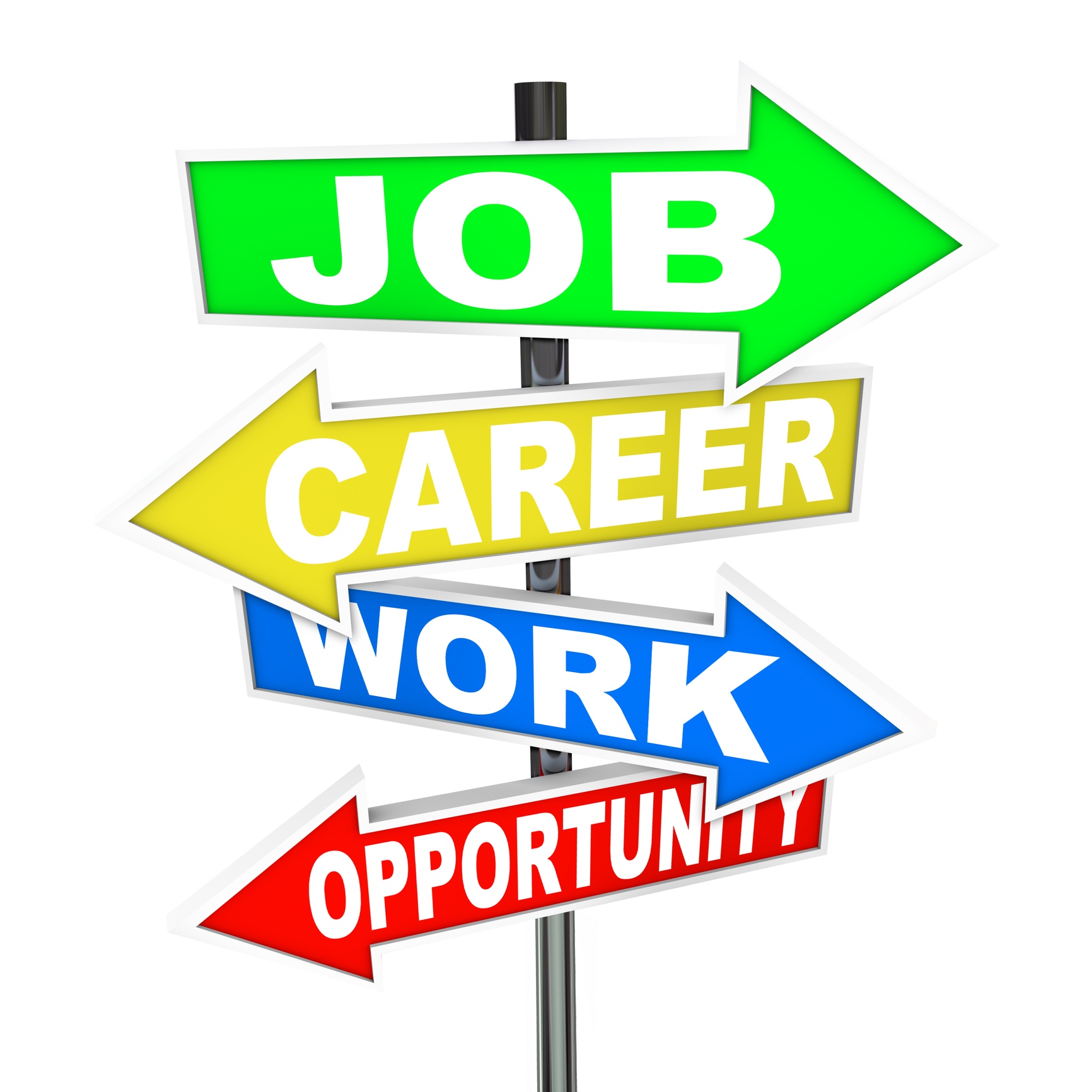 Duration: 8 wks
Date range: March 15 to May 19
(No class: April 5 - April 14.)
Date(s) of the week: Tuesday AND Thursday
Hour: 1–3 p.m.
Quarter: Spring 2022
Prerequisite: Advanced English language learners
Address: Greendell Rm P4
Price: No Fee*
In this class, you will
develop a basic understanding of the job search process and be able to apply these skills to your own job search or career advancement
learn how to identify different jobs, including job titles, duties and wages associated with the jobs
be able to complete a job application, write a basic resume and write a proper email
identify your personal strengths, weaknesses, and skills, and you will be able to talk about them as they relate to your past work experience and current job objective
learn and be able to demonstrate successful job interview techniques
Students enrolled in this class may also work with Kathilynn Lehmer as her clients for individualized job search coaching services through the Palo Alto Adult Ed Work Readiness course.
For more information, please call (650) 494-2326.
TO REGISTER
To register online, please click here.
To register in-person, please go Monday – Friday, 9 a.m. – 1 p.m. to the Greendell Campus ESL office located at 4120 Midlefield Road, Palo Alto.
Telephone: (650) 329-3752 – 50 Embarcadero Road – Palo Alto, CA 94301
Copyright © 2009-2022 Palo Alto Adult School. All rights reserved.