WORK READINESS: Job Search Skills
—Learn New Skills for Getting a Job * Join our Email list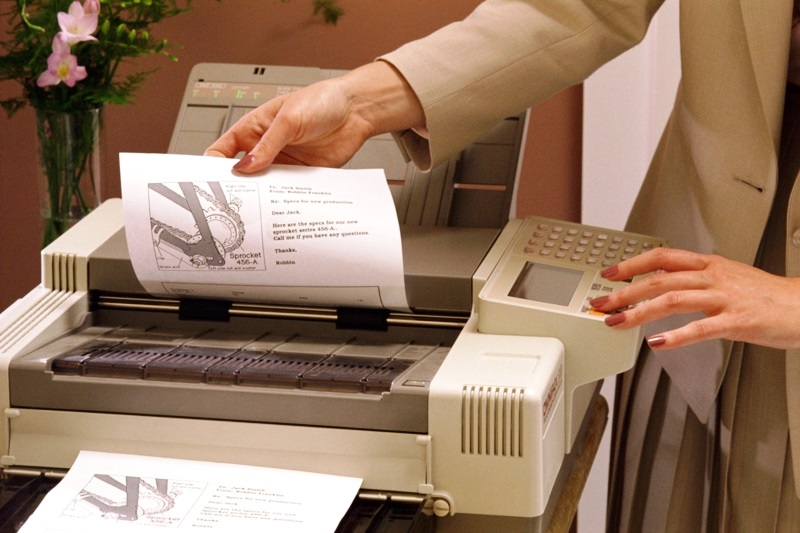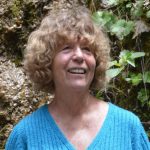 Quarter: Winter 2019
Prerequisite: None
Price: No Fee*
Looking for a Job?
Meet with a job coach individually and in groups to learn the job search process and learn new skills to get a job, prepare your resume and cover letter, develop networking and interviewing skills, and create a LINKEDIN profile.
Students will attend 12 individualized job coaching sessions and/or workshops to identify employment opportunities and to prepare a job portfolio.
Classes include:
Self-assessment and skills identification
Resume and cover letter development
Networking
Interviewing
Developing a LinkedIn profile
Identifying job openings
There is no fee — and the course is open-entry.
For more information, and to find out how to register, send an email to Kathilynn Lehmer at: pajoblink.lehmer@gmail.com
Telephone: (650) 329-3752 – 50 Embarcadero Road – Palo Alto, CA 94301
Copyright © 2009-2019 Palo Alto Adult School. All rights reserved.