Welcome to Our Learning Community - Here's What's Happening...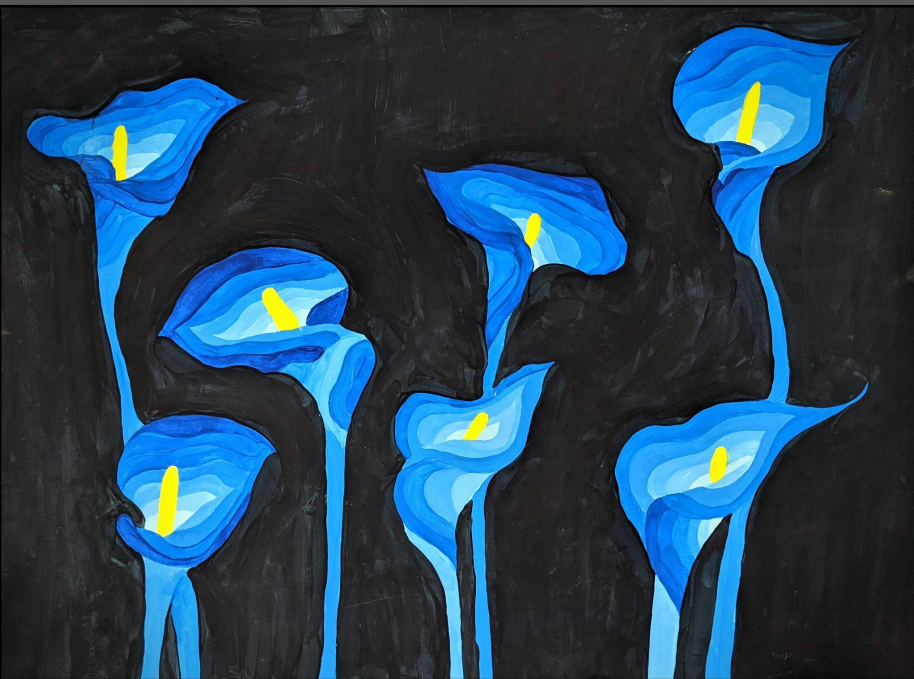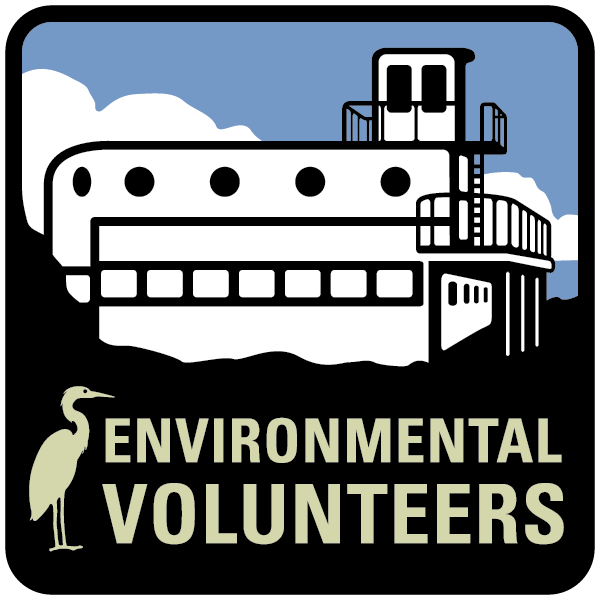 SPRING 2022
COMMUNITY PARTNER
Join Environmental Volunteers for a meaningful experience with nature. Take a springtime hike or enroll in a nature training course with us this March!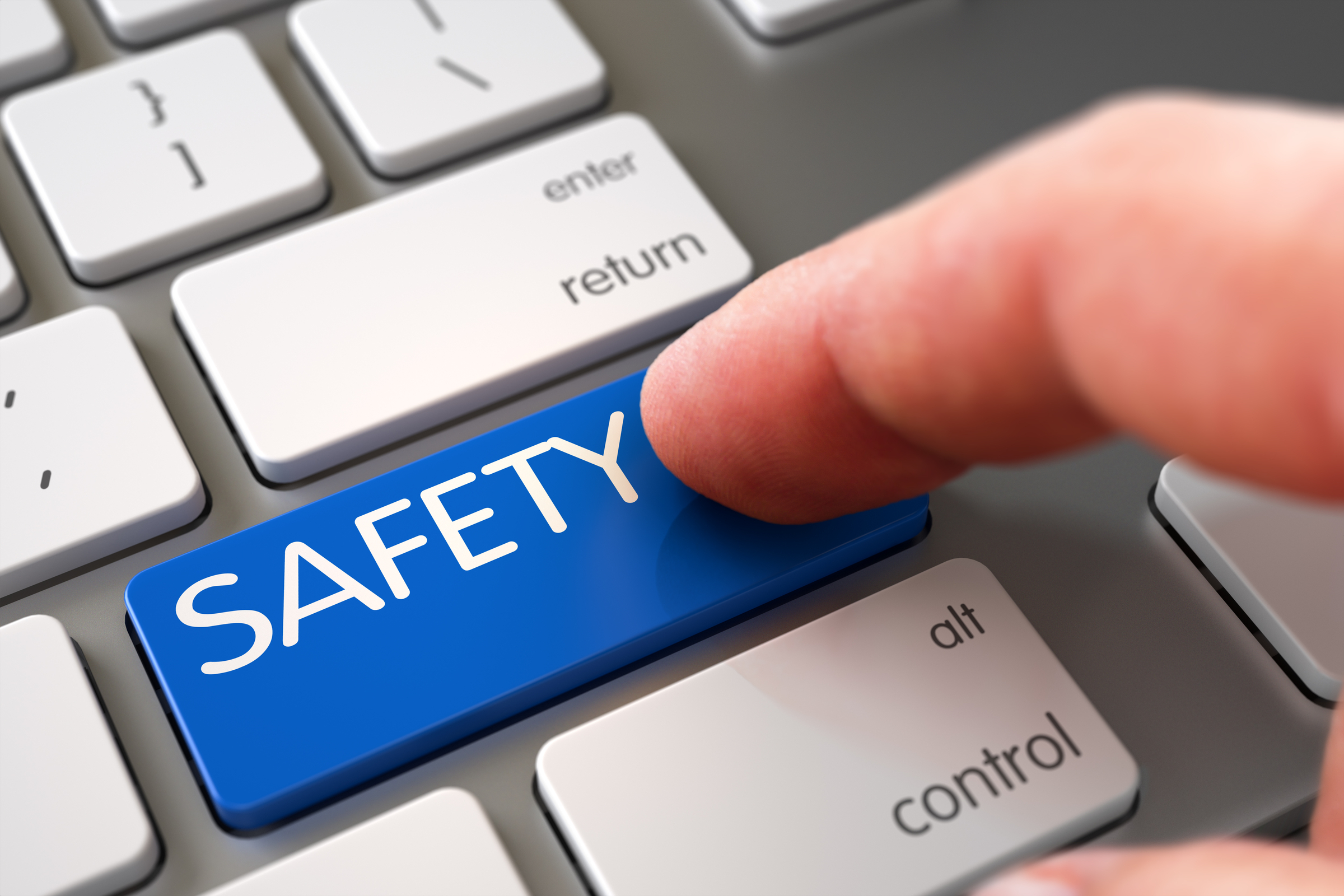 COVID-19 UPDATE
Your safety will be protected by in-person classroom guidelines set by the Palo Alto Unified School District.
More info
.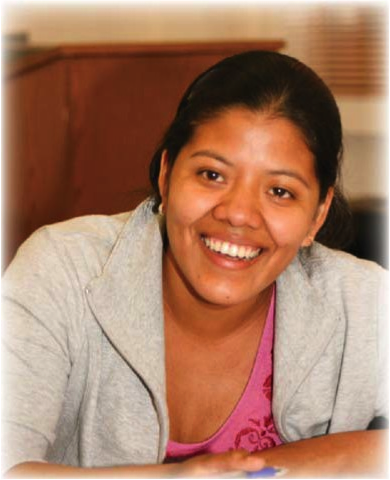 Key Dates
Spring Quarter 2022
Registration BeginsFriday, Feb. 25
Spring QuarterMar. 21-Jun. 3
ESL ClassesMar.7-May 6
Writing AcademyMar. 21-Jun. 3
No ClassesApr. 4-Apr. 8, May 30
Summer Quarter 2022
Registration Begins:Friday, May 6
Summer QuarterJun 6-Jul 15
No ClassesJul 4
MASKING MANDATES AFTER MARCH 11, 2022
For details, please click here.
**********
FREE COVID TESTING FOR STUDENTS
For details, please click here. **********
ALL ADULT SCHOOL STUDENTS ATTENDING
IN-PERSON CLASSES MUST BE FULLY VACCINATED AGAINST COVID-19 AND ARE REQUIRED TO SHOW PROOF OF COMPLETE VACCINATION.
For details, please click here.
Telephone: (650) 329-3752 – 50 Embarcadero Road – Palo Alto, CA 94301
Copyright © 2009-2022 Palo Alto Adult School. All rights reserved.