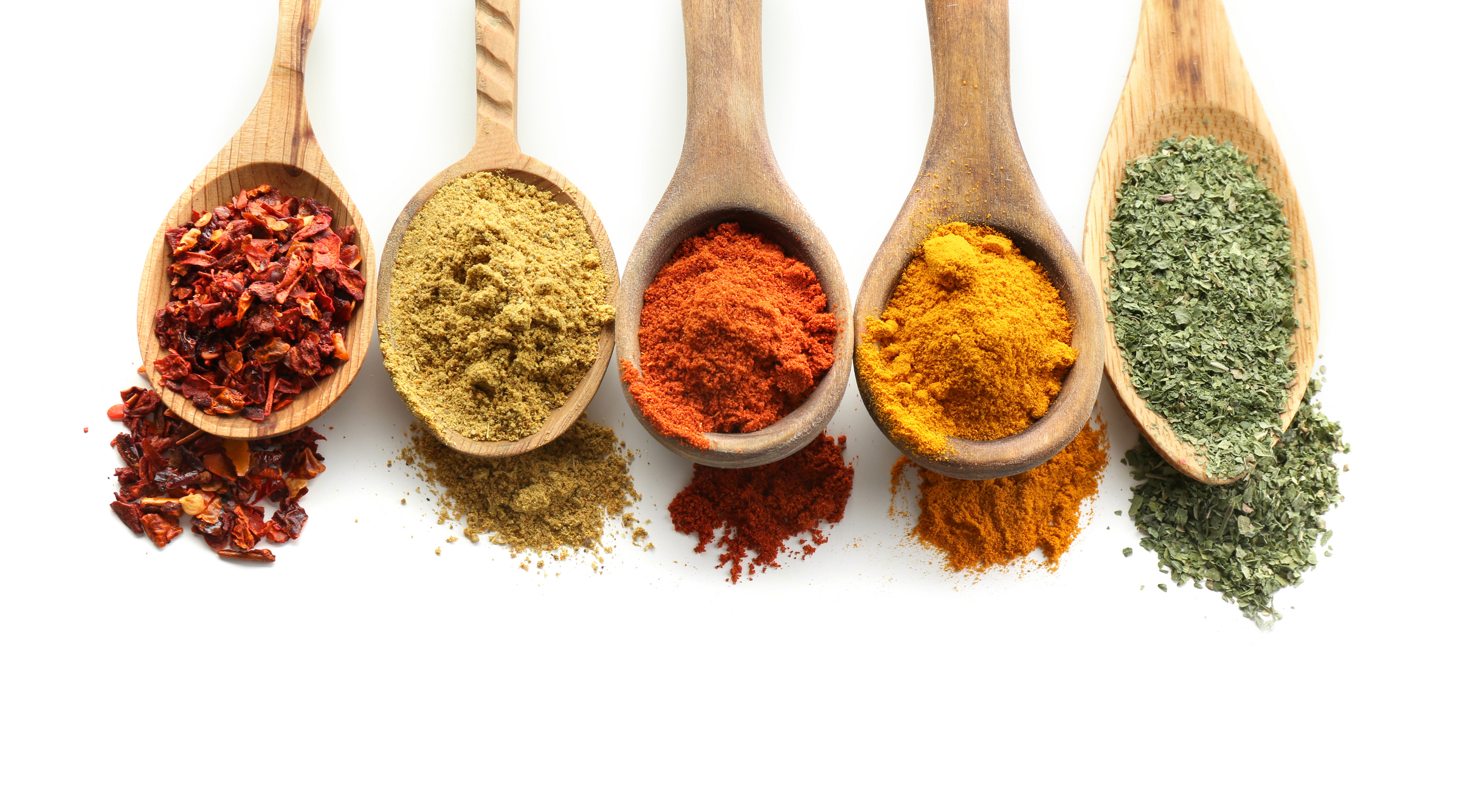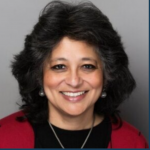 Duration:
One Session
Date range:
June 6
Date(s) of the week:
Monday
Hour:
7–8 p.m.
Quarter:
Summer 2022
Prerequisite:
None
Address:
Palo Alto HS Rm 103
Price:
No Fee
Register Now
If you've never cooked Indian food at home, learn the basics of Indian spices as a first step.
Our (strong>FREE Indian Spices 101 class is the perfect introductory session that will get you ready to cook up a variety of tasty Indian dishes. This brief intro to Indian spices will answer all your spicy questions!
Telephone: (650) 329-3752 – 50 Embarcadero Road – Palo Alto, CA 94301
Copyright © 2009-2022 Palo Alto Adult School. All rights reserved.