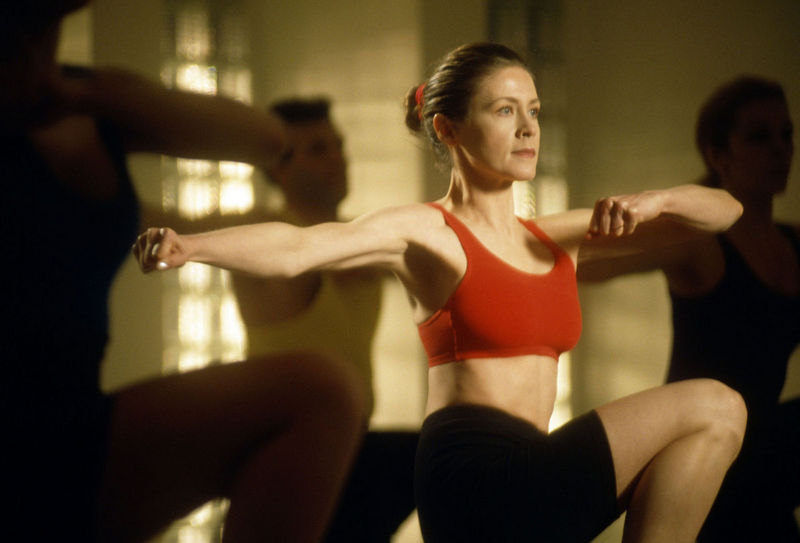 ABS AND BOOTY BUSTER
After one session of Abs and Booty Buster we guarantee you'll see results! Designed to strengthen and tone your core, glutes, and back. This super effective 60-minute workout will transform your body!
Bring with you:
a yoga mat
3-5 lbs weights
stretching band
water bottle
Come join the fun with Amy and start getting into shape!
Prerequisite: None
No class:
Feb 19