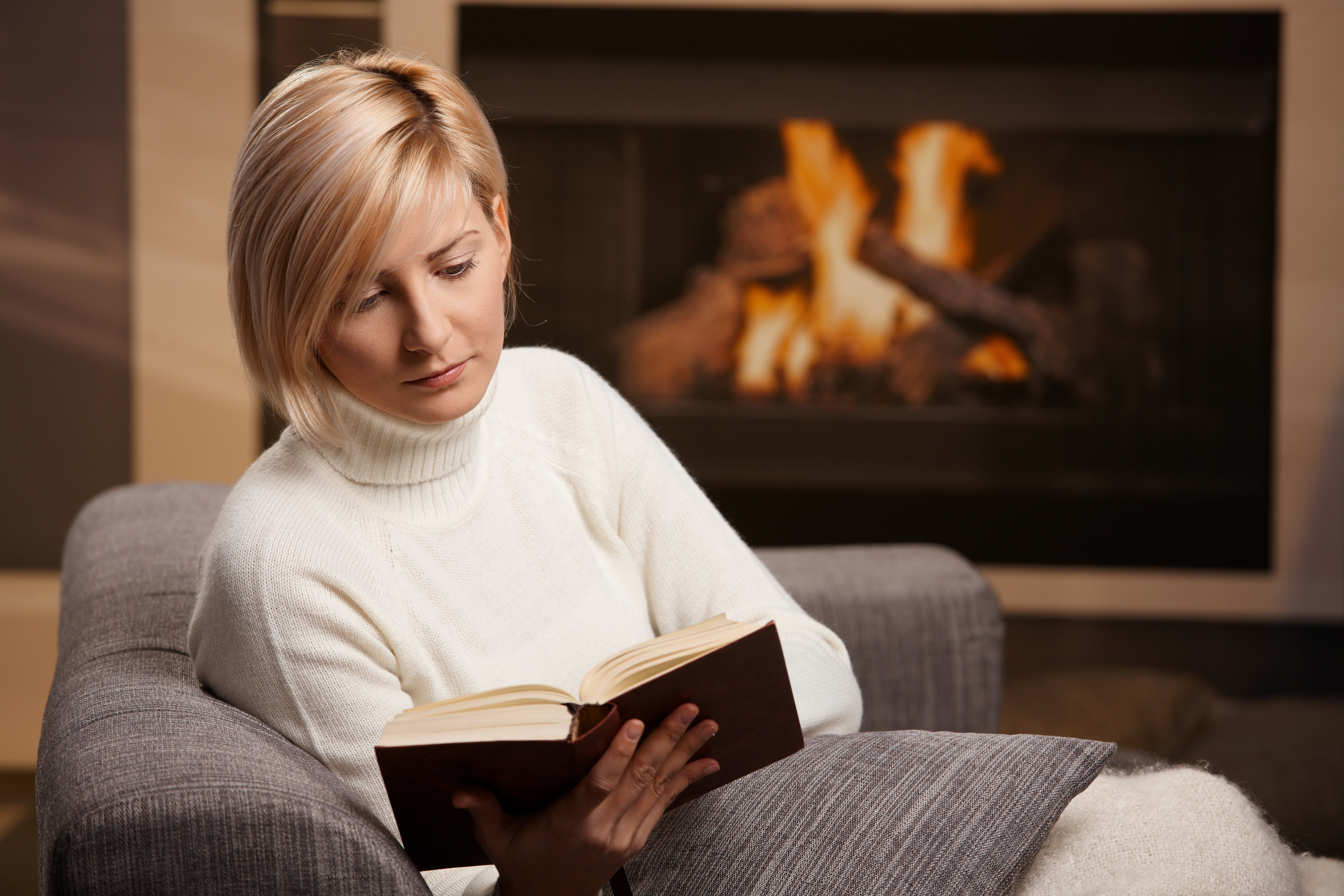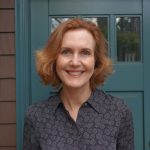 Duration:
3 wks
Date range:
October 12 to October 26
Date(s) of the week:
Wednesday
Hour:
6:30–8 p.m.
Quarter:
Fall 2022
Prerequisite:
None
Textbook:
The Lincoln Highway: A Novel
Address:
Palo Alto High School Library
Price:
$60
Register Now
The Lincoln Highway: A Novel
by Amor Towles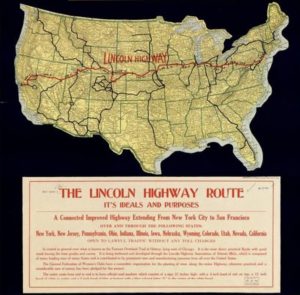 Please click here for Online Syllabus.
Practice "shelf Indulgence"!
Take a road trip without having to buy gas! Read The Lincoln Highway: A Novel and travel with many fascinating characters across a plot that has as many twists and turns as Highway One.
Set in the early 1950s, this is a coming of age adventure story that illuminates big ideas about families, friendship, morality, and, as author Amor Towles states, "what it means to be an American."
Our friendly group will discuss the book in three parts. The chapters are organized to countdown the days of this ten-day road trip, so the first chapter is labeled chapter ten.
For the first week, read chapters 10,9,8,7
For week two, read chapters 6,5,4,3
For week three, read chapters 2,1
Telephone: (650) 329-3752 – 50 Embarcadero Road – Palo Alto, CA 94301
Copyright © 2009-2022 Palo Alto Adult School. All rights reserved.