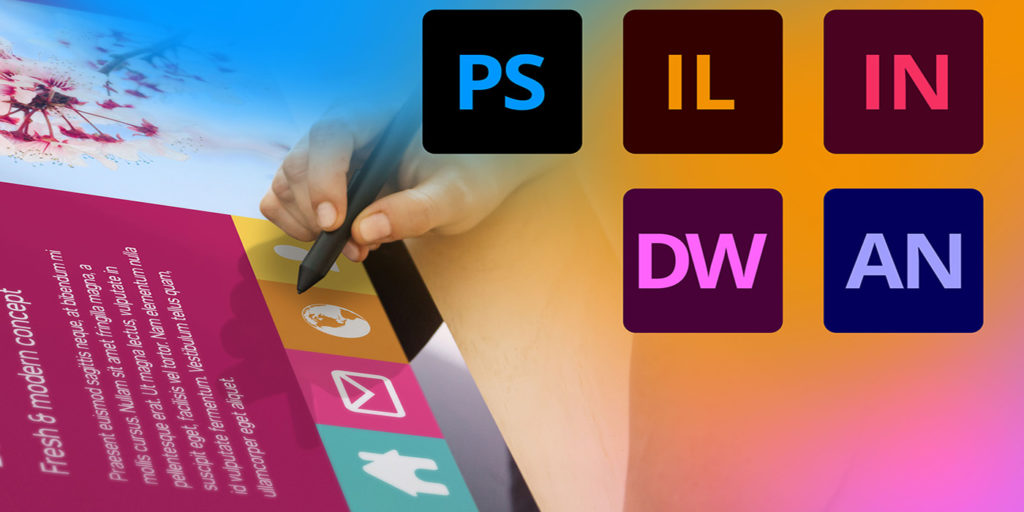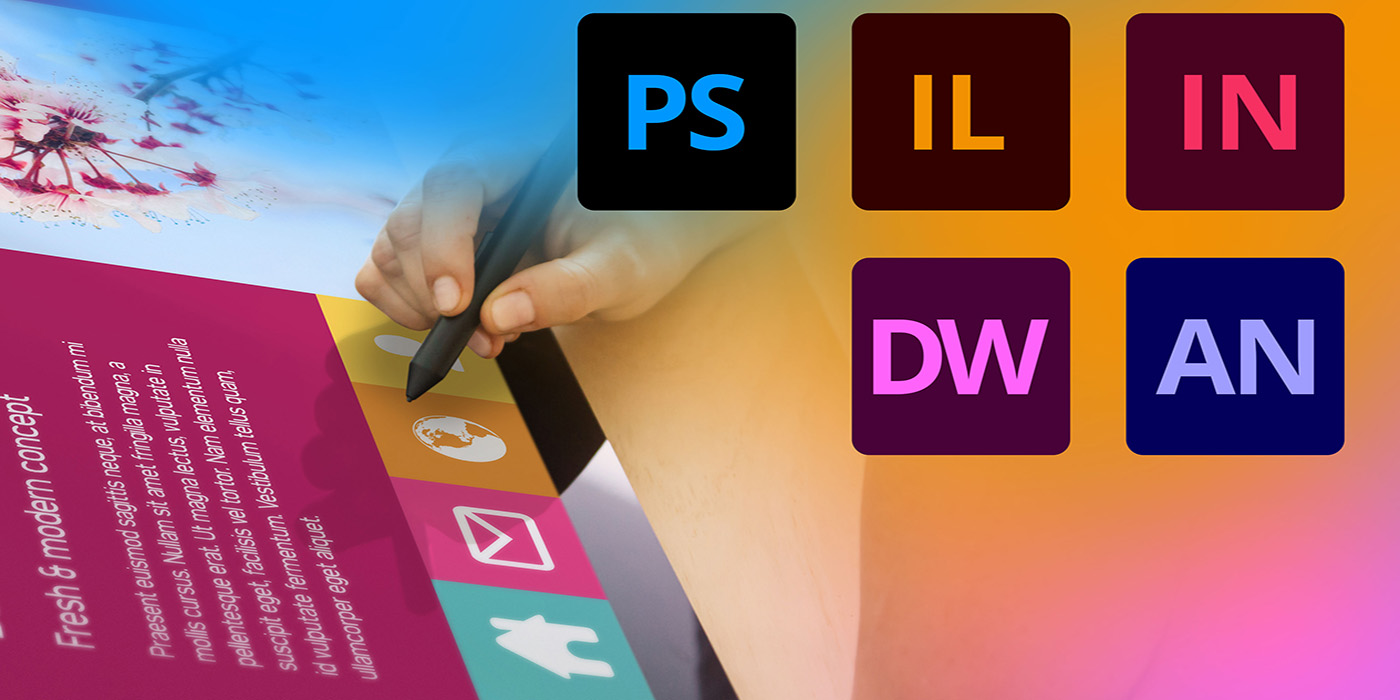 ADOBE CERTIFIED PROFESSIONAL—GES3051 (Vouchers Included)

Online Adobe Training
Become an Adobe Certified Professional
When it comes to the business of creativity, the Adobe Creative Cloud helps millions of professionals turn ideas into useful assets. This 100% online course will train you to use Adobe's most widely used programs: Dreamweaver, Illustrator, Photoshop, InDesign, and Animate (formerly Flash). By course completion, you will be fully prepared to pass each of the corresponding Adobe Certified Professional (ACP) exams.
Upon completing this course, you will be ready to take the five Adobe Certified Professional (ACP) certification exams. This course offers enrollment with vouchers. The voucher is pre-paid access to sit for the certifying exam upon eligibility. Proctor fees may apply, which are not included.
Instructor:
Tracy Berry (ed2go Instructor)
Prerequisite: None
Textbook: The instructional materials required for this course are included in enrollment and will be available online.
Location

Day(s)

Day(s)

Duration

Price

Location

Online (recorded)

Start Anytime

Start Anytime

12 Mos / 220 Course Hrs

12 Mos / 220 Course Hrs

$2,795.00 (Exam Vouchers Included)

Online (recorded)
MORE INFO
Job Outlook for Adobe Certified Professionals
The US Bureau of Labor Statistics (BLS) estimates that job demand for digital media specialists, the Adobe suite's primary user base, will grow 4% through 2028.
The median salary for digital media specialists was just over $72,000, according to the BLS. However, professionals who work in web design (Dreamweaver), were amongst the highest earners.
Adobe Certified Professional FAQs
WHAT IS ADOBE CERTIFICATION?
Adobe certification is the professional designation that comes with passing the "Adobe Certified Professional" or "Adobe Certified Expert," depending on the level of the exam. You can display this badge on your website, portfolio or professional profile, which signals to clients and employers that you are highly skilled in the most commonly used creative tools.
WHY GET ADOBE CERTIFIED?
Adobe certification can help you land a job or pick up new clients. In today's crowded job market, there are millions of creative professionals like editors, graphic designers and web designers vying for the same positions; Adobe certification helps you stay ahead of the pack.
WHAT PROGRAMS ARE BEST FOR ADOBE CERTIFICATION?
Most creative professionals use a collection of software that was once known as the Adobe Creative Suite: Dreamweaver, Illustrator, Photoshop, InDesign and Animate. These programs now live on the Adobe Creative Cloud (CC), but are still the best bet for getting Adobe certified.
Course Objectives
Be prepared to take and pass the Adobe Certified Professional (ACP) exams for Dreamweaver, Illustrator, Photoshop, InDesign and Animate
Learn about typography and formatting text
Create and optimize images
Configure and create web technologies
Get comfortable with the CC user interface in all five programs
Work with drawing tools
Prepare files for output
Learn about styles and templates
Learn skills to work with team projects
Curriculum
Please click here to see the curriculum outline, course details, and frequently asked questions.