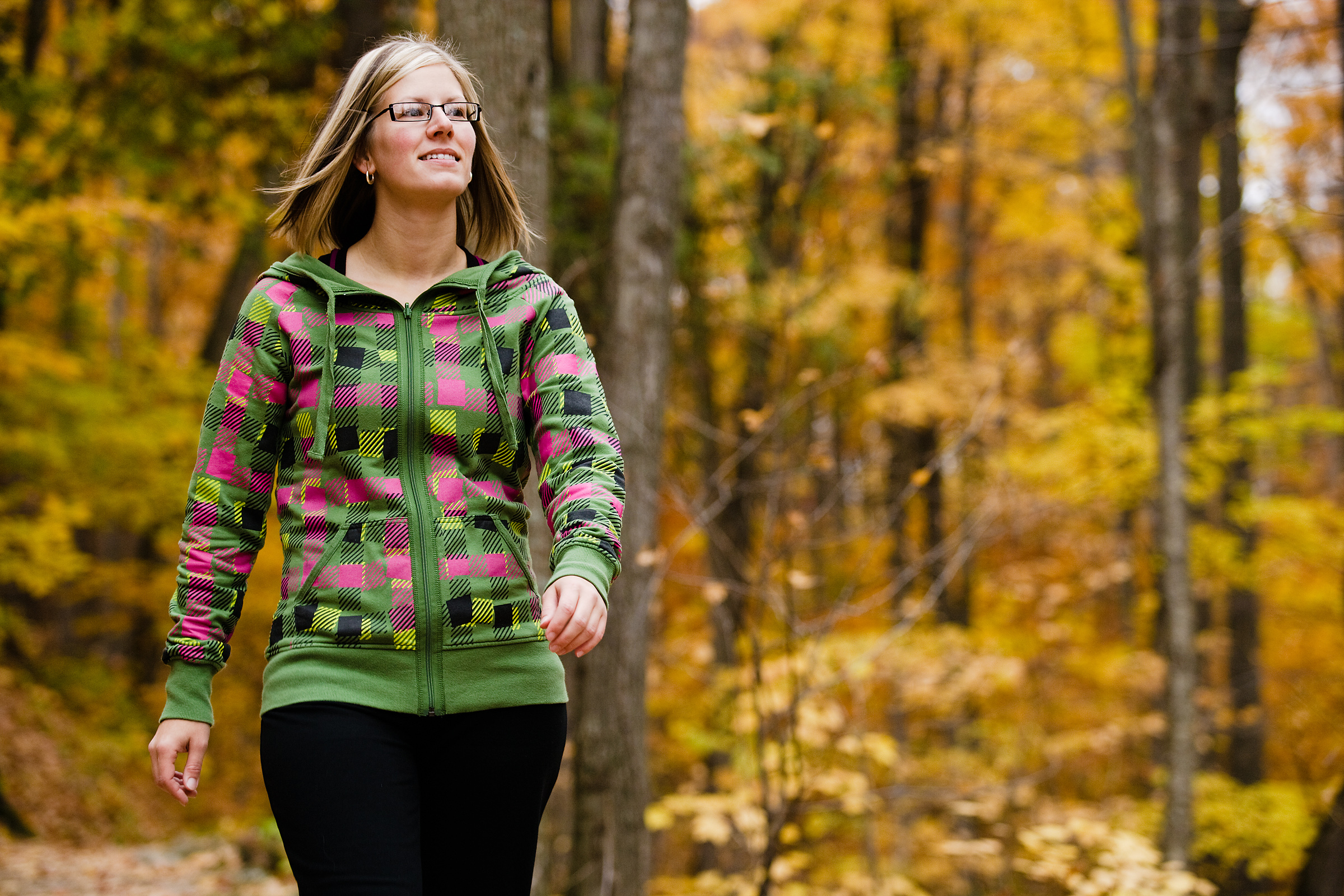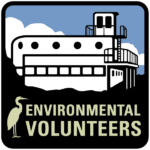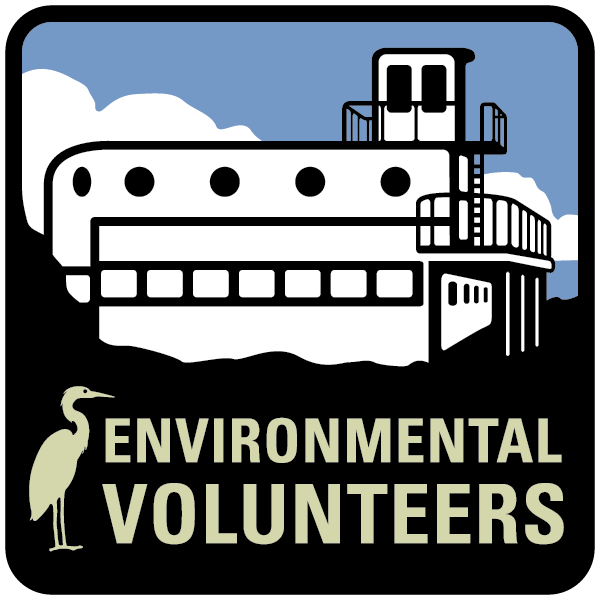 Duration:
3 wks: April 1, April 15, and May 13
Date(s) of the week:
Saturday
Hour:
10 a.m.–12 noon
Quarter:
Spring 2023
Prerequisite:
None
Address:
Various Locations
Price:
$45
Register Now
Join some an Environmental Volunteers most knowledgeable nature-science educators on three explorations of local open spaces.
Each two-hour hike will be at a different location, and each will focus on learning about a different environmental topic.
The pace of the hikes will be easy, with semi-frequent stops to discuss subjects. Distance traveled may vary but expect between 1 – 3 miles.
Locations and Topics:
April 1:  Stevens Creek County Park (Climate Change)
April 15:  Baylands Nature Preserve (Tidal Ecology)
May 13:  Los Trancos (Earthquake Geology)
Telephone: (650) 329-3752 – 50 Embarcadero Road – Palo Alto, CA 94301
Copyright © 2009-2023 Palo Alto Adult School. All rights reserved.