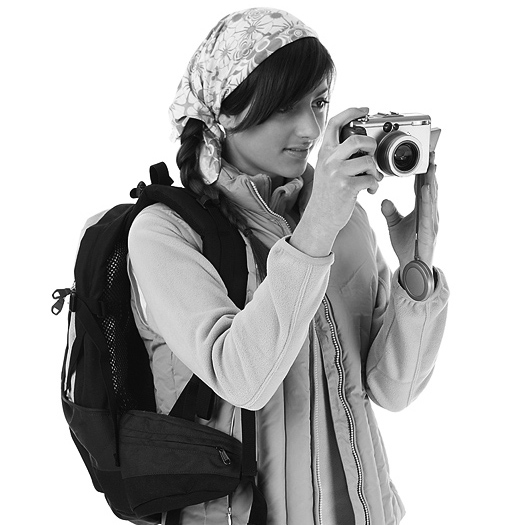 BLACK & WHITE DARKROOM: ADVANCED
Enhance and sharpen your darkroom skills and express, expand, and realize your unique artistic vision by creating your own photographic projects. Troubleshoot prints to reduce variables and gain more control over your printing technique. Use compositional guidelines to view prints critically yet artistically. Bring negatives, photographic paper, and blotter book to first class. Limit 6 students.
MATERIALS
Black & White Negatives in Negative Sleeves
RC or Fiber Photographic Paper
Pencil, Sharpee
Contrast Filters
Burning & Dodging materials
Blotter Book for print transport
Binder to store negs and other materials
NOTE: Full materials list and standard darkroom chemicals will be provided.
Prerequisite: Prior black and white darkroom experience
No class:
Feb 19