Zoom Help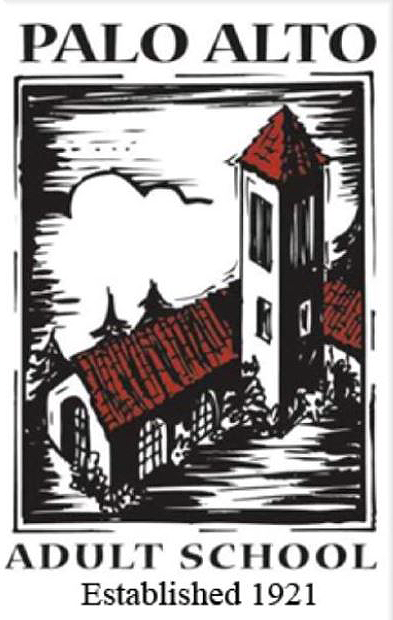 FREE ZOOM HELP IS HERE!
We're using Zoom video conferencing this fall—so we can continue to provide you with a quality learning experience!
Become comfortable using Zoom before you start taking our live online classes.

Telephone: (650) 329-3752 – 50 Embarcadero Road – Palo Alto, CA 94301
Copyright © 2009-2023 Palo Alto Adult School. All rights reserved.