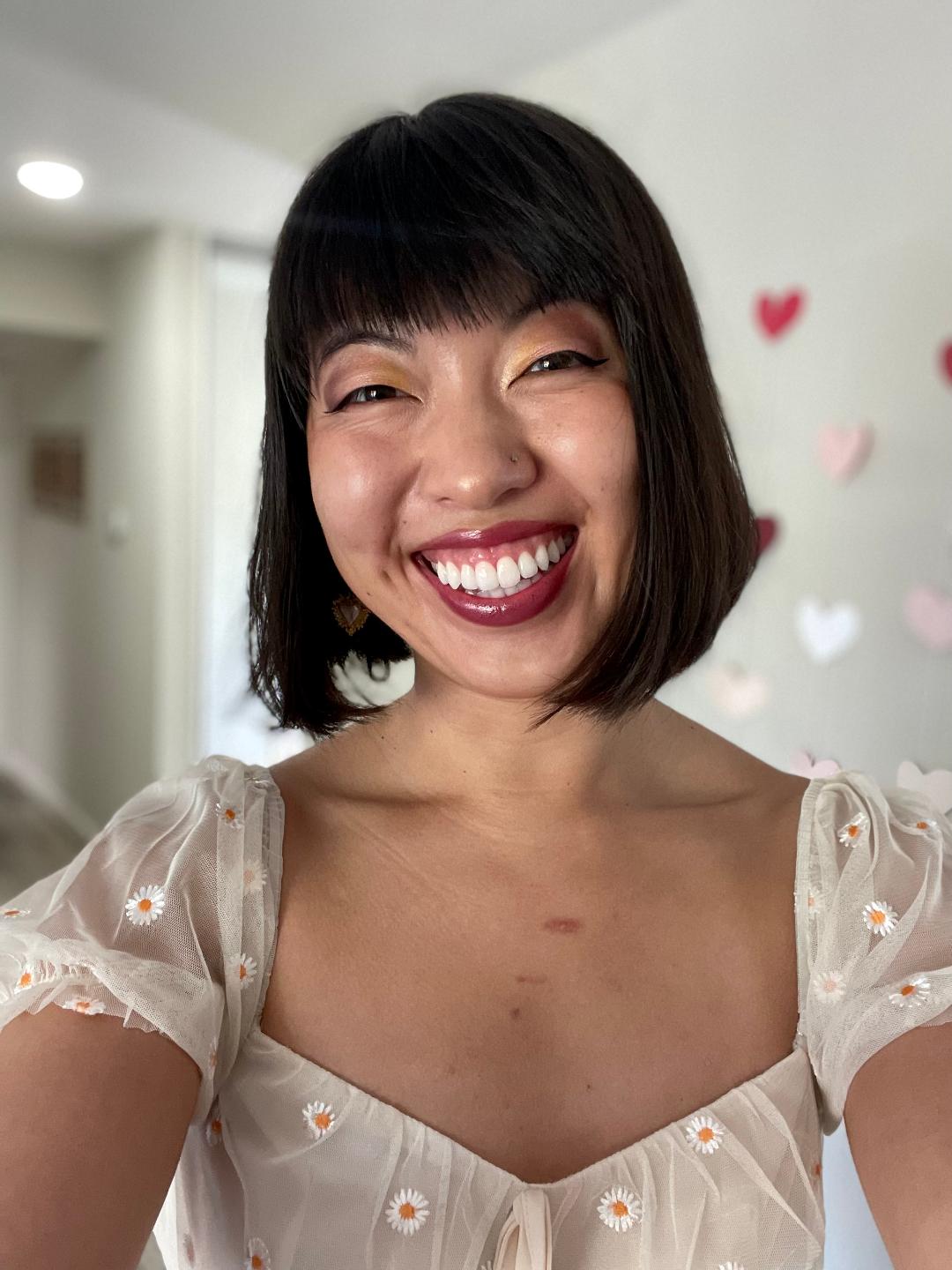 Fall 2023
Part of my new year's resolution this year was to think less and do more.  A friend of a friend told me about the Adult School classes and I registered for the first time. The Adult School classes were very affordable so I picked two. I always wanted to learn to play the piano but instrumental classes can be very expensive. As someone who loves fashion and thrifting, the idea of making my own clothes sounded fun and like a good skill to have. Sewing was fantastic and I enjoyed learning the very practical skill of using a sewing machine. The Sewing instructors were so helpful that I will be back in the Fall to finish my pants!
Leesa Choy
UX/UI Designer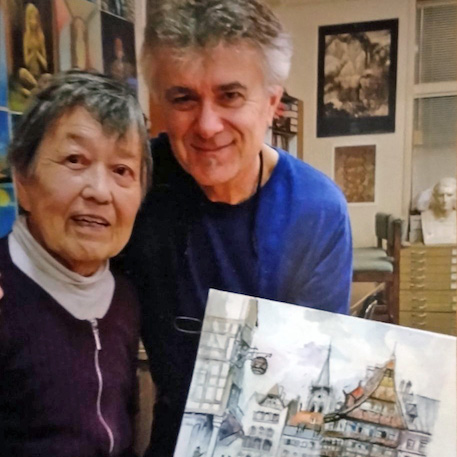 Spring 2023
I have been painting ever since I was a child. In my search for a painting class, I found a wonderful art teacher, Ferenc, and met people who enjoyed painting as much as I did. I've been taking Ferenc's Scenic Watercolor class since 2009 and was able to participate in the Adult School's recent Art Exhibit. At age 97, I am now living in Japan and continue to take Ferenc's class via Zoom.
Miyoko Kusumoto
Artist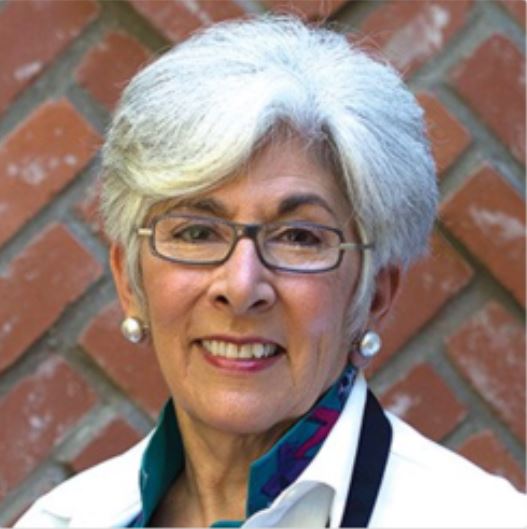 Winter 2023
Susan Phillips Moskowitz has taken a number of adult courses over the years, including Cooking, Sewing, and Crochet, but Upholstery is her favorite. She has grown close to her fellow classmates — so much so that they continued to get together, even during the pandemic. Not only did she learn to upholster her own living room, but now Susan does the same for various clients and has become a business entrepreneur herself.
Susan Phillips Moskowitz
Stanford Retiree / Entrepreneur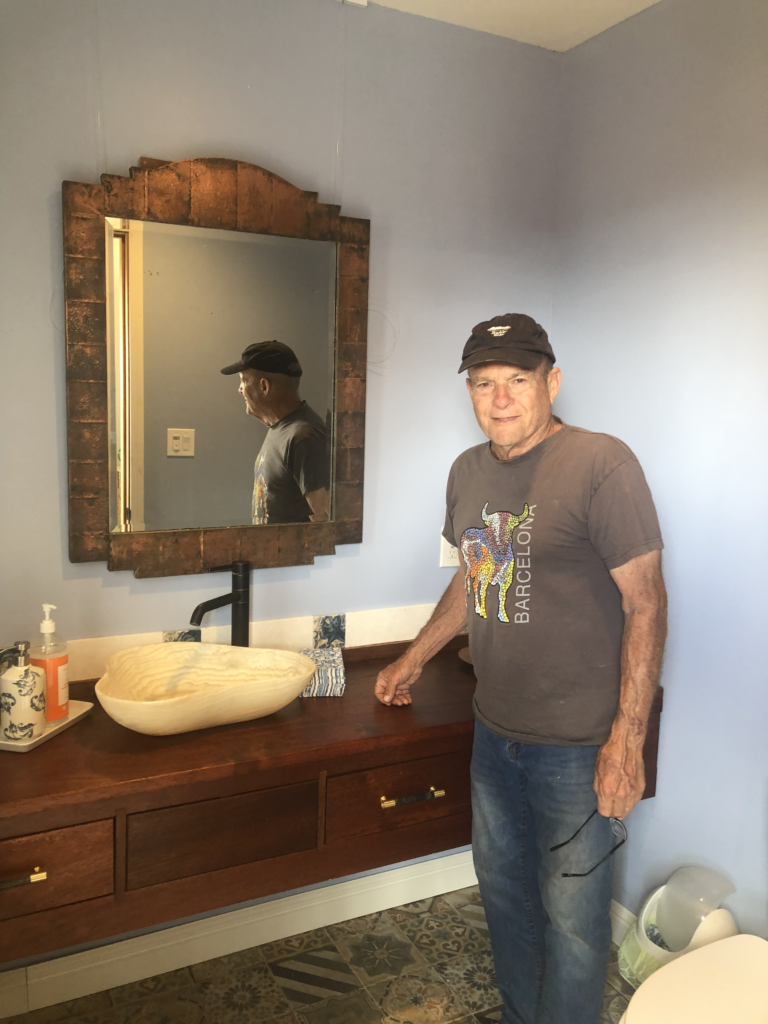 Winter 2022
Years ago, I took my first Woodworking class at the Adult School. I've continued to develop my skills and I even built a small shop in my garage. In my first class, I built a small dovetailed side table. Since then, I've made all my own cabinetry for my home and an upstairs apartment addition.
Ben Warren
Retired integrated circuit engineer, turned carpenter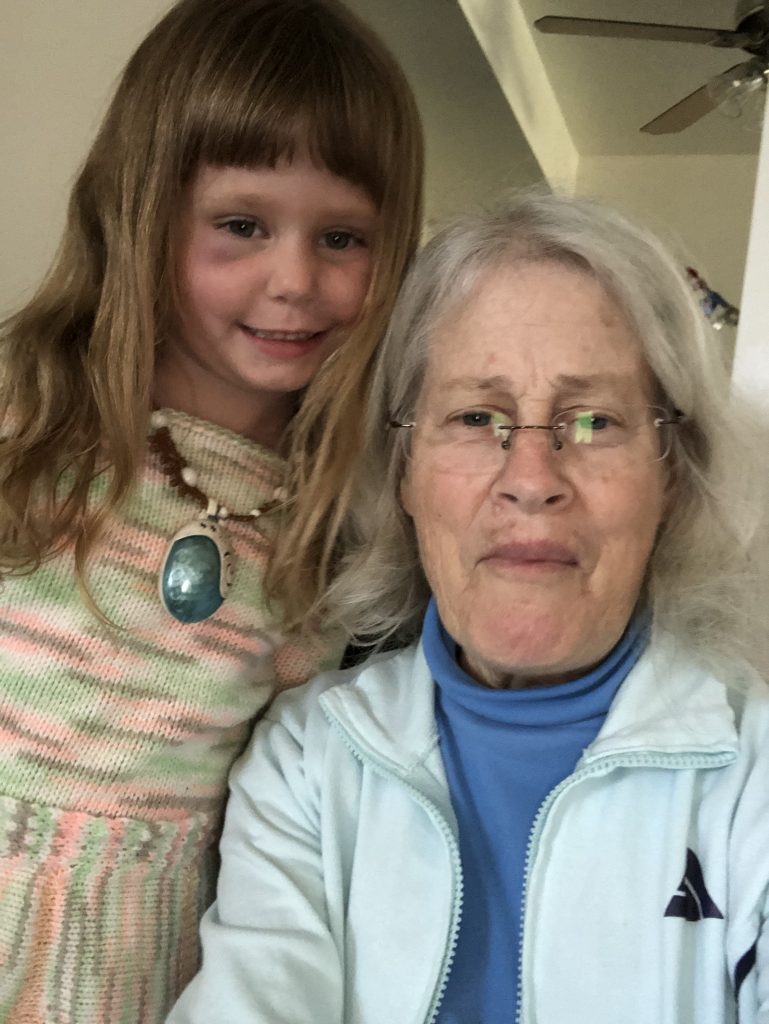 Spring 2020
I've been driving 150 miles round-trip every week since January 2019 to take Paola's Knitting or Learn to Crochet class. Learning how to alter a pattern from Paola allows me to make a garment fit the intended wearer, my 5 year old granddaughter. I can also use Paola's self-made patterns. Paola taught me useful tips on how to fix my errors. Now it's time to make additional garments for my granddaughter.
Chrys Miller
Retired Paralegal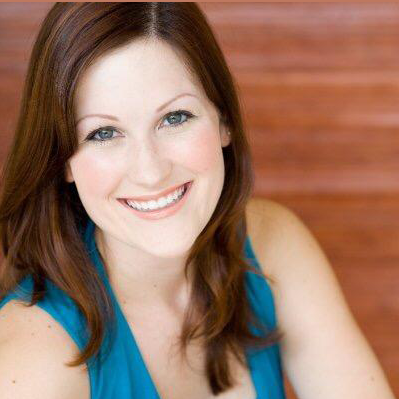 Winter 2020
I have been a blocked writer for years. Then I found Chana's Around the Writers Block class to support me with my creative process. After the first class, I had actual strategies to try at home. My goal for the class was to walk away with a writing project in motion, and I absolutely met that goal.
Melisa Moran
Psychotherapist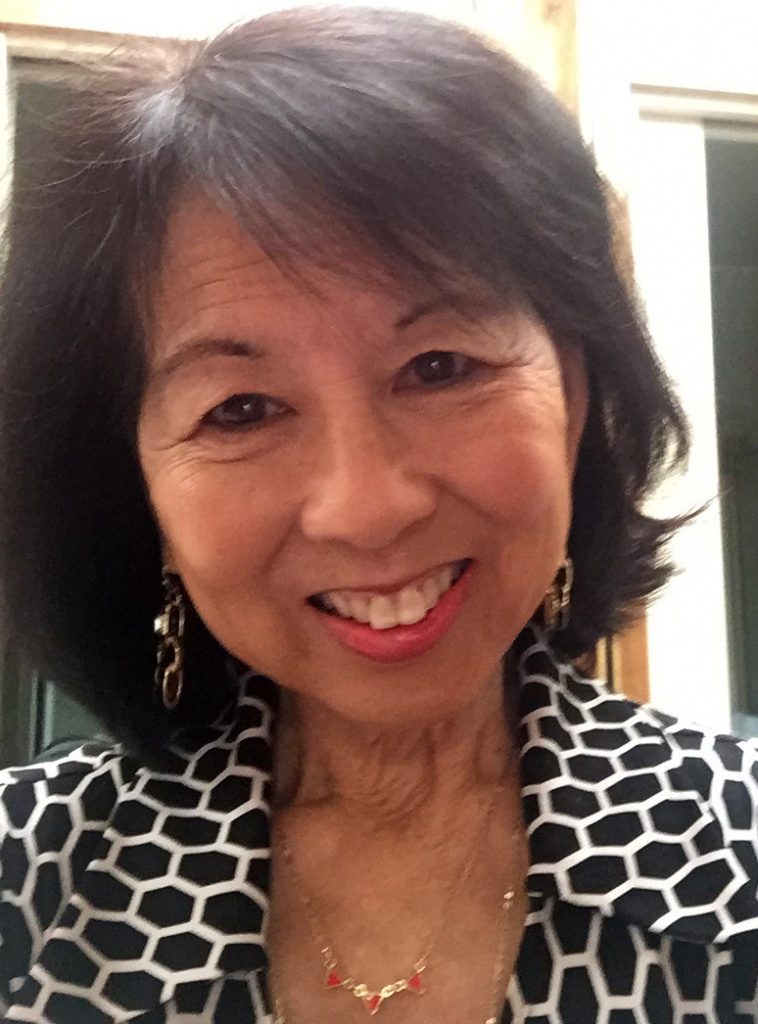 Fall 2019
I signed up for the Sushi/Spring Rolls cooking class in order to learn to make something new for parties and pot lucks. Everything that I learned was useful and I also learned that it's OK if I don't follow recipes exactly. Recently, when I made sushi and spring rolls for a friends and family get-together, they were a big hit and none were left over!
Connie Haynes
Retired PAUSD, Purchasing Technician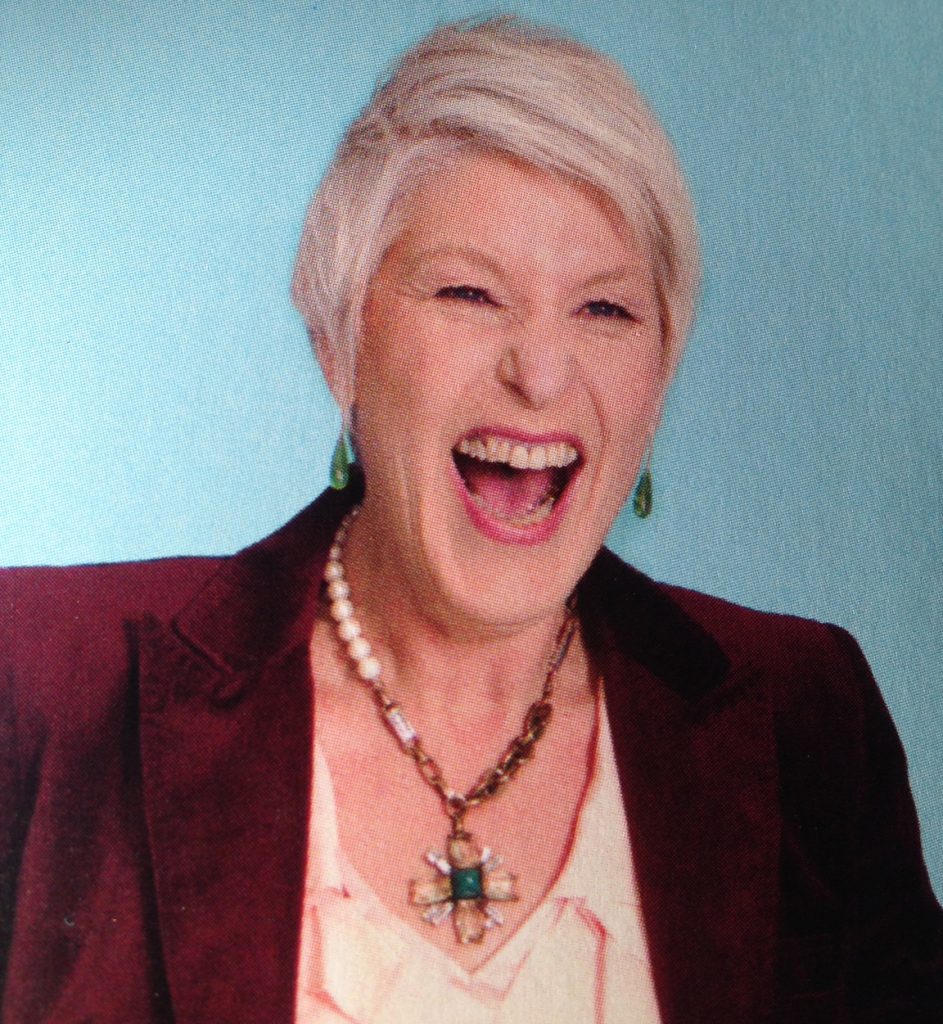 Spring 2019
June Bower has been an Adult School music student for over 7 years. As a member of the Symphonic Band and Master Sinfonia Orchestra, June is committed to signing up every quarter. She says, "My conductors, Ted Henderson and David Ramadanoff create an excellent sense of community and teach students how to be better musicians and ensemble players." June believes that the Adult School has at least one class for everyone!
June Bower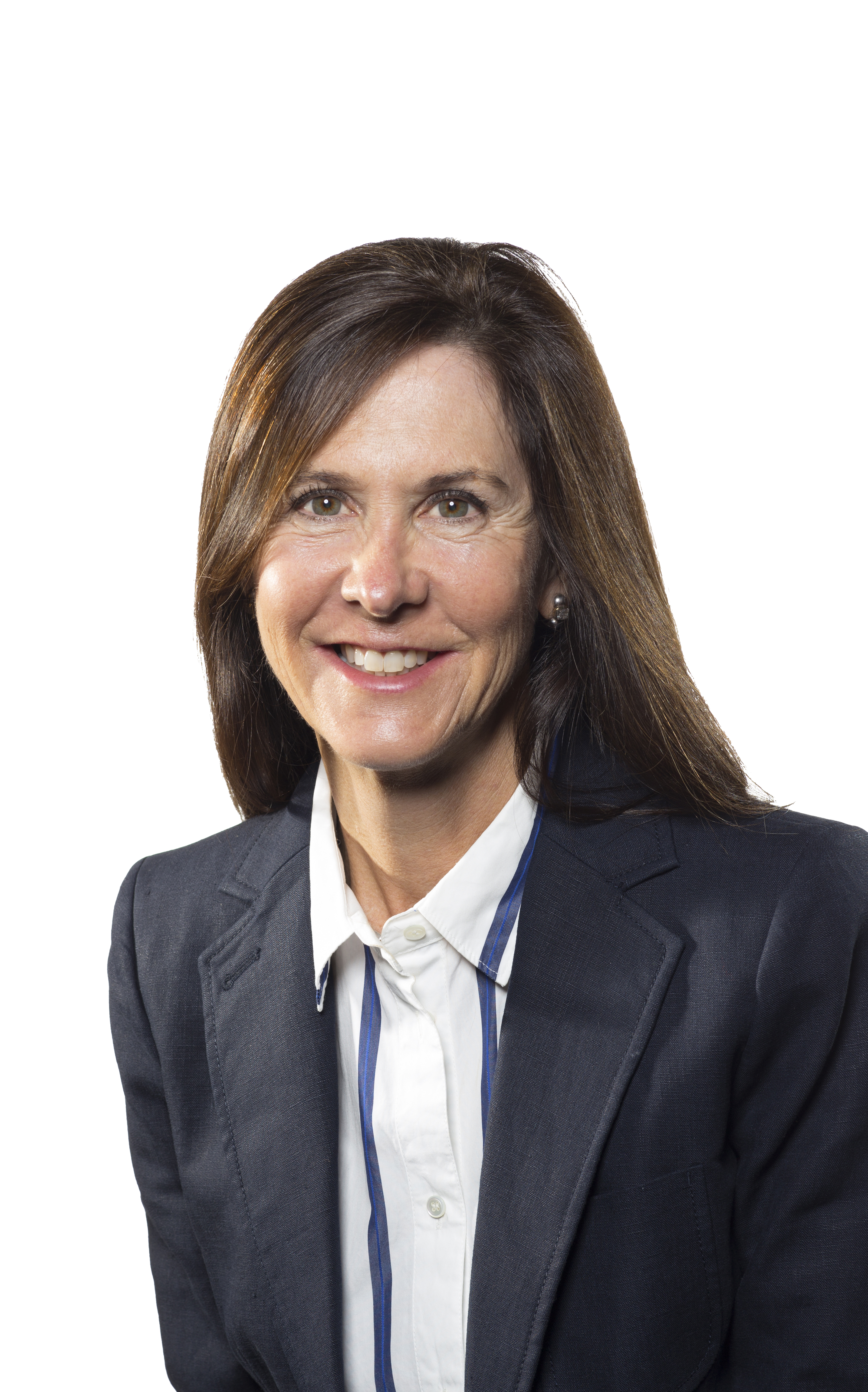 Winter 2019
I am a long-time student at the Adult School. I took the Intermediate Italian class because I love grammar, and Francesca is an excellent teacher. Before Italian, I took several cooking classes and studied Spanish for years. As an Adult School student, I've found the time commitment minimal, the learning environment supportive, and the instructors highly skilled. Each quarter, I find a number of classes that interest me and support my pursuit of lifelong learning.
Sandra Cavanah
Chief Financial Officer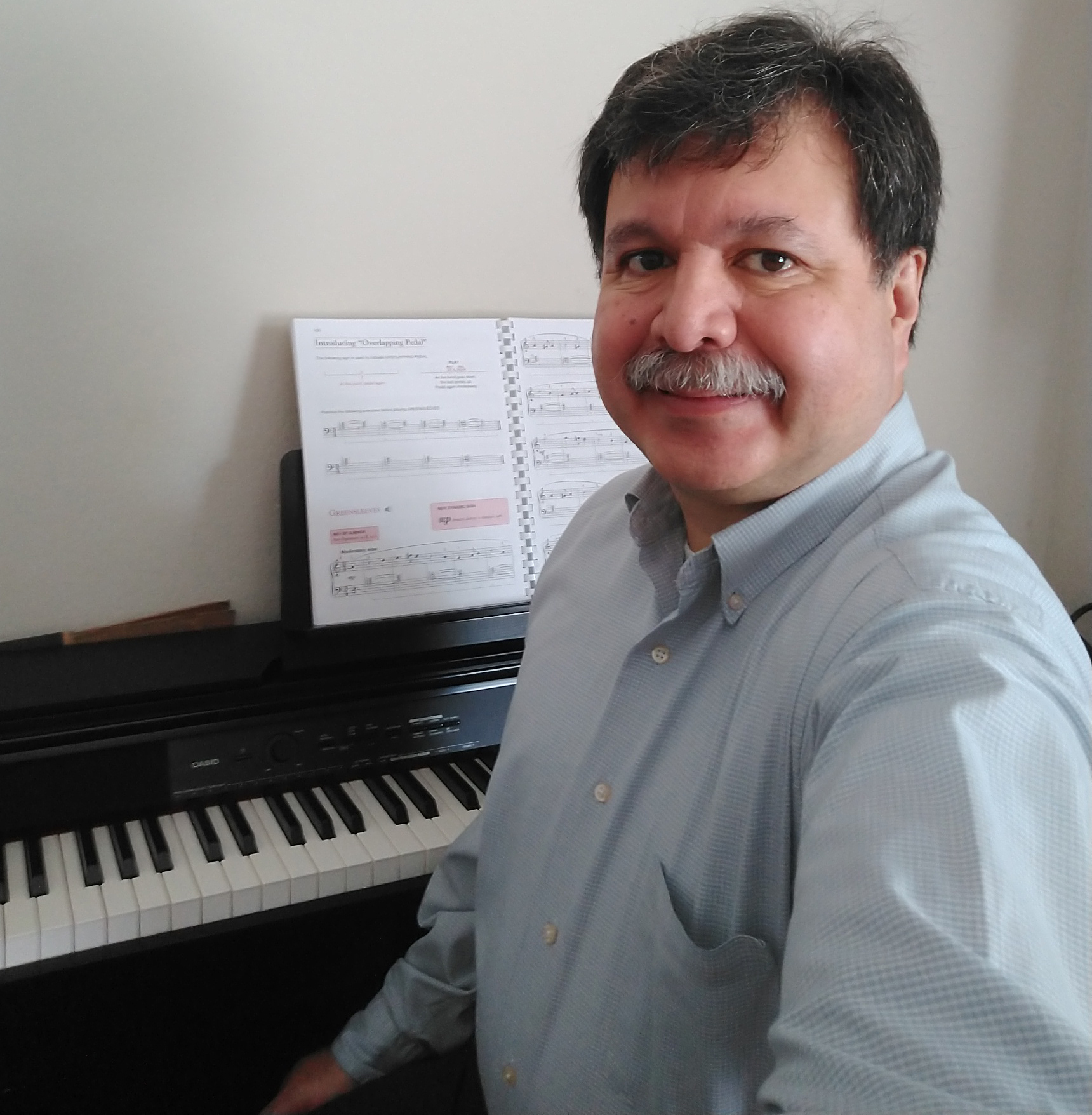 Fall 2018
After doing a web search for Piano classes in Palo Alto, I signed up at the Palo Alto Adult School. Taking piano for the first time since moving from guitar, this class clarified music theory and provided a nice introduction. The instructor has a great attitude and lots of patience! I really enjoyed the class.
David Ponce
Engineer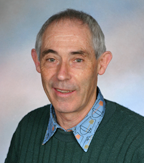 Spring 2018
I signed up for Continuing Chinese to help me at work. During my last visit to China, it was very helpful to be able to say a few key phrases to company colleagues. Some older colleagues in China do not know English, so I hope to learn enough characters to communicate via WeChat. Pinyin is initially most useful for speaking and email. Ms. Wu is a knowledgeable, patient, and wonderful teacher.
Michael Saunders
Professor (Research) Emeritus, Stanford University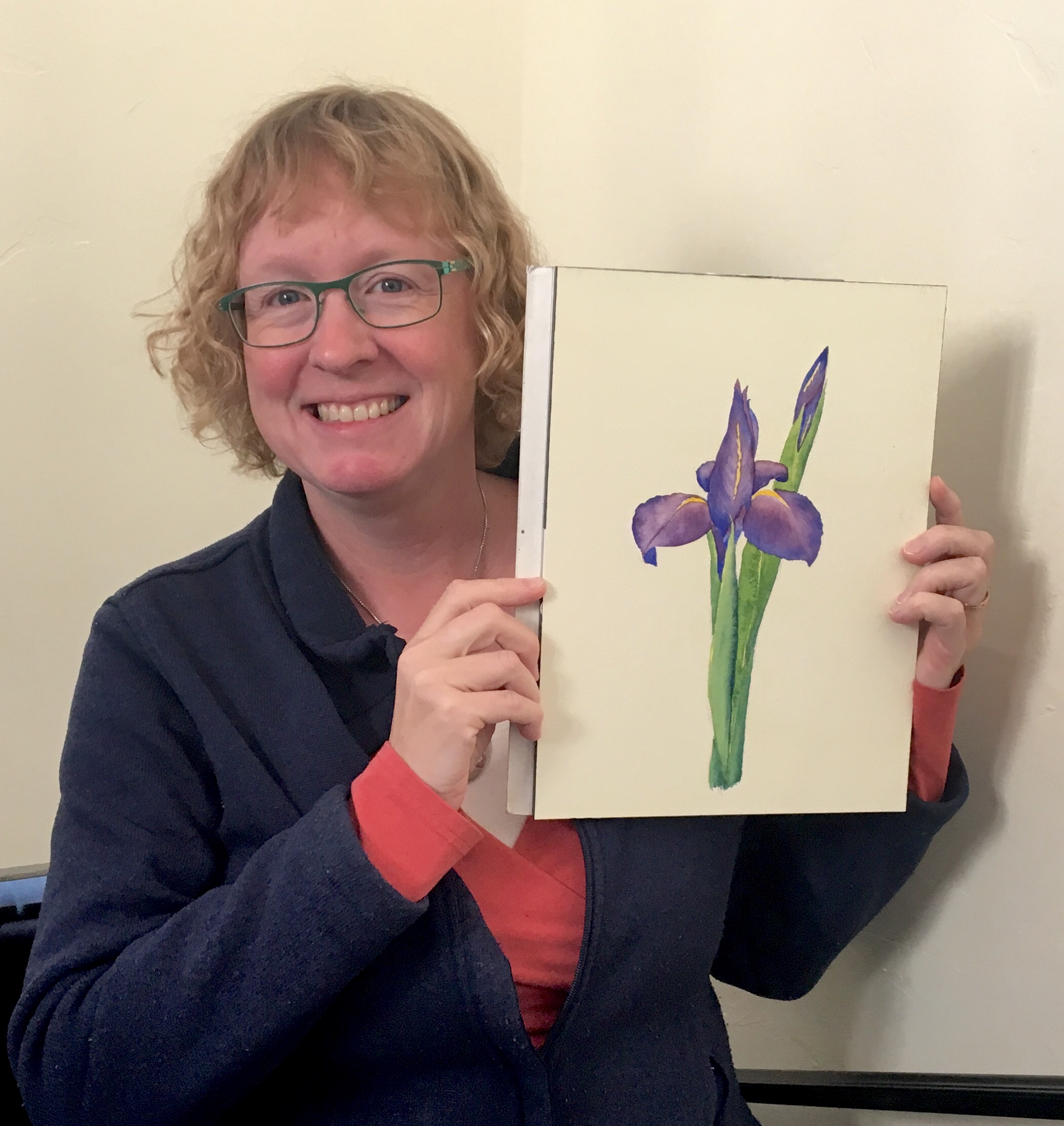 Winter 2018
I learned how to create a story with my paintings in Shaowei's Classic Illustration class. It was exciting to figure out how to bring multiple images together into a new composition. The most valuable part of the class is having an expert eye and critique on the composition of my illustrations. With my new skills, I've decided to work on a children's book project. The Adult School is very convenient and the quality of instructors has been fabulous!
Lisa Leinbaugh
Full-time Mom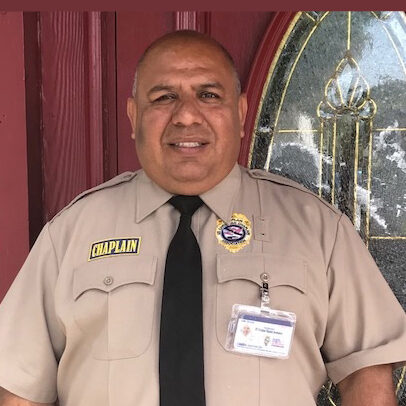 Fall 2017
I recently graduated from the Habla Dia ESL program, sponsored by the Adult School and BSP. This magnificent class enabled me to move forward in my life by setting and achieving my personal goals, which included becoming a translator for my church and also becoming a chaplain. I had never taken a formal ESL class before. Simone, my ESL teacher was very helpful in the classroom. Working weekly with a tutor, I learned writing, speaking and pronunciation and my greatest accomplishment was improving my English speaking skills.
Eduardo Ochoa
Sprinkler Specialist, Stanford University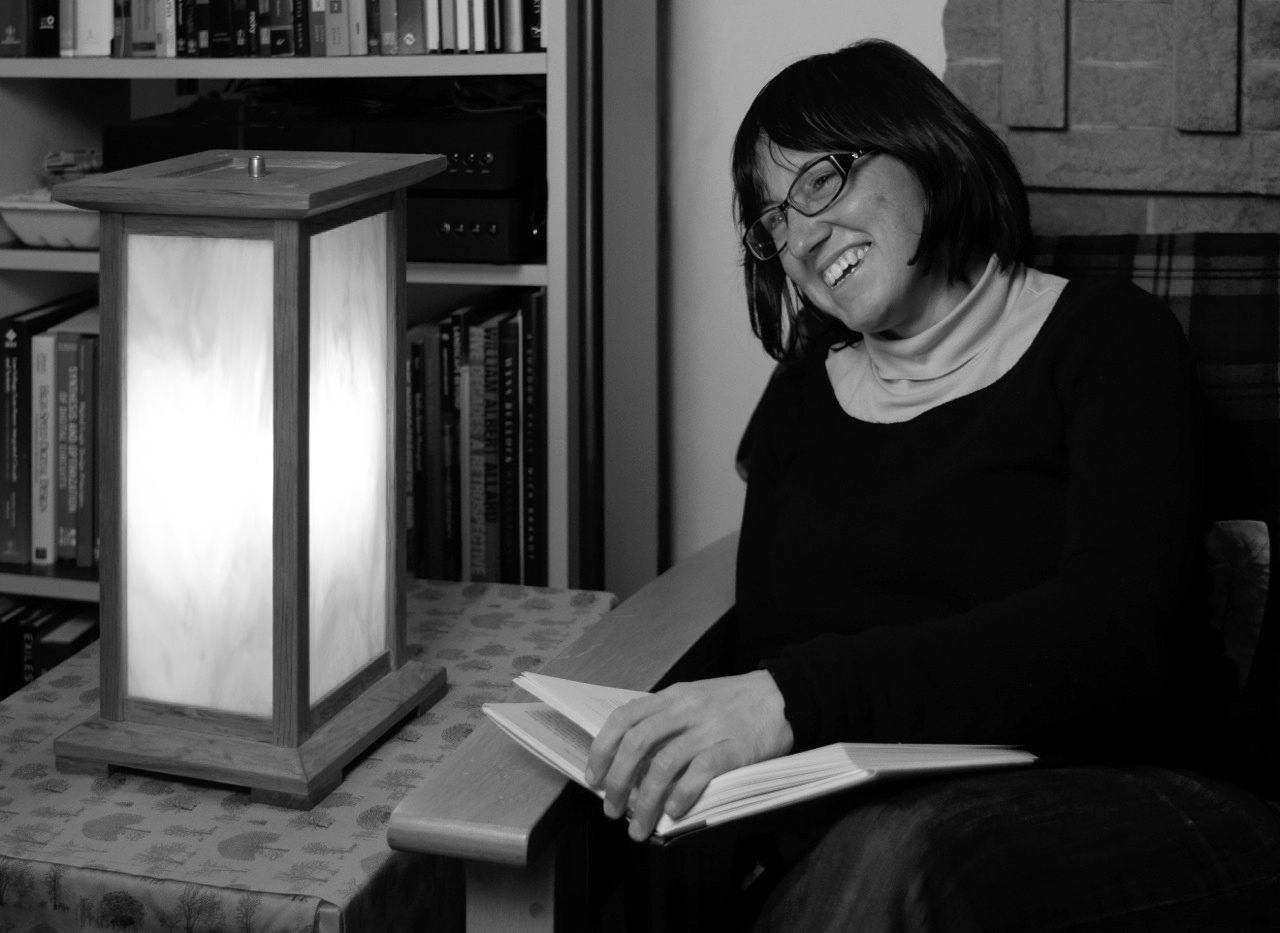 Spring 2017
A few years ago, I noticed the Woodworking classes in the catalog. I signed up and have been a regular student ever since. Over the years, I've made tables, clocks, a lamp, a bookcase and other small projects. Going to this class made me discover my hidden creative side. Seeing my projects go from a rough board of wood to finished pieces gives me a sense of gratification and accomplishment. I strongly recommend this class in terms of quality of tools, instruction and attention to safety.
Silvia Maione
Engineer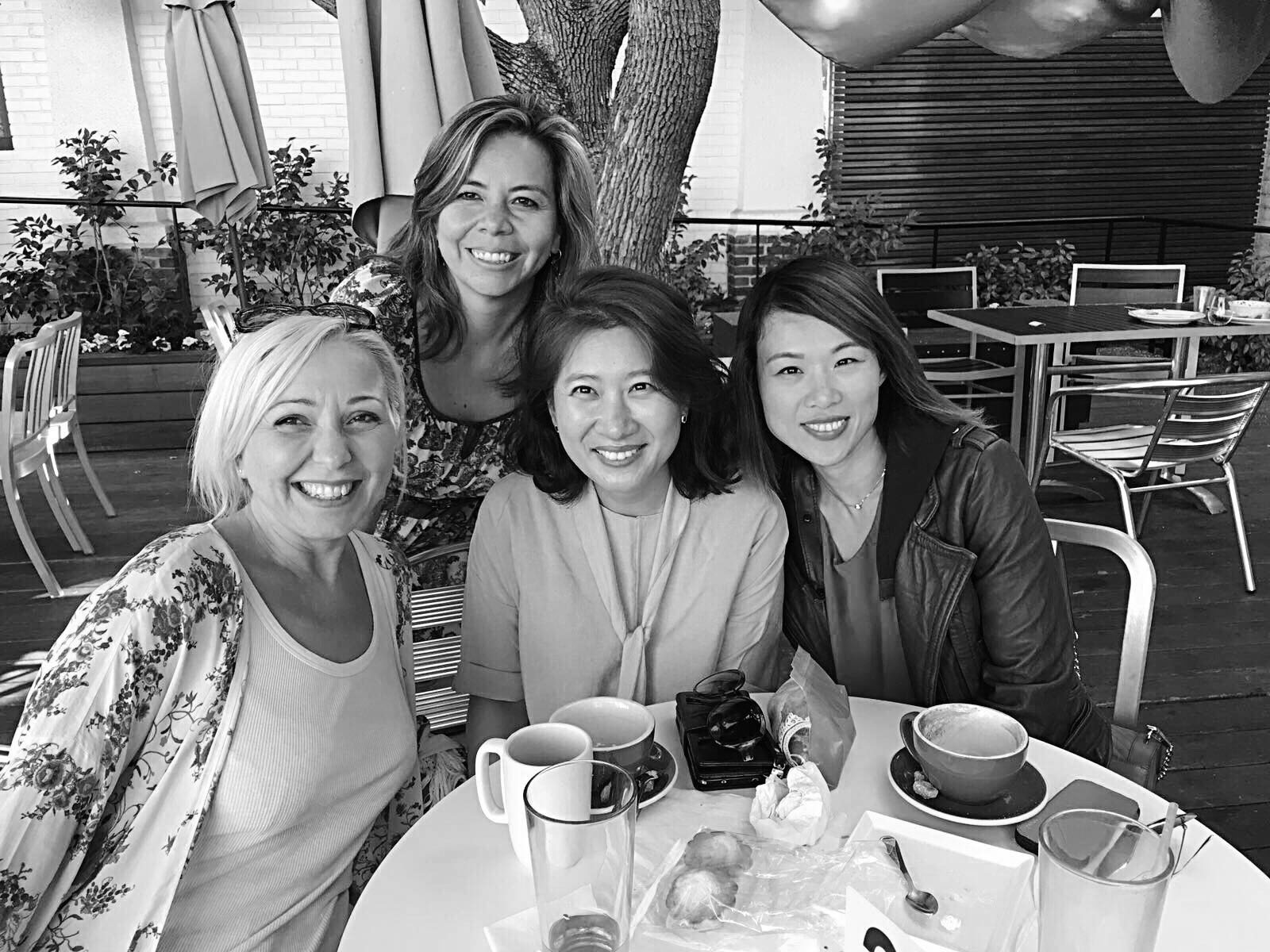 Winter 2017
After meeting in the ESL classroom, Ana, Samia, Sungeun and Vicky are now good friends and meet regularly to practice their English. In their homes, the four women primarily speak in their native language which includes, Spanish, French, Korean and Mandarin.
Ana shares, My life has changed because I found friends with whom I can practice my English. I feel confident now. We are in the same situation—in a new country with a new life.
Samia loves the ESL program because it is so practical for our life in CA. We learn the rules of this country (i.e. health system, earthquake awareness, DMV rules). I still make some mistakes but I'm not afraid to speak with native English speakers.
These four friends recently attended the ESL Advanced Conversation class together.
Ana Juy, Samia Verbist, Vicky Dong, Sungeun Cho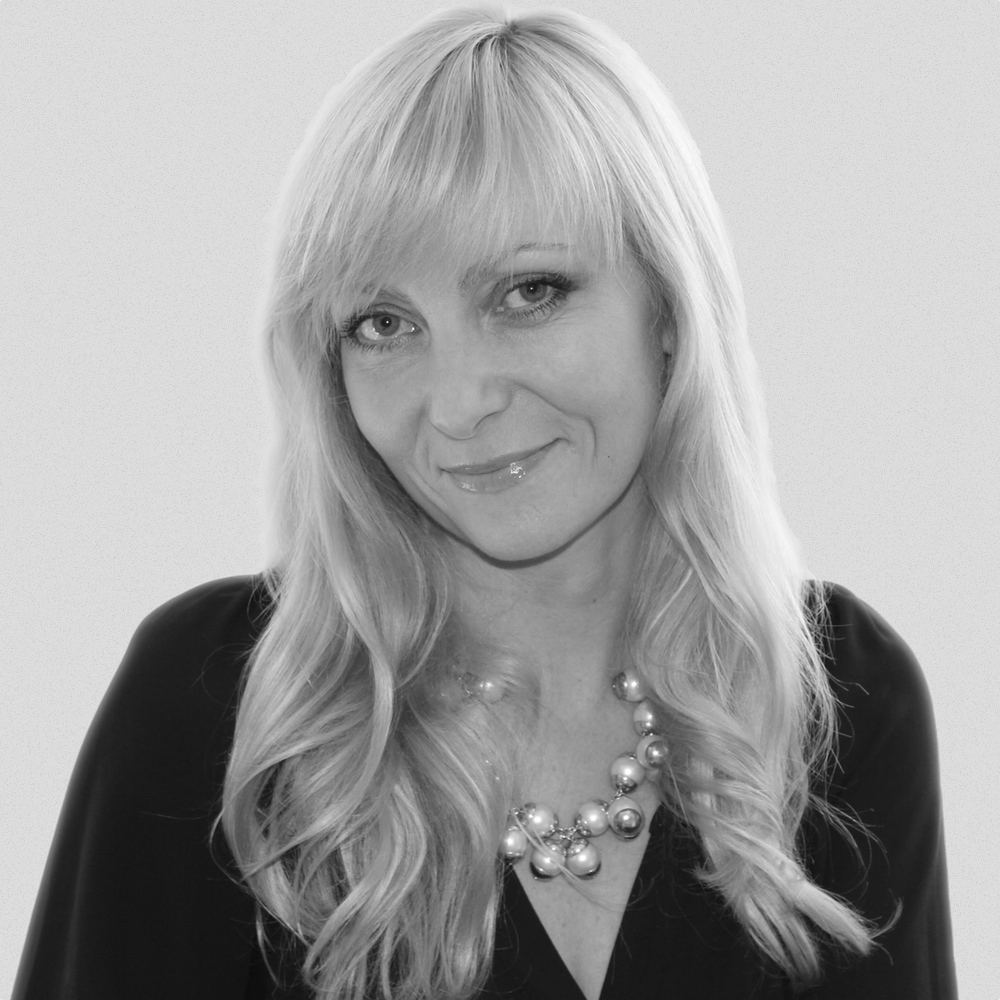 Fall 2016
"The ESL program at the Adult School gave me the chance to start my new life in the US with the skills that I needed. ESL classes not only taught me the language, but also about the culture and daily life situations. My English vocabulary improved by talking, reading and writing. After the Adult School, I started to study for the Cosmetology test so that I could go back to the job that I did for years in Germany. I passed the exam in summer 2014 and have been working ever since at La Belle Day Spa & Salon as a Master Stylist. I love my job and being with people.
My favorite part of the ESL class was not feeling isolated anymore. I found some of my best friends at the school and we are still connected."
Ramona Stelzer
Hairstylist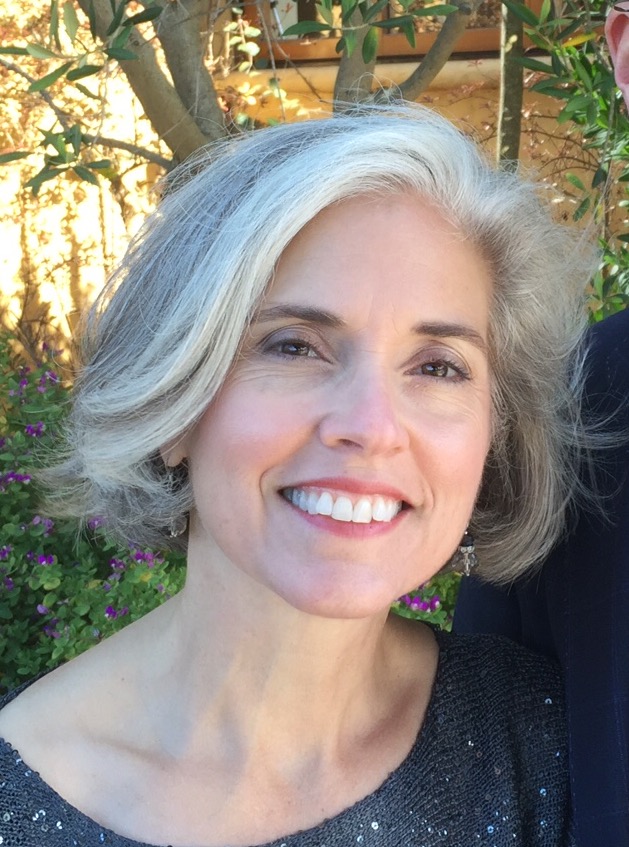 Spring 2016
"Thank you for a terrific Wildlife Tracking class! Everyone brought so much of their own knowledge to the course and that really enhanced the learning experience. I definitely came away with a renewed appreciation for the natural world!
I enrolled hoping to add another "skill" to my budding naturalist education. What I got was so much more. More than just being able to identify a track (what I expected to learn), I found so many more layers of information to be gleaned from animal sign. Although I considered myself to be pretty observant already, I now "see" yet another world. Like any good education/training, it has piqued my curiosity to learn even more and I look forward to continuing my quest!
The in-class track cast identification was especially helpful. It really brought the lesson together and reinforced using the book and measurements as tools. If you want to enhance just about everything you encounter in the natural world, this course provides the educational window into which to begin to see all the different layers of animal life!"
Tara Lee
Community Volunteer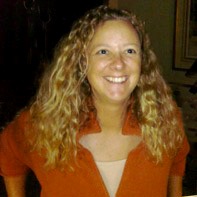 Winter 2016
"I love Mexican food, so I took the Oaxcan Cooking class. I learned that toasting rice and beans before cooking shortens cook time and increases flavor. After taking the class, I have been making mole sauce and enchiladas and am planning to have a tamale party!"
Teri Reese
Office Manager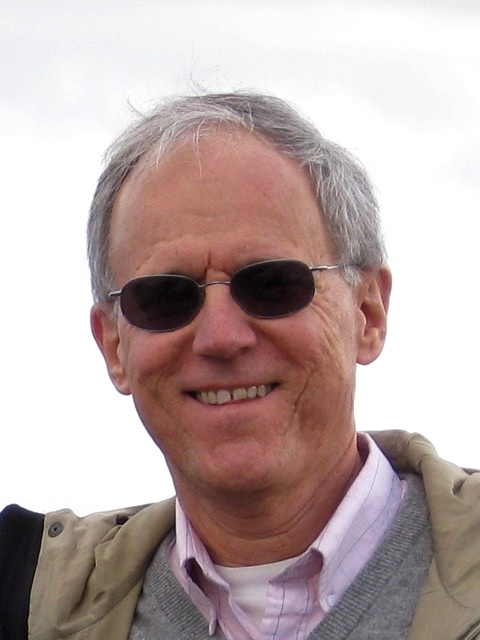 Fall 2015
"I wanted to learn how to find information about my ancestors, and I wanted to meet other people with similar interests. So I signed up for Intermediate Genealogy at the Adult School. Participating in the class motivated me to do more research and writing about my family history, and taught me about genealogical resources I didn't know existed. The instructor, Chris, is extremely knowledgeable and well prepared."
Mike Davis
Software Engineer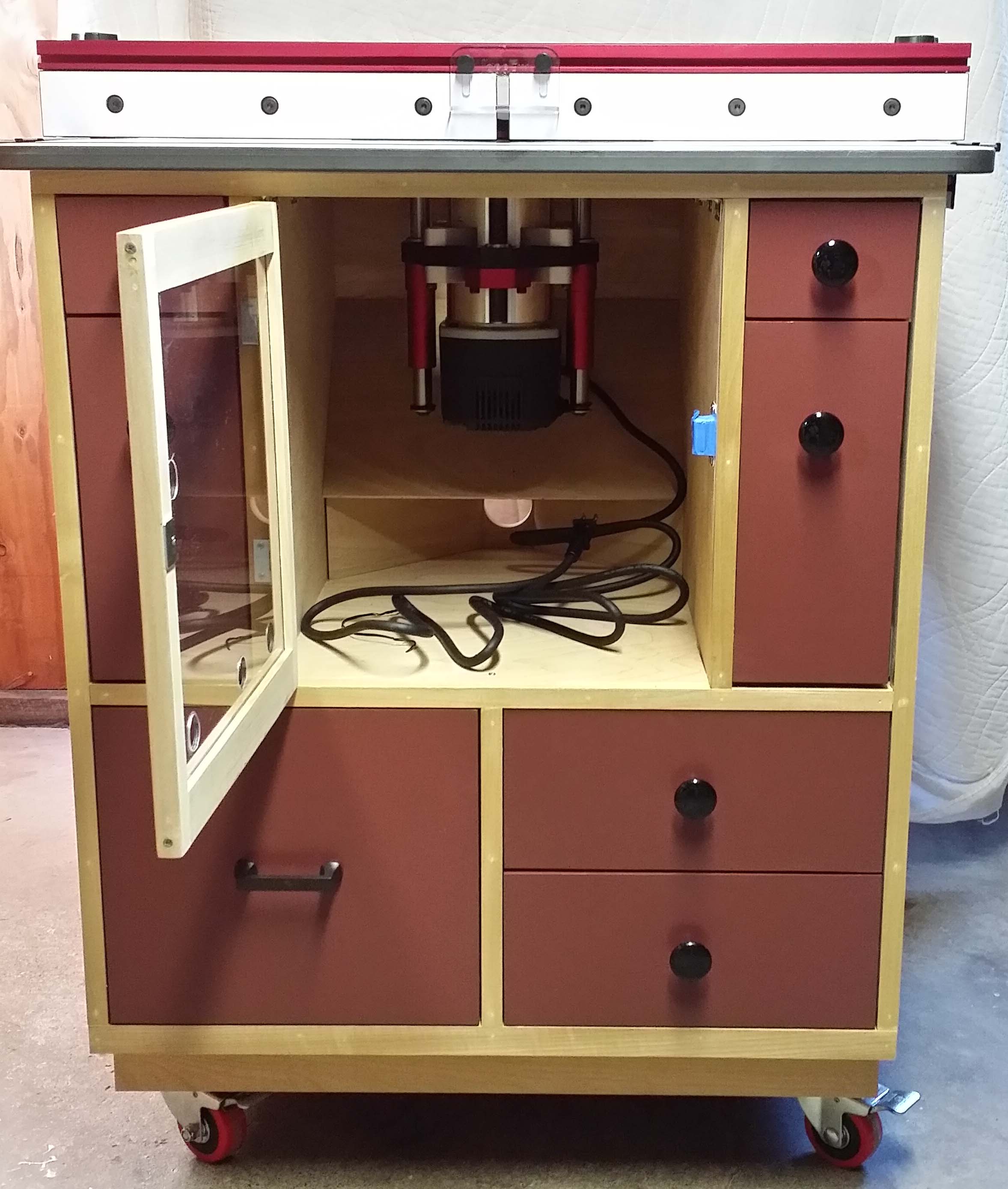 Spring 2015
"The Woodworking courses provide a well equipped and safe environment in which to learn and explore fine woodworking techniques. The instructors are very knowledgeable, and provide excellent guidance to help you complete your projects. I highly recommend the course to anyone who has a desire to learn and enjoy woodworking."
Bruce Macher, Ph.D.
Professor, Dept. Chemistry and Biochemistry,
San Francisco State University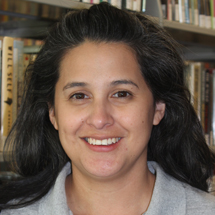 Winter 2015
"Taking Beginning Spanish classes has been a great refresher from my high school and college days. I'm learning so much about linguistics, history, current affairs — Leonardo knows everything! Taking these courses has helped me improve my skills tremendously."
RuthAnn Garcia
Palo Alto Library Services Manager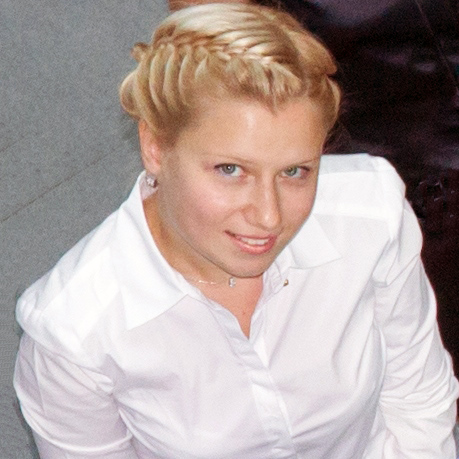 Fall 2014
"The English Learners Ladder to Success class was amazing. Thanks to the skills assessment, I understand skills I already have, what jobs are suitable for me, where and how to look for vacancies, how to write a resume and cover letter, and how to write in the American style. I now know where I can get information about jobs, continuing education, universities, employers and professional communities. I also learned how to build my professional network. ELLS is a very interesting class with very professional, passionate teachers. The ELLS course was a great opportunity to become close with American culture, the labor market, make friends and develop my English language skills. After taking the class, I now work in the Finance department at a non-profit organization."
Daria Y.
ELLS Student

Spring 2014
"I took Ruth Gilroy's Excel class. Ruth has a wealth of experience and made learning Excel fun! I also took PowerPoint from Ellen Engelman, who showed me how to improve my style of presentation. I would highly recommend either of these instructors because they really care about their students' learning experience."
Patty Working
Executive Assistant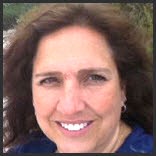 Winter 2014
"I loved my recent Italian Cooking class at the Adult School. It was fun, informative, and Stefania is a fantastic instructor. I am the envy of my friends now that I can make gnocchi, and it only took one night!"
Valerie Hall
Technical Account Manager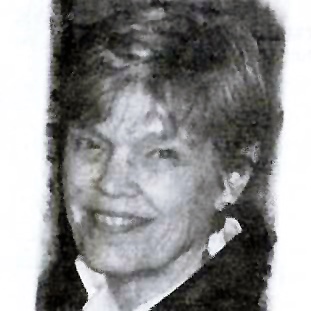 Spring 2013
"I was very fortunate to take Tristen Chang's writing class two years ago. In her class discussions, she did two very important things. First, she taught us how to appreciate and learn from reading the short stories of great writers. Second, Tristen brought such repect to each student — beginner or advanced writer — that we were comfortable discussing and learning from each other's efforts. I wrote the story, Goran Holds His breath, in her class and through sharing it, I received suggestions that made all the difference in the final story. This story was published in the literary amgazine Shenandoah and I was thrilled when it was recently nominated for the Pushcart Prize. I could not have written this story without Tristen's inspiring teaching."
Jeanne Althouse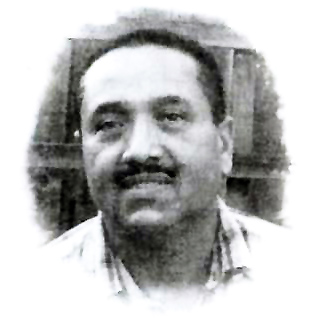 Winter 2013
"I'm from Peru and have lived for nine years in this country. I was in the Peruvian Navy and came to America to study with the American Navy. I'm a Radar Engineer and Engineer of Telecommunications. I have a lot of experience with ESL because I studied the Beginning High Level two times with teacher Susan Cole and teacher Mary Bazigos. It is the general opinion of different people and classmates that the teachers of ESL at the Adult School are excellent. Now I study at the next level, ESL Low Intermediate. Last week I started Fundamentals of Writing I. I hope to improve my writing because I want and need to find a good job and go to a short-time course to refresh my professional skills and give a better life for my family."
Jairo De la Cruz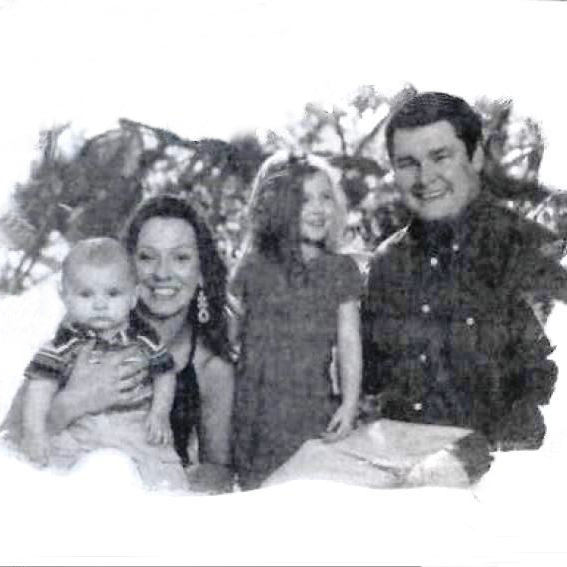 Fall 2012
"PreSchool Family is an unbelievable resource for parents and children. I enrolled when my daughter was one. At age 2, she was diagnosed with Type 1 diabetes. The school responded by saying let's make this work. Teachers were trained on diabetes and associated care. Other parents became our extended family during this time. PreSchool Family is the one place outside our home that I know is safe for my daughter. In addition to the PreSchool class, the Parent Education sessions offer excellent support and the teachers are there to help parents navigate new and challenging situations. If you are interested in building a bigger community for you (the parent) and your child, PreSchool Family is the place for you."
Dana Nelson