BIRDING: INTERMEDIATE
(Online & In-Person) Join our Email list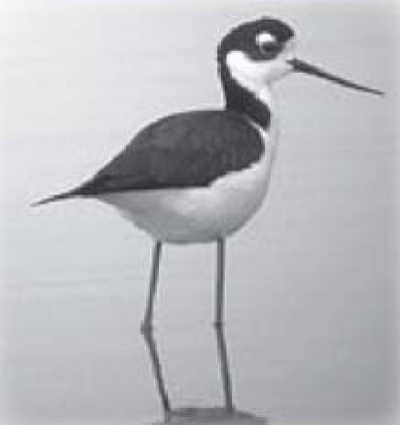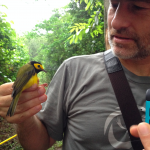 Duration:
7 wks
Date range:
September 14 to October 26
Date(s) of the week:
Wednesday
Hour:
7–9 p.m.
Quarter:
Fall 2022
Prerequisite:
Beginning Birding
Textbook:
Textbook: Any North America or Western North America bird field guide (Sibley's Guide is a great one).
Address:
LIVE ONLINE via ZOOM + In-Person Weekend Fieldtrips
Price:
$168
Register Now
Class will be held LIVE ONLINE via ZOOM.
After you register, you will receive a link to login to the class.
Please call the Adult School office at (650) 329-3752 if you have any questions.
The primary goal of this birding class is to develop birding skills through bird identification by sight and sound. During our weekly online Zoom meetings, we will focus on sharing of local bird sightings, slides of Bay Area birds, ID quizzes, and discussion of field trips. There will be 3 in-person weekend field trips offered to local Bay Area birding spots so we can practice what we have learned in the field! Fieldtrip dates TBD.
Optional Textbook: Any North America or Western North America bird field guide (Sibley's Guide is a great one).
SCHEDULE
| | |
| --- | --- |
| Week 1: September 15 | "Follow the Pipers": Intro to fall shorebird ID challenges, including plovers, dowitchers, godwits, curlews and the little "peeps". |
| Week 2: September 22 | "Migratory Mysteries": Fall warbler and sparrow IDs, tracking bird migration through banding studies and eBird data. |
| Week 3: September 29 | "Murres, Murrelets & More": An overview of the most common fall pelagic birds seen on birding boat trips off the Pacific coast. |
| Week 4: October 6 | "Little Brown Birds": Let's get a handle on identifying thrushes, wrens, and other shy forest birds…before they fly back into the darkest part of the bushes! |
| Week 5: October 13 | "Wetlands Watch": A study of our local wetlands, including rails, herons, egrets and other wetland obligate species. |
| Week 6: October 20 | "Raptormania": How to ID all the raptors of California, including hawks, eagles, kites, falcons, vultures, and owls. |
| Week 7: October 27 | "Waterfowl & Winter Preview": Most of our wintering waterfowl should be arriving in the Bay Area by early November, and we'll be ready to ID what floats our way!. |
Telephone: (650) 329-3752 – 50 Embarcadero Road – Palo Alto, CA 94301
Copyright © 2009-2022 Palo Alto Adult School. All rights reserved.