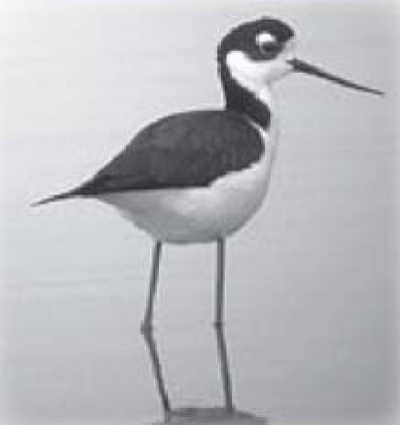 BIRDING: INTERMEDIATE
The primary goal of this birding class is to develop birding skills through bird identification by sight and sound. During our weekly online Zoom meetings, we will focus on sharing of local bird sightings, slides of Bay Area birds, ID quizzes, and discussion of field trips. There will be 3 in-person weekend field trips offered to local Bay Area birding spots so we can practice what we have learned in the field! Live online via Zoom with in-person weekend fieldtrips. Fieldtrip dates TBD.
Class will be held online via Zoom. After you register, you will receive a link to login to the class. If you have any questions, please call the Adult School office at (650) 329-3752.
Prerequisite: None
Textbook: Textbook: Any North America or Western North America bird field guide (Sibley's Guide is a great one).