GUITAR: INTRO
(Class limited to 12 students) Join our Email list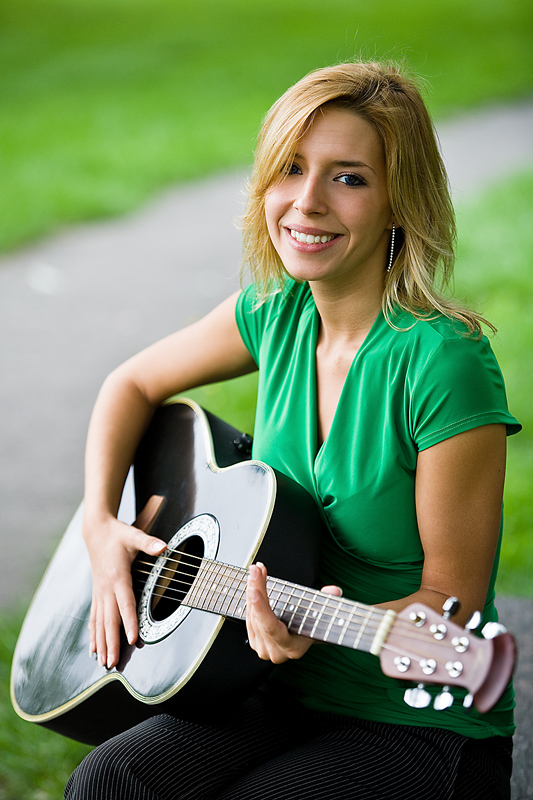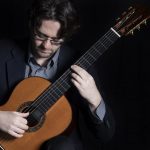 Duration:
6 wks
Date range:
June 14 to July 19
Date(s) of the week:
Wednesday
Hour:
7–8:30 p.m.
Quarter:
Summer 2023
Prerequisite:
None
Address:
Palo Alto HS Rm 109
Price:
$83
Register Now
Come and get started on the journey of learning how to play guitar.
Class will focus on aspects such as technique, posture, formation of good habits, note reading, tone production and musicianship skills.
You will be introduced to the art of classical guitar with internationally acclaimed guitarist and instructor Yuri Liberzon.
Must bring own guitar to class.
Telephone: (650) 329-3752 – 50 Embarcadero Road – Palo Alto, CA 94301
Copyright © 2009-2023 Palo Alto Adult School. All rights reserved.