INTRO TO GUITAR
(Class limited to 12 students) Join our Email list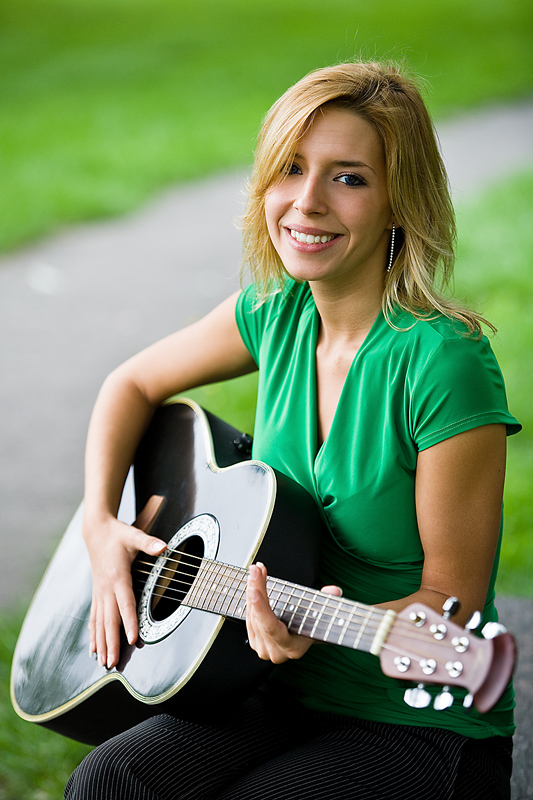 Duration:
10 wks
Date range:
January 11 to March 15
Date(s) of the week:
Wednesday
Hour:
7–8:30 p.m.
Quarter:
Winter 2023
Prerequisite:
None
Address:
Palo Alto HS Rm 1701
Price:
$120
Register Now
Do you want to learn how to play the guitar? It's never too late to begin!
All you need is a playable, acoustic, six-stringed guitar, and the motivation to learn and to practice every week.
Bring your own guitar.
I recommend beginning on a nylon-stringed guitar, but many of my students have learned successfully on a steel-stringed guitar. It all depends on your willingness to work on the guitar.
Whichever type you have, sign up for the class, come and let's get you started on the road to learning this wonderful instrument. You will be playing songs in just a few weeks.
NOTE: I will not teach you how to play Stairway to Heaven!
Telephone: (650) 329-3752 – 50 Embarcadero Road – Palo Alto, CA 94301
Copyright © 2009-2023 Palo Alto Adult School. All rights reserved.